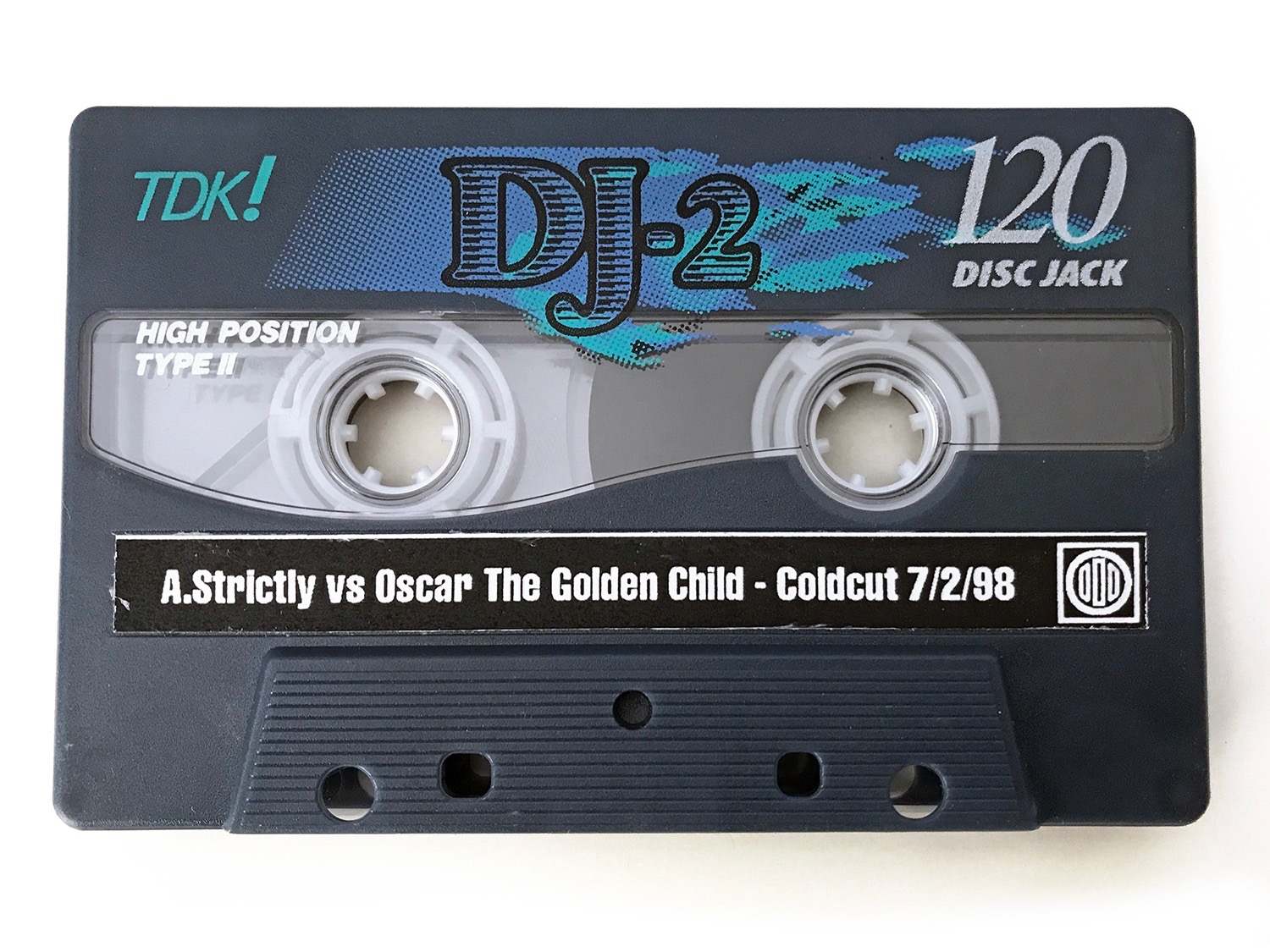 Here's a couple of early 1998 sets strung together from a Solid Steel show I did with Oscar The Golden Child aka Oscar Wilson. I knew Oscar from the early days of the Sunday Best club, run by Rob Da Bank before he started Bestival. Oscar was/still is a super-talented illustrator and graphic artist as well as a DJ so we hit it off easily and I invited him in to play on the show a few times. We took turns in doing a half hour each and here I've strung my two sets together, check out his work here
Kicking off the mix with good old Boards of Canada, I think this might be the original Skam 7" mix of Aquarius, itself now an eye-watering average price of around £170 to find. Sliding messily into Skylab, and I do know the title, it's actually '?' but I don't know whether this is part 1,2 or 3 as I can't find my 12" of it. Over to the French connection for DJ Vadim's remix of DJ Cam's 'Innervisions' next featuring A-Cyde and Air's still exquisite 'All I Need' classic. I'd forgotten the madness of Clifford Gilberto's Timber remix, wow, how crazy is that? Probably doesn't help that I'm playing the Balanese Monkey Chant over parts of it. This might have been before he'd actually released anything on Ninja aside from a track on the Funkungfusion compilation too, nothing like a new artist wanting to impress. The madness continues with AFX's 'Bummy' from the Mealtime compilation on Planet Mu, complete with its odd speed up/slow down programming.
After an intrusive KISS jingle we're into the second set, kicking off a brief electronic section with Lowish from the debut dual release with Solvent on Canada's Suction Records and Phoenicia's debut on Warp. Food fans may recognise the odd sample cropping up in the coming selection but it would be remiss of me to give the game away, it was a different time and library, electronic jazz and easy listening was being hoovered up and turning up all sorts of great tunes. Apologies for the chunky mixing, those tricky time signatures. Jasper van't Hof's amazing 'T.E.E. Again' sounds like Boards before Boards and I always thought the early On-U Sound project Missing Brazilians sounded like a template for some of The Orb's dub workouts. The distortion on that is actually on the record, crazed dub from 1984 on their sole release, Warzone which was reissued back in 2015.
I have to say, I don't remember these really full on KISS FM jingles that crop up now and again, they point to the change the station was undergoing, getting more commercial and we'd be leaving in a year or so.
Track list:
Boards Of Canada – Aquarius
Skylab – ? (Part ?)
DJ Cam – Innervisions (DJ Vadim remix)
Air – All I Need
Coldcut – Timber (Clifford Gilberto mix 2)
AFX – Bummy
Lowfish – ESP (edit)
Phoenecia – Y-intercpnkt
George Duke – Nigerian Numberuma
Piero Umiliani – Topless Party
Hugo Montenegro – Stutterology
Jasper van't Hof – T.E.E. Again
Missing Brazillians – Savanna Prance