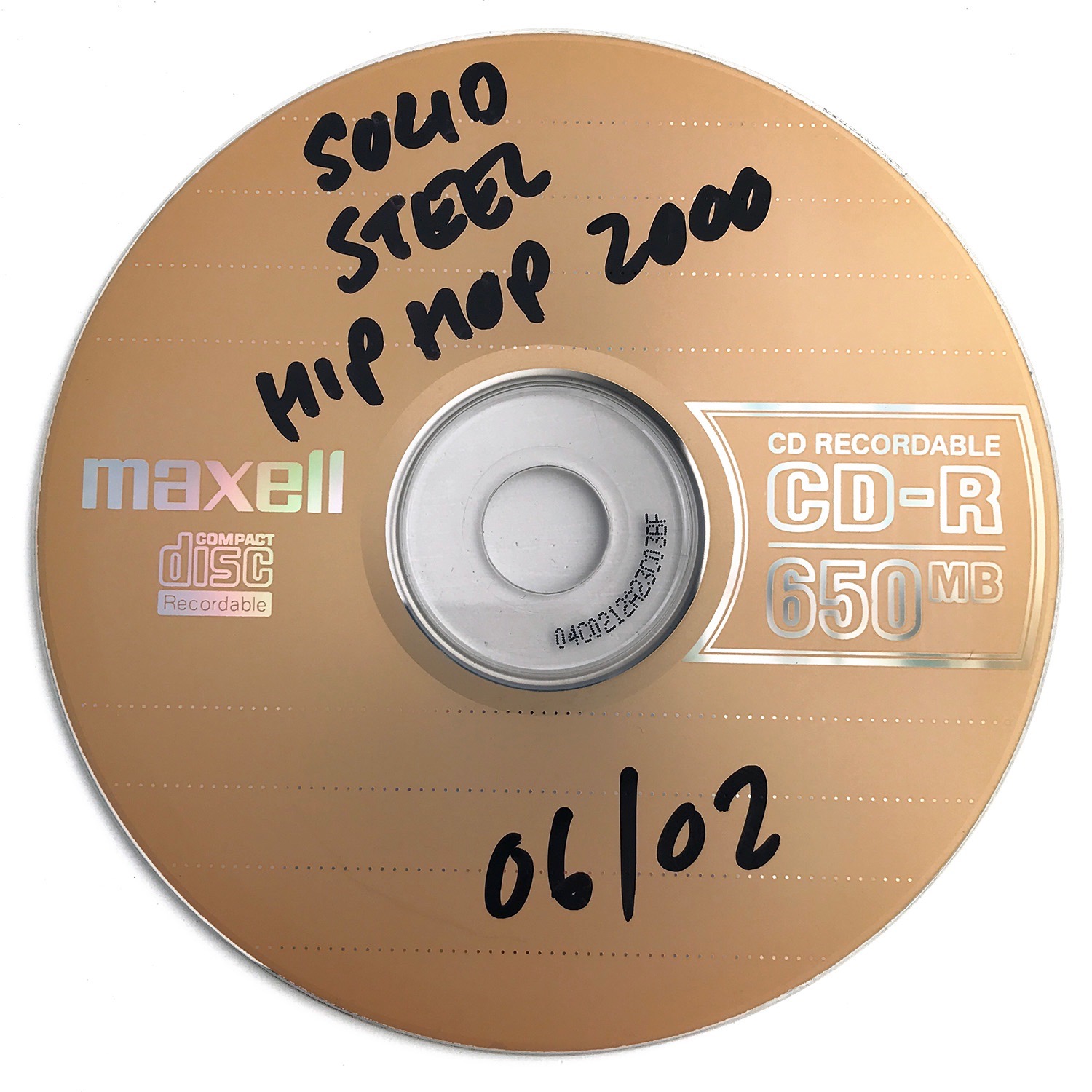 A quick round up of what can now be seen as a golden age for UK and US independent hip hop from the middle of 2000. This is the first half of an hour long mix that concludes with a psychedelic mix (next week).
Def Tex on the Ninja-affiliated Son Records from their Synchronise EP – hugely underrated IMO, early PUTS from their second album and Jurassic 5 making their second album comeback with lead single, Quality Control. One Cut – straight outta Bristol from a 12" that now goes for an eye-watering price due to its Banksy cover then Mark B & Blade with a crazed cut up instrumental of their 'Ya Don't See The Signs' 12". Styles of Beyond were from the US and made a ton of singles, this one was actually from 1998 and The Nextmen's DJ cut from their debut LP, 'Amongst The Madness'.
'The Last Tune' from Task Force's amazing Voice of the Great Outdoors single samples a snatch of 'Caravan' from some easy listening LP I can't remember now – check the whole 12" if you can. Advertising The Invisible were Brad from The Nextmen and Cept 148 and I totally recognise that bass sound but can't place it. Yes that is a Morcheeba track but it's a banger featuring Biz Markie and we finish with a classic from the Jungle Brothers although it's the remix version.
Track list:
Def Tex – Written Response
People Under The Stairs – Code Check
Jurassic 5 – Quality Control
One Cut – Underground Terror Tactics
Mark B & Blade – Ya Don't See The Signs
Styles of Beyond – Spies Like Us
The Nextmen – We Originate
Task Force – The Last Tune
Advertising The Invisible – Making Heads Turn
Morcheeba – In The Hands of the Gods
Jungle Brothers – J Beez Comin' Through (remix)