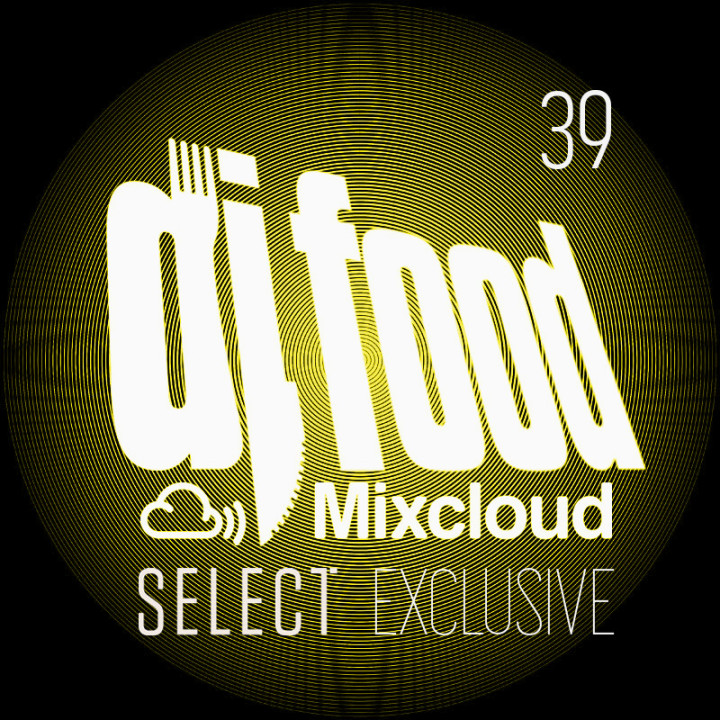 Rifling through tapes for this week's upload I found this mid '97 show which came in 4 parts. Part 1 was actually an excellent Autechre radio mix that was a promo for 'Chiastic Slide' but which they allowed us to air. If you want to assemble a full show then it's listed on Discogs – https://www.discogs.com/Autechre-Radio-Mix/release/17922
Part 2's track listing caught my eye though because the second track is M.F. Doom's debut single on Fondle 'Em records, a Scooby Doo-sampling minor classic that first bought his new alias to the world, post-KMD.
Obviously with his shock passing announced in the closing hours of 2020 I thought it would be a little nod to include this set. I see these are now going for an insane amount on Discogs, not that my copies are for sale. His 'Operation Doomsday' album is a bonafide classic and would include a re-recorded version of this track.
The bulk of this mix though is taken up with the full length 'invisibl skratch piklz vs da klams uv deth' turntable routine from Q-Bert, Shortkut and Mixmaster Mike that blew everyone away when it debuted and won them the team title in the DMC championships in the mid 90s. The Underdog remixes Massive Attack and Steinski's collaboration with Coldcut, 'I'm Wild About That Thing', is featured from their 'Let Us Play' album which dropped around this time. I probably picked the Doom and Piklz 12"s up in the States on tour with them that summer. I have to admit, the mix is pretty pedestrian but the content is great.
Part 3 next week…
Track list:
Pt.1
Autechre    Radio mix (Not featured here)
Pt.2
The Invisibl Skratch Piklz    vs da Klams uv Deth
M.F. Doom – Hey!
Massive Attack    – Rising Son (Underdog mix)
Coldcut – I'm Wild About That Thing