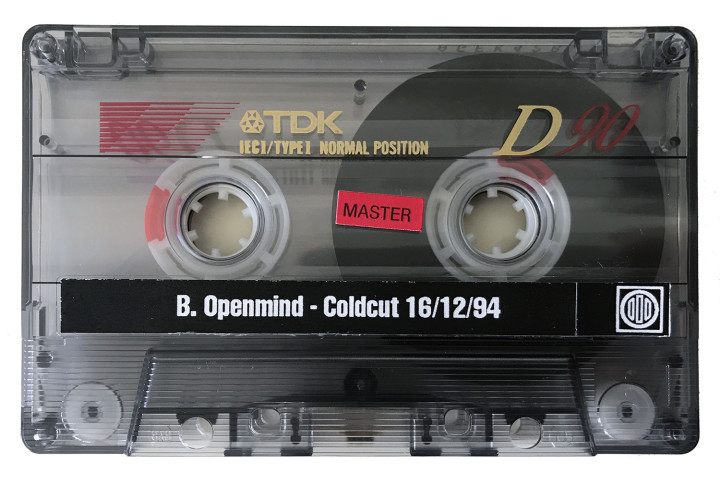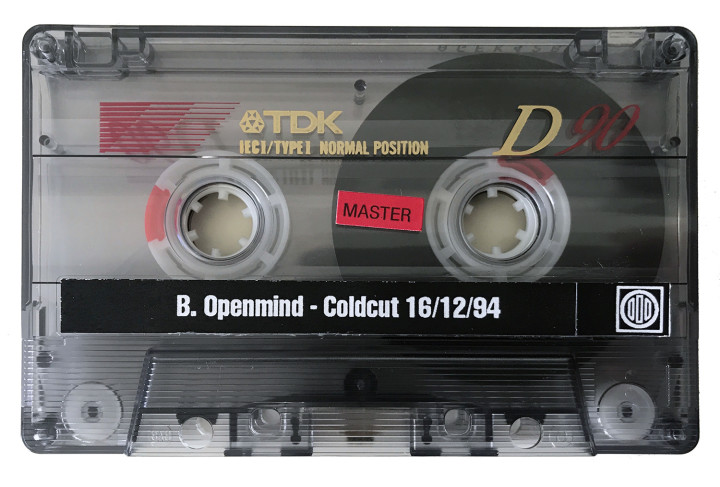 Track Notes:
Very much from a golden age of electronica (The Black Dog's 'Spanners' on Warp, Gescom's debut EP, Anthony Manning on Irdial) and trip hop (Skylab, DJ Krush, 9 Lazy 9). The spoken word that lays across Skylab's opening track in this mix is from an odd German test pressing I found back in the 90s, full of spoken word from old gangster films. I spotted the famous Lauren Bacall line, sampled in part by Double Dee & Steinski on "Lesson 3′ but also later used as a KISS FM jingle with the 'blow' substituted for 'kiss', and thought it would be a nice nod.
The Anthony Manning track, 'Untitled' (track 3) is from his excellent album, 'Islets In Pink Polypropylene' on Irdial, there was nothing quite like it at the time and I'm not sure there's been much since, a lost gem. The Gescom track is from the first ever release on Skam records, which I incidentally designed the labels for, and the 9 Lazy 9 track was from their second LP which was the first cover I ever designed for Ninja Tune.
The Eon track, 'Inner Mind', is played on 33rpm rather than 45 intentionally

as it and the track preceding it – something by Kris Needs apparently which I just can't identify – both use the same sample.
Track list:
Coldcut – 'Welcome, I am your genie' sample jingle
Skylab – River of Bass
Sheila Chandra – Nada Brahma
The Black Dog – Raxmus
(There's what sounds like a short snatch of The Jedi Knights' 'May The Funk Be With You' in between these two tracks)
Ronnie Jordan meets DJ Krush – S**t Goes Down (But I Got Phunked Up Mix)
Gescom – Sciew Spoc
Anthony Manning – Untitled (track 3)
Kris Needs – Unknown
Eon – Inner Mind (Freebase Mind) (on the wrong speed)
9 Lazy 9 – Electric Lazyland