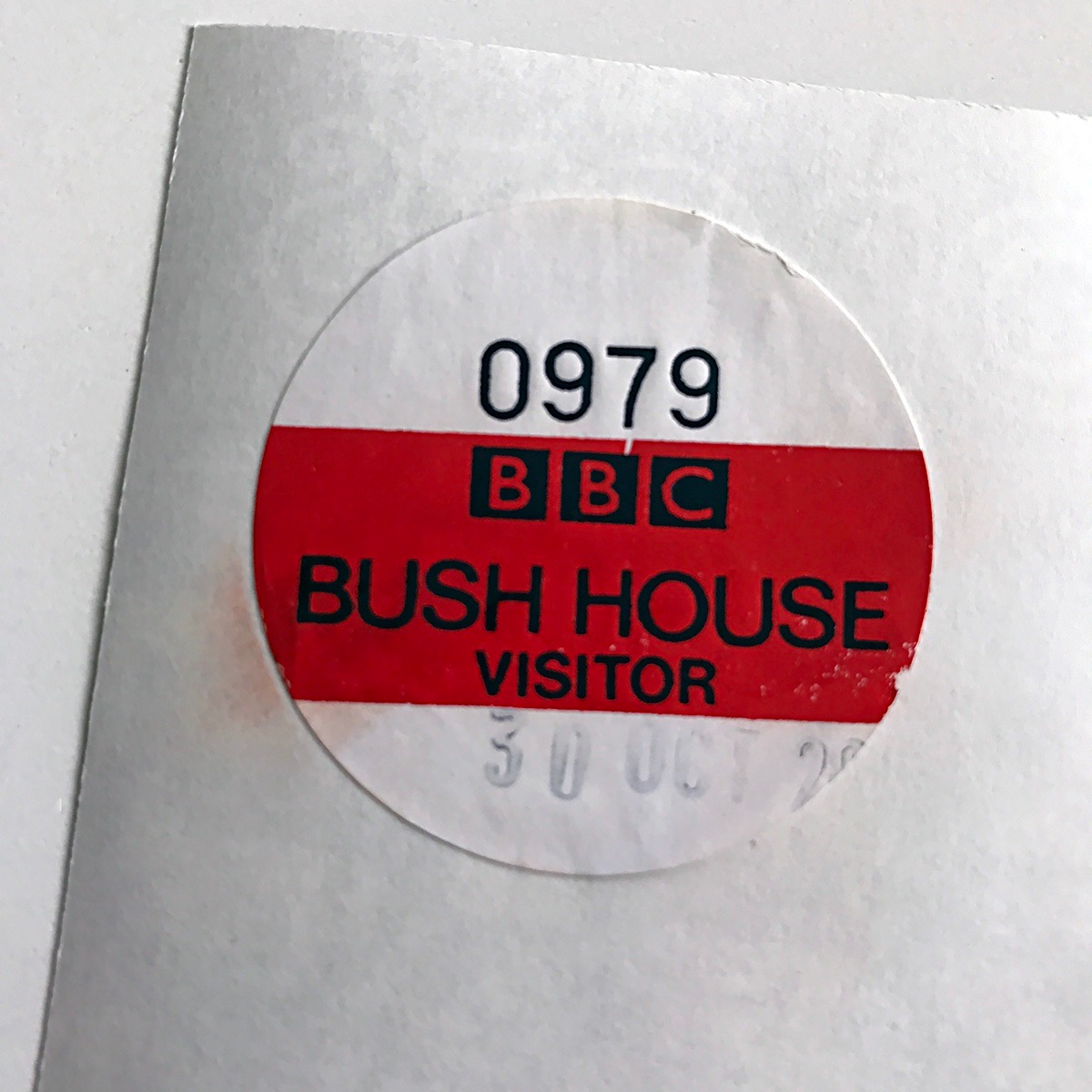 This is the third part recorded for the show I put up last week. A very Mo Wax-centric mix this time round with five of the tracks being from the label or previously signed to it. Attica Blues had moved on by this time and were signed to Columbia which was sadly the last we'd hear of them with the Test. Don't Test album that this is taken from. The first part of Nigo's Japanese exclusive 'Symphony No. 250910 – Escape From Planet of the Apes' is up next which was from the Ape Sounds LP and literally sampled huge chunks of the POTA soundtrack over heavy beats. Around the same time the album was released in the UK but without this track, possibly for legal reasons.
DJ Shadow's 'Dark Days' soundtrack was out on 7" and his excellent David McCallum-sampling theme was exactly what was needed by an audience fiending for more after the uneven UNKLE album. The Cinematic Orchestra rearranged Krust's erm… 'Re-Arrange' which was probably from their remix album collection as I can't find it in his discography and contains the same spoken word sample that PC used on his 'The Sky At Night' on Kaleidoscope the same year. Nigo Pt.2 is next – this part was remixed and became known as 'March of the General' on copies of the album outside of Japan, a highlight in the late period MW catalogue. I seem to remember Jadell did production on this at some stage with the Scratch Perverts, top work.
We end with Shadow's 'Giving Up The Ghost', at that point unreleased but taken here from a mix James Lavelle had done from an acetate. You can hear the quality isn't great but also it's very fast compared to the version on The Private Press, but what a track, the follow up to Endtroducing gets a bad rep but for me its every bit as good. The mix is interspersed with various snippets of food-related spoken word, one from the How To Have a Dinner Party album and two from a Warner Bros. comp with skits related to eating vinyl and the quality of the plastic.
Tracklist:
Attica Blues – The Man
Nigo – Symphony No. 250910 (pt 1)
DJ Shadow – Dark Days (Spoken For mix)
Krust – Re-Arrange (Cinematic Orchestra mix)
Nigo – Symphony No. 250910 (pt 2)
DJ Shadow – Giving Up The Ghost