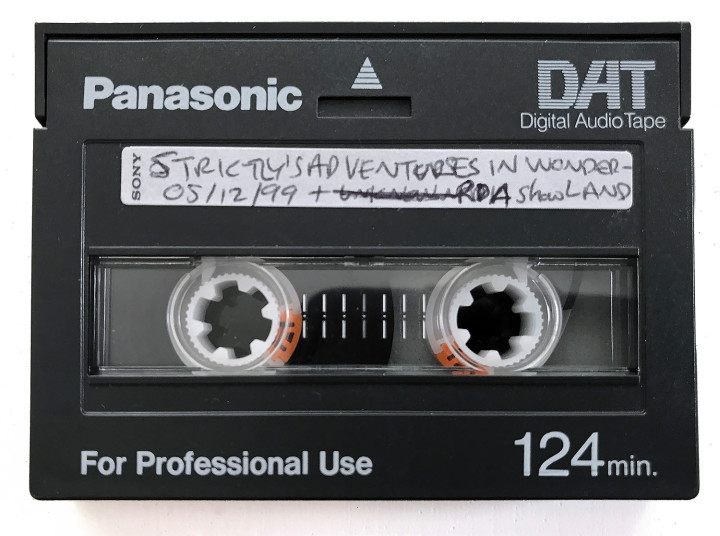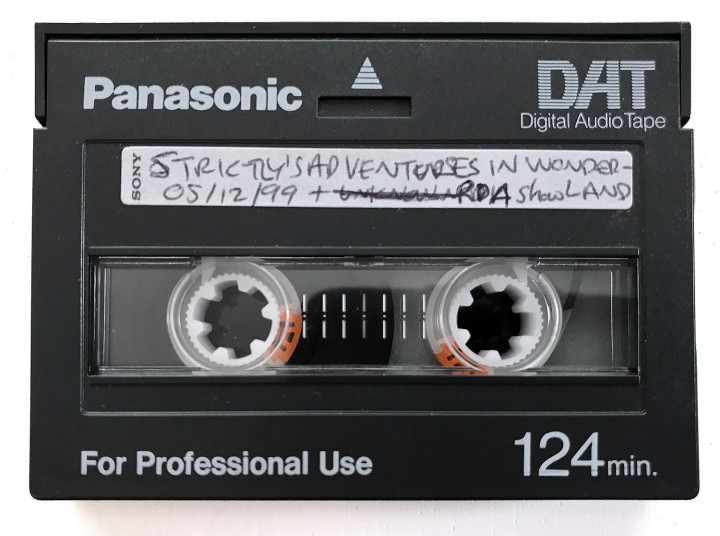 We've had a lot of the '00's recently so I thought I'd reach back into the 90s a bit and pulled these from the DAT files, a couple of mixes from the same show near the end of '99. Both are quite different so I've split them up as the part 1 and 2 that I recorded them as. We kick off with a hip hop-heavy half hour full of crashing beats and samples from a time when R'n'B hadn't quite started to invade hip hop and the underground scene was in rude health.
Trevor Jackson's Skull alias kicks the door in and crops up later too, there's a healthy UK/US crossover with The Herbaliser collaborating with Latyrx on '8 Point Agenda'. I can hear a few samples that were floating around during the making of 'Kaleidoscope' in this and we would have been finishing it around this point. The computer 'ghost voice' also appears, programmed from an app and used as a presenter for the mixes as we'd left KISS FM by this time and were either recording mixes up at Ninja HQ in Ahead of Our Time studios or at home. There was no way to talk on the mic in the studio and, freed up from the need to play ads and 'reads' for the station, we just got on with the music. Streaming in a basic form was being explored by Matt Black via the Ninja Tune website 'Pipe' and track lists could be posted but this was early days and only a few were engaged on that level. This was sort of a wilderness period when we weren't officially on the radio, just the web but we never stopped recording a show each week. Coldcut were very insistent that we keep going and not stop the weekly routine as something would come up, and it did in the form of the BBC a year down the line.
Porn Theatre Ushers' 'Me & Him' is an under recognised classic and Public Enemy had made a decent enough single to get featured after a string of so-so releases. I first heard the second Skull track appearing here at a gig I was doing with DJ Vadim somewhere, he played the track from the beginning and let it run to an increasingly puzzled crowd, once the beat dropped everyone was on board though and I had to know what it was. The looseness and uniqueness of the production really made you stop in your tracks and pay attention. Finishing off with Shadow's Lifer's Group remix which got bootlegged at some point in the 90s along with the Zimbabwe Legit mix, this is pretty straight up but leads us into a more mellow late night techno excursion next week.
Part 1:
SKULL – SPAZTIK
THE HERBALISER – 8 POINT AGENDA
D.I.T.C. – GET YOURS
STEADY – TRICKNOLOGY
PORN THEATRE USHERS – ME & HIM
SKULL – CRASH
PUBLIC ENEMY – WHAT WHAT
LIFERS GROUP – THE REAL DEAL (DJ SHADOW REMIX)