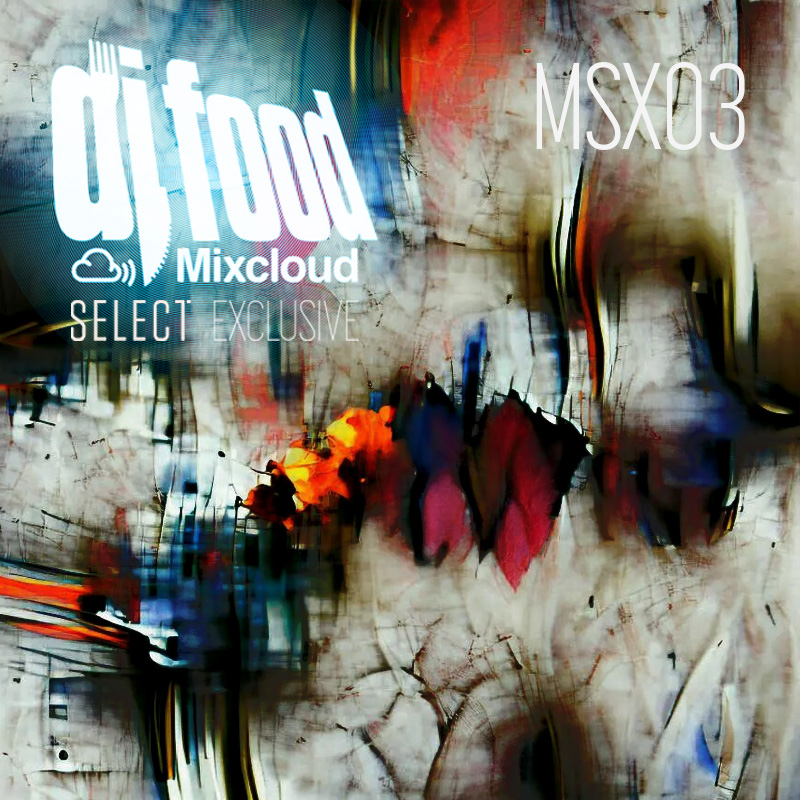 Being that one of my favourite pieces of music is Steve Reich's Music for 18 Musicians I thought I'd explore as many contemporary remixes and versions as I could for this third, exclusive mix for Mixcloud Select. Scouring the web as well as a few pieces in my own collection yielded many different interpretations from the last 15 years or so.
Some are dancefloor versions including Coldcut's famous remix and Ruoho Ruotsis for official Reich Remixed compilations. A few artists have attempted the whole piece solo, Outbounded creates an electronic version, Erik Hall recorded his piece part by part in a close copy of the score and Rough Fields played along with the original over 18 days in an acoustic style. I'd recommend them all and there are more out there but they didn't fit stylistically which what I was looking for. There were also several jokey versions although I didn't include them here (Music for 19 Musicians sees a child playing very randomly over a recording of the original) and I found a band named Music for 18 Magicians.
There's no attempt to put the parts in order of the original, they were placed more for tempo continuity than anything else. There are also only 9 remixes/versions although some appear several times but 18 reads better than 9. I've also added spoken word pieces of Reich from interviews talking about the piece and his practice in general. Weirdly it's only about one minute shorter than the original ECM performance although it contains more sections. Interesting fact I did not know: the original cover of the record was by Beryl Korot, a video artist and also Mrs Reich.
This was suppose to be upload 100 but I then realised that the exclusive remixes have a different cat no. and anyway, this was actually upload 102. Doh! Back to the regular program next week for MS100.
Track list:
Meridian Response – Enter The Reich
Rough Fields – Steve Reich – Music For 18 Musicians (Rough Fields Overdubbed Version excerpt 1)
Outbounded – Music For 18 Musicians (Electronic version excerpt 1)
Steve Reich – Music For 18 Musicians (Villager Remix)
Erik Hall – Music For 18 Musicians (Section II)
Amistry – Music For 18 Musicians (Section VI for electric pianos)
Outbounded – Music For 18 Musicians (Electronic version excerpt 2)
Immaterial – Music For 18 Musicians (Part 3A remix)
Outbounded – Music For 18 Musicians (Electronic version excerpt 3)
Steve Reich – Music For 18 Musicians (Ruoho Ruotsis Pulse Section Dub Remix)
Steve Reich – Music For 18 Musicians (Coldcut Remix)
Rough Fields – Steve Reich – Music For 18 Musicians (Rough Fields Overdubbed Version excerpt 2)
Outbounded – Music For 18 Musicians (Electronic version excerpt 4)
Rough Fields – Steve Reich – Music For 18 Musicians (Rough Fields Overdubbed Version excerpt 3)