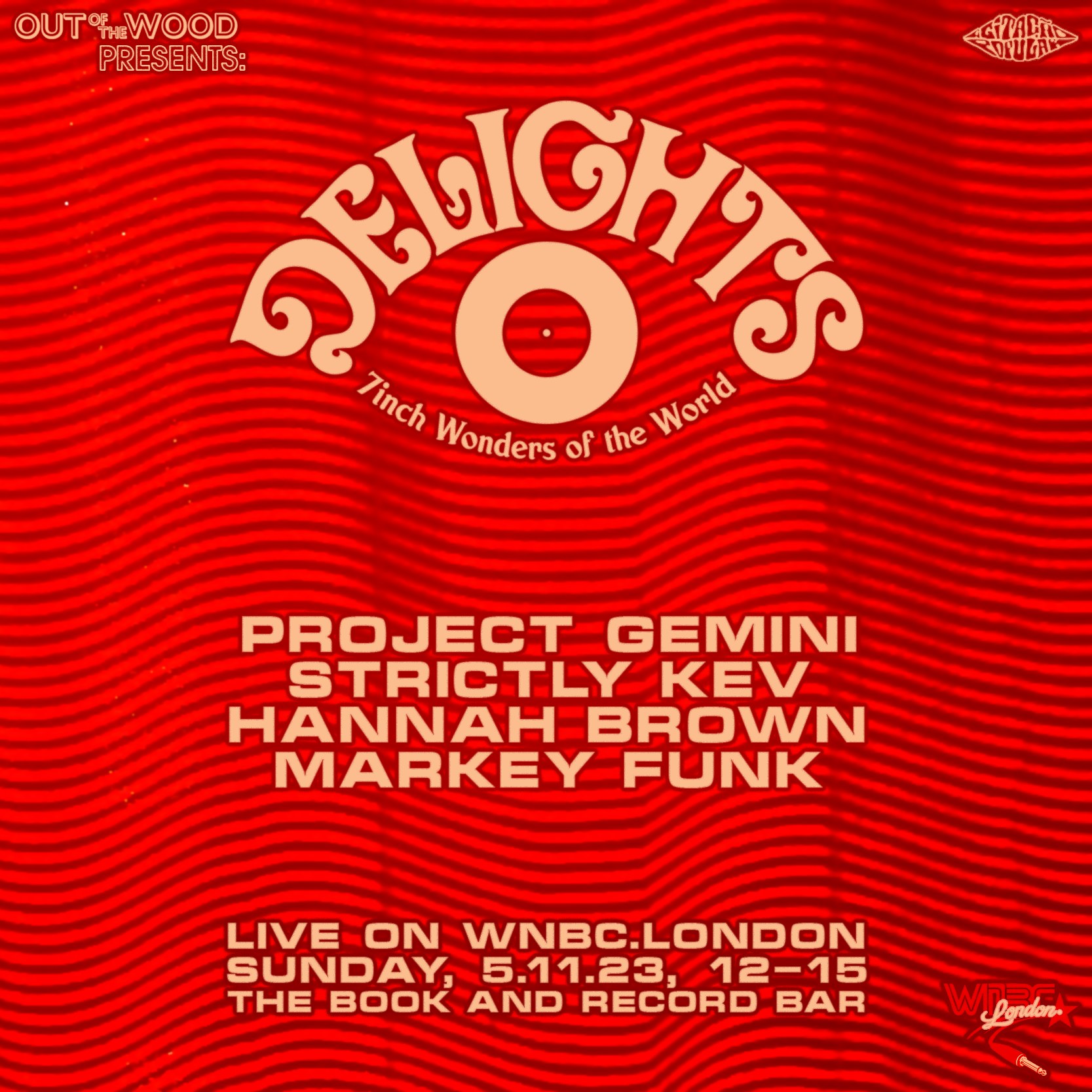 I am quite simply slammed with work at the moment and whilst I've been encoding tapes like you wouldn't believe as I work, the task of going through each one and making a track list and writing up the contents is beyond me at the moment time-wise. I'm juggling a lot of graphics projects and prepping for a couple of gigs, ironing out technical upgrade issues with a laptop and Serato. Instead maybe have a listen back to the excellent Out Of The Wood show I was part of with Markey Funk, Paul Osbourne from Project Gemini and Hannah Brown the other weekend. The full show is online now for all to hear.
Also I was interviewed on Eamon Murtagh and Deb Grant's excellent podcast, What Goes Around, a few weeks back and the episode has just gone live. Listen here and give the podcast a listen in general, it's great.
https://podcasts.apple.com/gb/podcast/s4e7-with-dj-food/id1508554549?i=1000634968403
Hopefully back soon with more mixes, my ex-wife just gave me a bag of 90s/00s cassettes she found to encode and whilst some were personal mixtapes that aren't for general consumption, there are a couple of bits in there that I'd forgotten about.
All South London vinyl heads should head to Deptford this weekend for the opening of Upside Down Records.
Philippe, Andre and Matt from the infamous but daparted Rat Records in Camberwell are part of Upside Down Record, Philippe's new shop in Deptford.
They will be opening its doors Saturday November 18th at 11am at 203 Deptford High Street SE8 3NT and be open every day until December 24th included.
2 minutes walk from Deptford train station, which itself is a 5 min ride from London Bridge. There is a fair amount of free parking available in the vicinity too.
Open: 10.30am-6pm – Sat / 12-5pm Sun / 10.30-6.00pm Weekdays