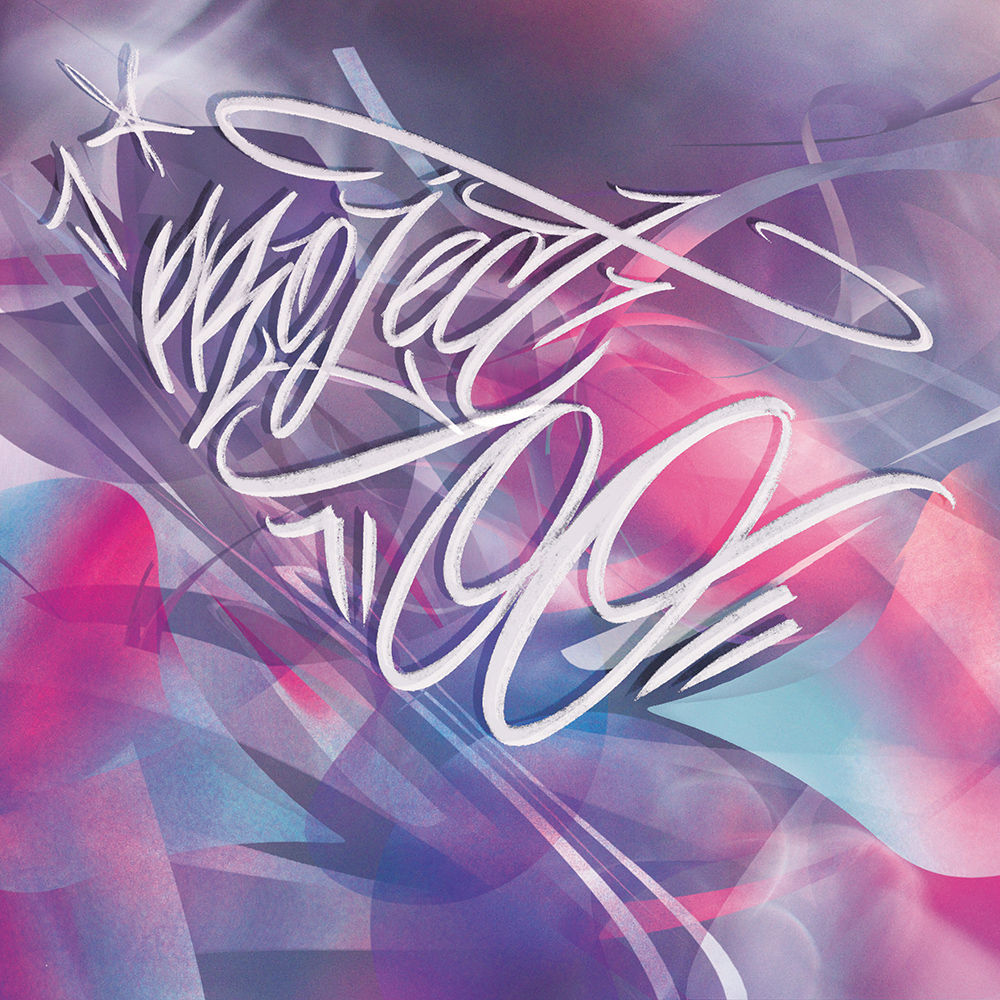 I'm incredibly proud to have been asked to contribute a promo mix of a selection of tracks from the next Touched Music charity compilation, 'Project OO'. This compilation of 58 ambient and electronic tracks is in aid of a disabled seven year old named Oona with an undiagnosed condition similar to cerebral palsy. In her short life she has had emergency operations and requires specialist physio which costs thousands of pounds a year. Although she can barely walk she has learned to swim and this has been an epiphany.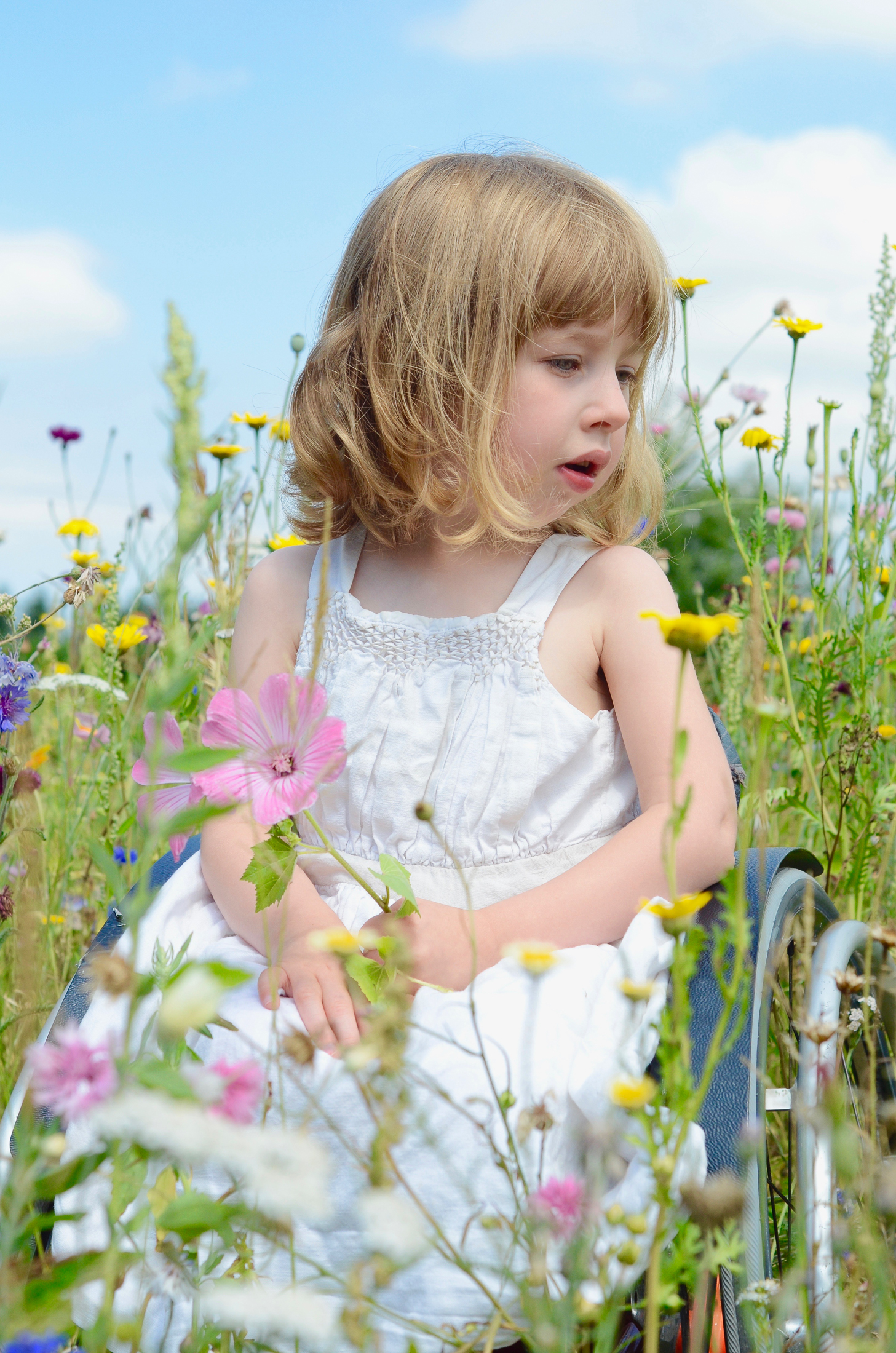 Martin Boulton at Touched Music has pulled together 58 electronic artists to form 'Project OO', a compilation to raise funds for Oona's treatments. The quality here is off the scale with some of the most beautiful tracks I've heard in ages, many interspersing samples of Oona and friends at play which tugs at the heartstrings even more. The compilation features many familiar names including 808 State, The Future Sound of London, Scanner, Plaid, Kaitlyn Aurelia Smith, Mouse On Mars, John Beltran, Mark Van Hoen, Paul Blackford and many more.
The release comes as a 5 CD set with slipcase and download. I've selected 20 of my favourites for this preview mix which will also be getting a super limited release on CD too. The set is released on Dec 10th at 9pm via the Touched Music Bandcamp. Please give it a listen, the music is beautiful and by buying a set you could help make a difference to Oona's life.
There will be a free virtual listening party tonight at 7.30pm UK time too
https://www.facebook.com/events/482528636516824