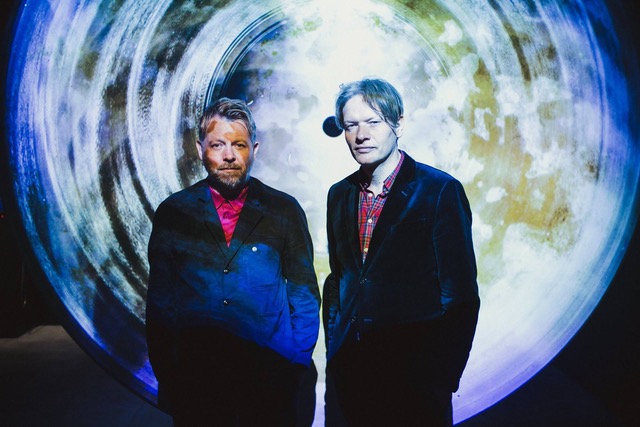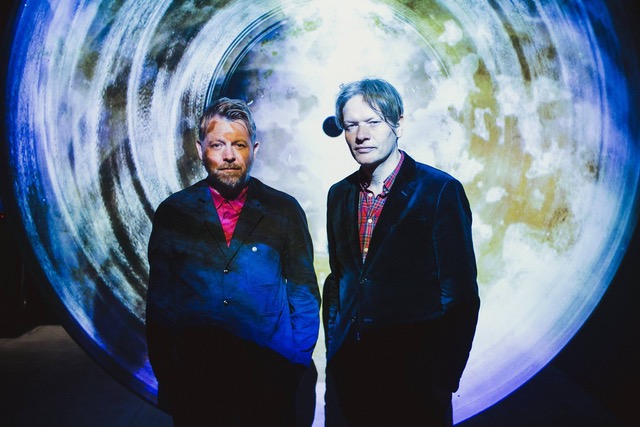 Stephen Coates is a busy man, aside from his The Real Tuesday Weld recording project and his X-Ray Audio talks, exhibitions and book he also has his hand in radio with The Bureau of Lost Culture alongside co-conspirator Paul Heartfield. This takes the form of interviews with people who were present and took part in corners of the counterculture who may not have had their stories heard. First person accounts can differ from the accepted narratives and everyone will have personal experiences associated with events and times that have gone undocumented.
One such example is Nick Laird Clowes, musician and composer with The Dream Academy among other talents, who gives some quite extraordinary experiences in the first part of an interview with Stephen. Recounting going to the Isle of Wight festival at just 13, hanging out at Oz magazine and tales of the underground London scene through the eyes of a fresh-faced young teen, his tales seem to flow endlessly and will make some yearn for simpler times.
If you want more of the same then there are plenty of past shows archived on Soundcloud. Ranging from groupies to psychedelic visions, punk, flexi discs, mescaline and much more.
Update: Part 2!