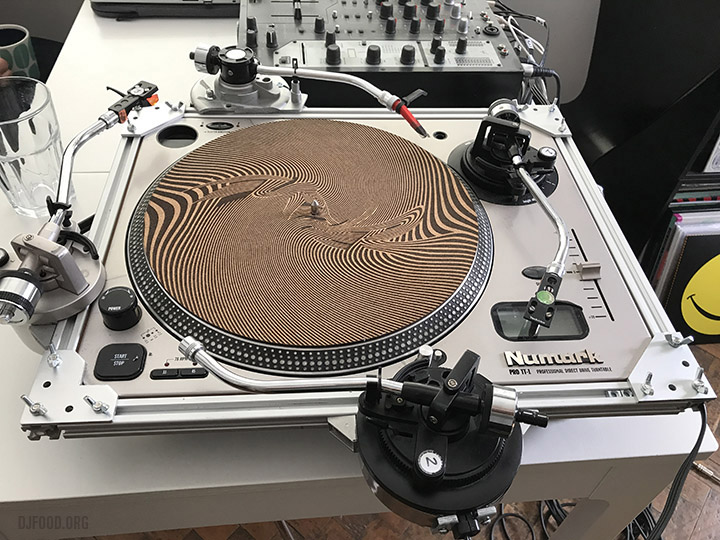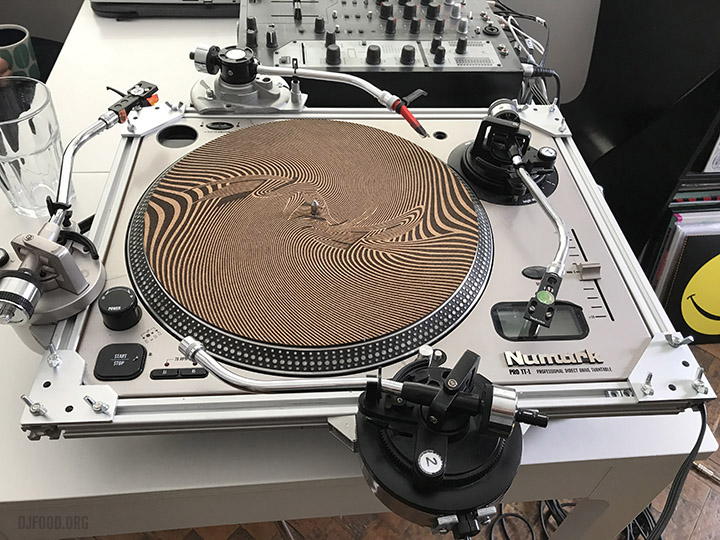 The Quadraphon Mk II – a lot of last week was spent working on this, making container pods that hold three extra tone arms, attached to a modular sliding rail that can be fitted over any DJ turntable.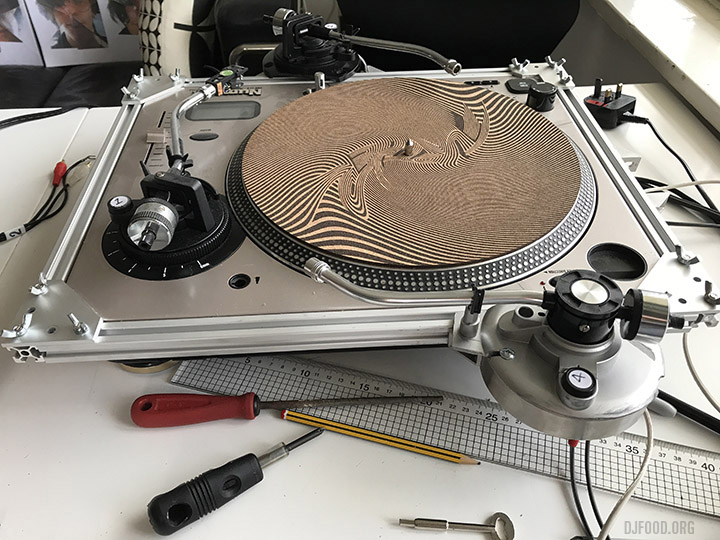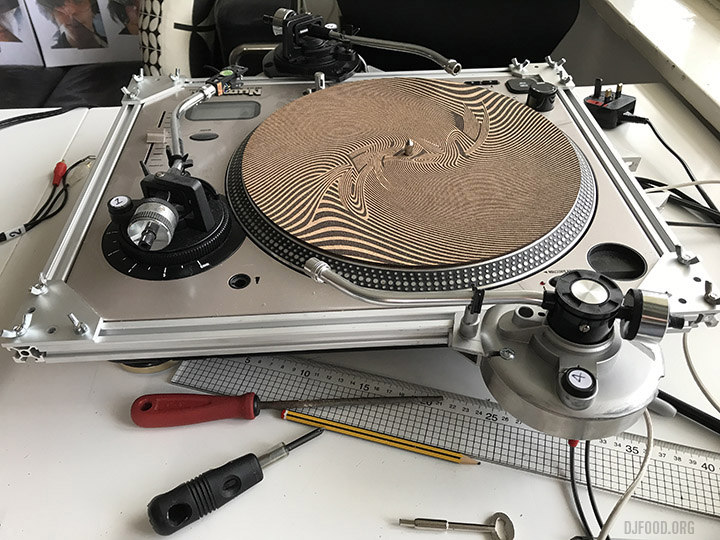 Each tone arm can be moved and locked into position to recalibrate where the arm sits in the groove and the whole thing comes apart for portability.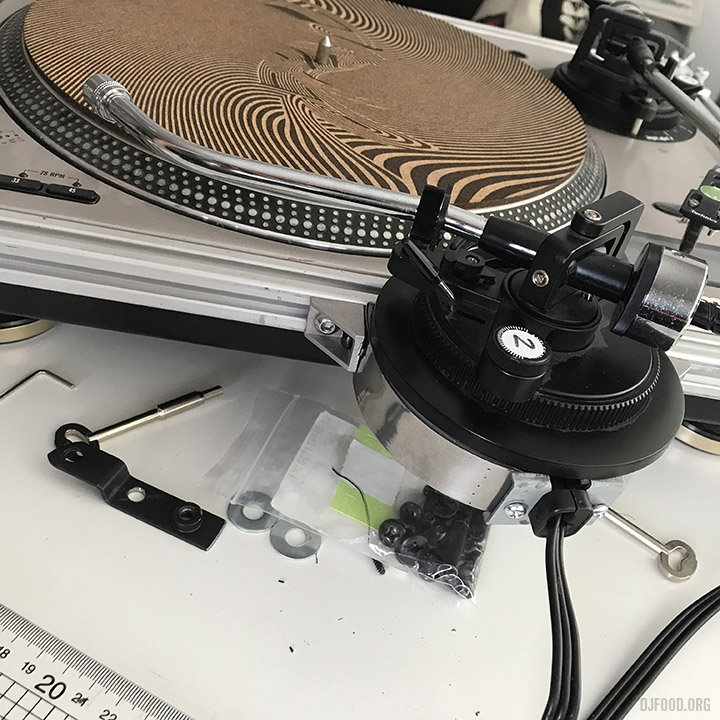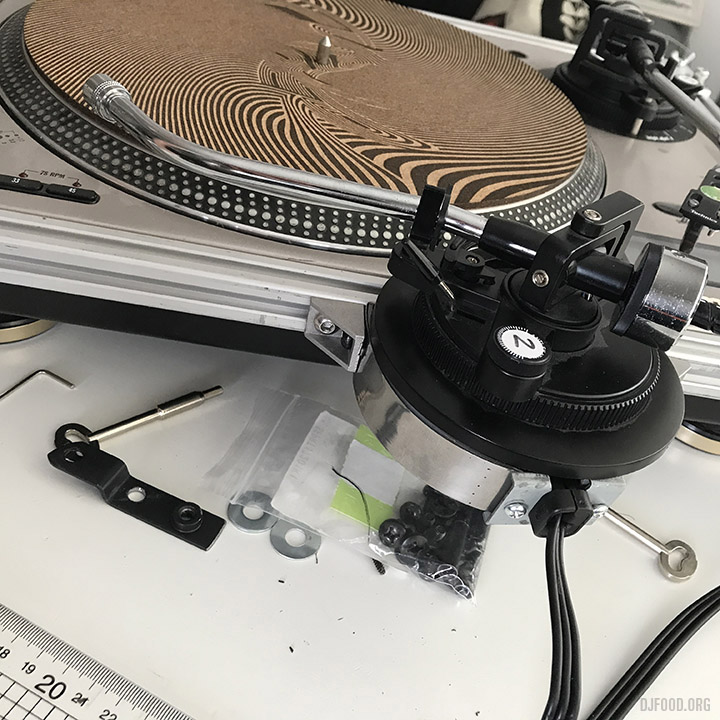 It's not perfect but better than the Mark I which had free-standing tone arms. Still got to perfect the sliding action to make it smoother and retool one of the pods but it all works. If you want to hear what comes out of such a contraption then check out the releases on my Infinite Illectrik label on Bandcamp.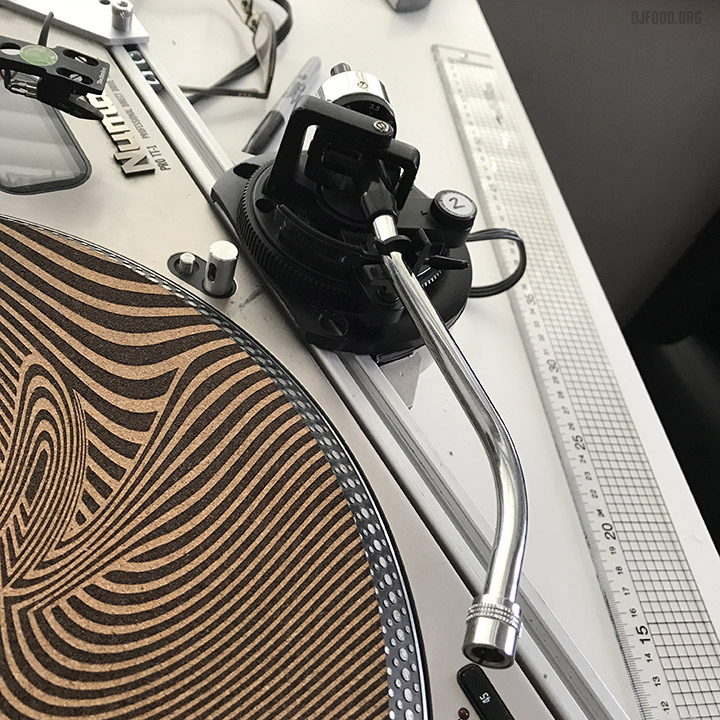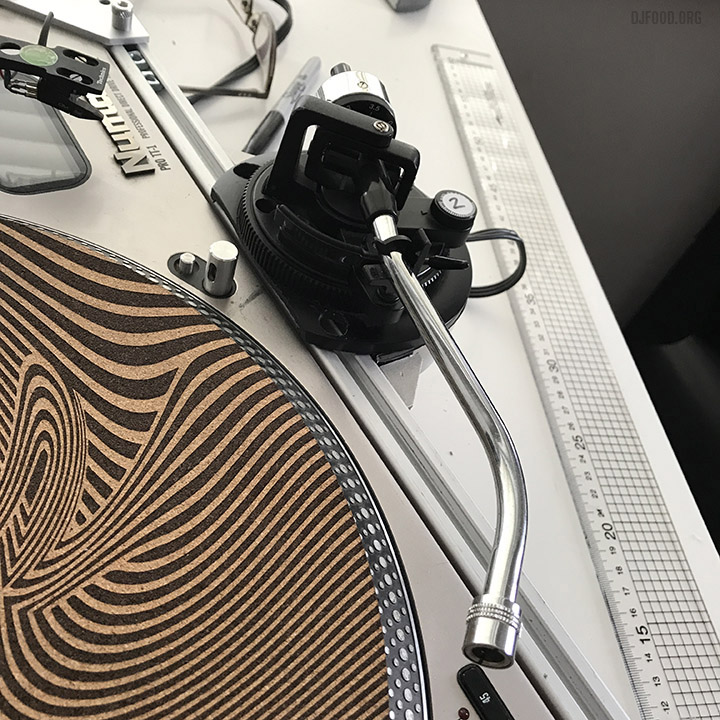 Its debut should be at the Castles In Space Levitation show in Whitby, Nov 6th as part of The New Obsolescents' first proper live show, the time and details of which are below. There are two nights and tickets can be bought here