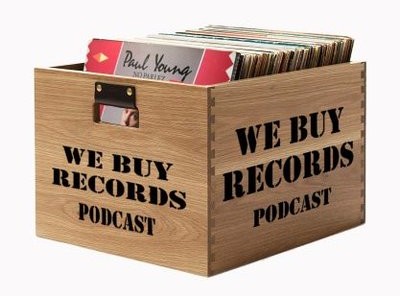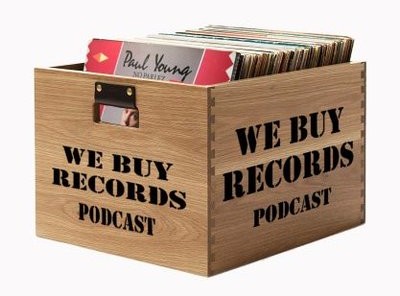 I can't recommend this podcast enough if you like anything to do with vinyl (including the bad bits), delighted to be asked on as a guest.
Paul and Tim are great hosts and produce a fine nerdy show for fans of vinyl in all it's forms. Find out the 3 items in my collection that I treasure the most and more on the great We Buy Records podcast Summer Special pt1.
Also Gareth tackles new vinyl & Brighterdayvnl shows us his fancy bits. Plus warping vinyl, indie label chat & a pop quiz.