More Volts: The Funky Eno by DJ Food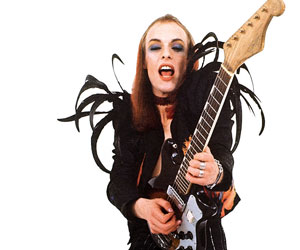 We've finally knocked the streaming problems that have plagued the Solid Steel site on the head and embedded file playable from Soundcloud directly into the page.
I've also got a mix up in the second hour this week called 'More Volts: The Funky Eno' – an hour long trip through the funked-up side of Brian's output since the 70's. Expect David Bryne, nonsense verse, Talking Heads, The Grid and a whole lot of slap bass.