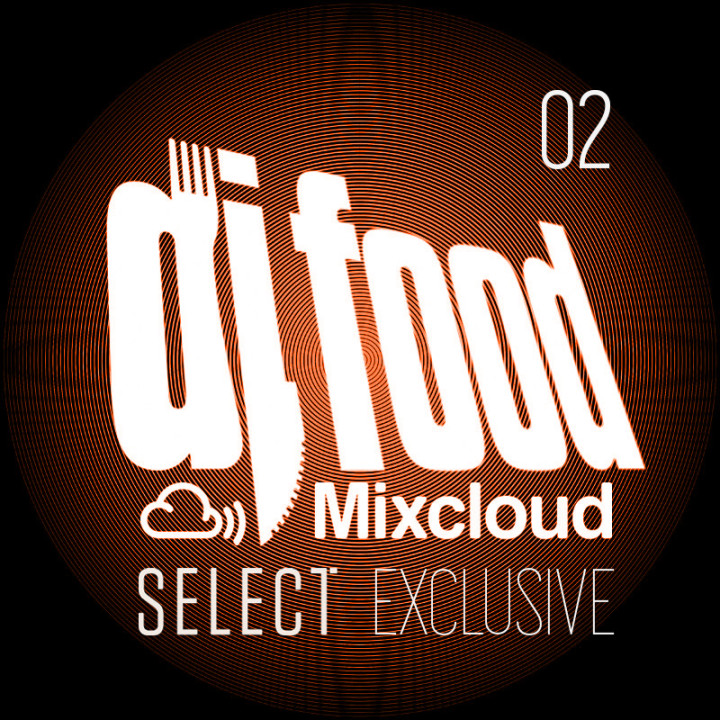 Thanks to everyone who got on board with my new Mixcloud Select channel last week, it really means a lot, please spread the word if you can, there are some treats coming up this month including at least one exclusive that isn't a vintage show but is a mix of vintage tracks, many never heard before in this form.
This week's upload is a session I did for Coldcut's Solid Steel show from 17th of February 1995, at this point still going under the Openmind name for mixes but as you will hear, the Strictly Kev moniker was in place which originated in '94 on a trip to Amsterdam for the Triplex Festival gig. We would have been working on 'A Recipe For Disaster' at this point and I was inducted into the DJ Food project at some point between here and its release in Autumn '95.
This was the final section of the 2 hour show and I've included the break for some vintage KISS FM adverts and jingles of the era, I even left the news on the end to add to the period charm.
Sign up for £2.99 to have access to these recordings, tracklists and notes plus a few exclusives as I put them up https://www.mixcloud.com/strictlykev/