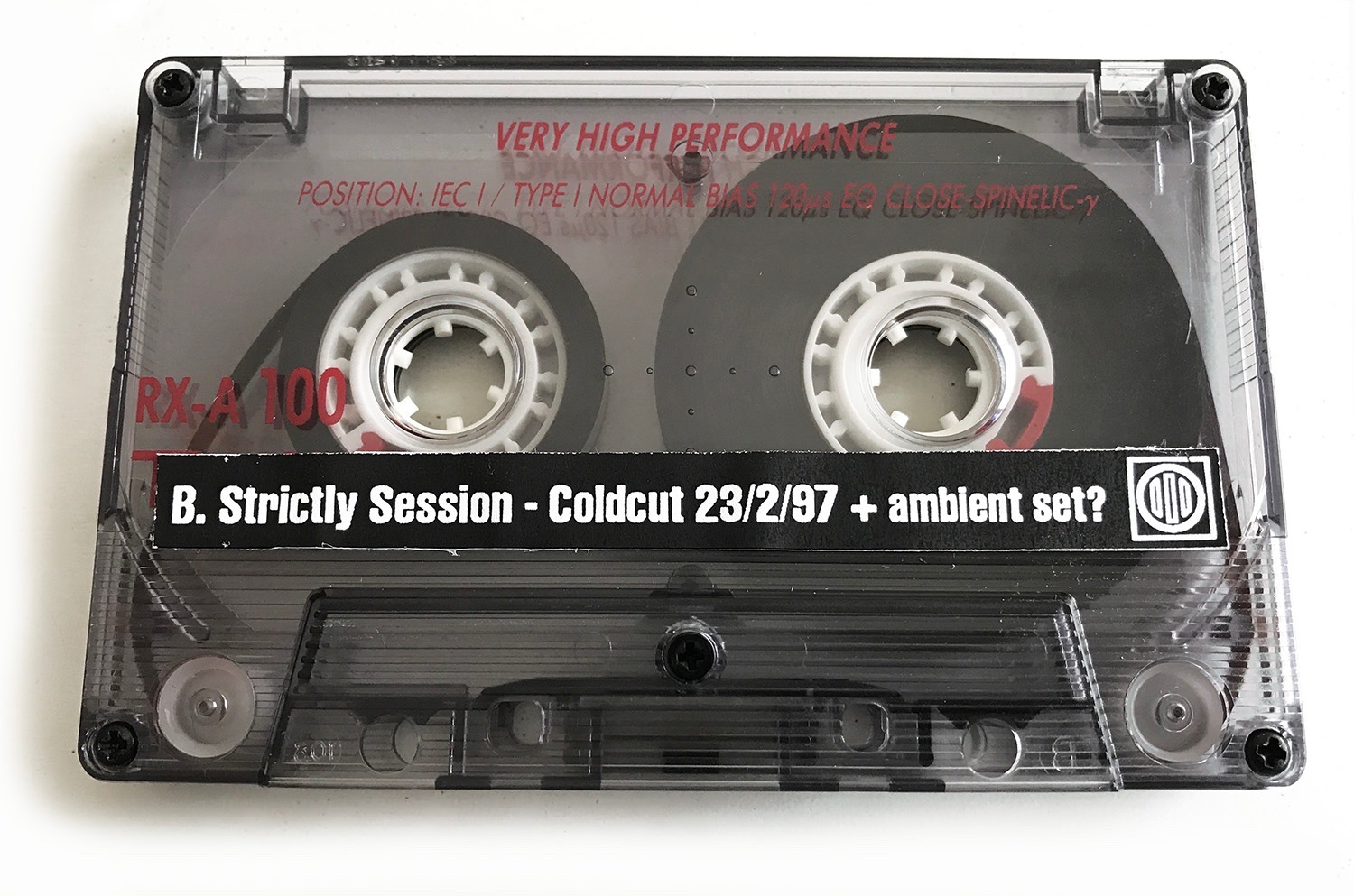 Another week, another book launch, with a film launch before it in the form of At Home With The Boyle Family by Stuart Heaney and Chris De Selincourt at Iklectik on Sunday. Telling the story of how the Boyle Family (Mark Boyle, Joan Hills and their children Sebastian and Georgia Boyle) developed liquid light shows at home before hooking up with Soft Machine, Pink Floyd and Hendrix and blowing people's minds at the UFO Club. The film showing was augmented by a liquid and microscopic light show display to a live set by Jim Edgar Morgan's soundtrack (album online here), a Q&A, food and a great closing set from Avsluta aka Lucie Stepankova. The 'Lumini' of the lighting world came out for it and a great day out was had in this fantastic but now threatened venue.
Tuesday was a double-header book launch at the Century Club on Shaftsbury Avenue with Dorothy Max Prior and Dave Barbarossa reading from their new books, both focussing on their adventures in a pre and post punk time frame from the 70s. I've read Dave's book, Mud Sharks already and am now well into Max's and cannot recommend them both enough. Covering a similar time to Jordan's recent biography by Cathi Unsworth, her bio, 69 Exhibition Road from Strange Attractor, connects COUM Transmissions and seedy sex work with the punk and gay communities she straddled.
This week's workload has seen me finish another sleeve for a forthcoming 12″ on De:tuned, license some photos I took at a hip hop gig in 1988 to a BBC3 documentary, begin research on a secret project and start writing for the second Dust & Grooves book, due out 2024. I also scored a great number of Oz and International Times magazines from a collector and then found even more Oz's elsewhere at unbelievable prices (clue, it wasn't eBay). Still haven't found time to watch Andor and it's nearly over, but anyway, onto this week's upload.
This set was recorded up at the Ahead Of Our Time studio in Clink Street where the Ninja Tune office was located until the end of the century. The recording engineer, Ali Tod, would subtlety add FX and samples live during the mix as well as type things into the artificial speech app on the computer. The sets opens with Autechre's amazing 'Cipater' from their Chiastic Slide album with its time signature shift midway and a spoken word section from the 'Getting Through' album recently procured from a Canadian tour. The down tempo shift slowly morphs into 'Rettic AC', a mass of static waves and the following track from the LP. I could have played the whole album, I think it's still my favourite of theirs. That dissolves with delay and turntable speed manipulation into what Shazam now tells me was Leonard Bernstein's 'Cresendo e Diminuendo' – all classical concrete-ish blurbs and parps – with a Martin Luther King speech we'd regularly use over the top.
A sizeable chunk of the middle of the mix is taken up with a track from Siah & Yeshua dapoED's debut on Fondle 'Em Records (the Bobbito Garcia-run label that MF Doom debuted on). Given that 'A Day Like No Other' is a multi-part, tempo-changing 11 minute collage of beats and rhymes, it's no surprise. I then slice into a DJ Vadim track (under his Andre Gurov alias), 'Organized Babbitry' on his Jazz Fudge label. Not recognising the track and Shazam being no use here, I turned to my record collection thinking it may be from his Ninja debut LP, U.S.S.R. Repertoire, but no. The Jazz Fudge section yielded the goods but I was dismayed to find a huge crack and piece missing from my only copy (I designed the artwork as well so pride myself in having mint copies in my archive).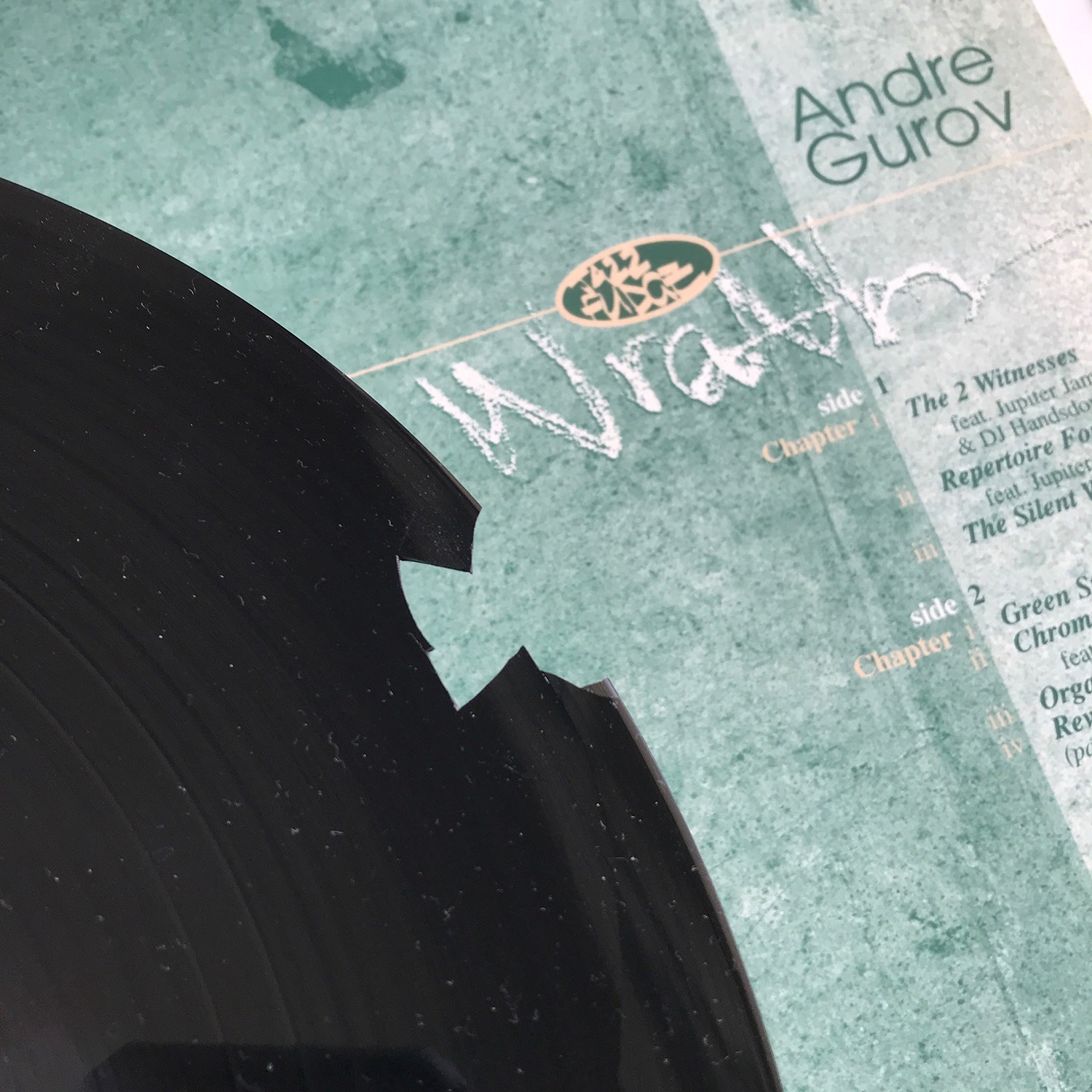 More spoken word from the Getting Through album interrupts before a breakdown into The Silhouettes' slinky, flute-led 'Lunar Invasion'. I've never managed to get an original of this (this was played from a late 90's bootleg) as it was too expensive but it's an amazing, multi-faceted track that suddenly takes off completely unexpectedly from a slow strip tease into a frenzied funk freak out and back again. For some unknown reason I thought it was a good idea to add in David Rose's version of 'The Stripper' for a few bars to heighten the mood before it takes off again, absolute monster of a track. Out of this comes some crazed crowd-pleasing funk mash up of which I'm struggling to identify, quickly descending into a further snatch of Bernstein before abruptly ending with a 'Strictly Kev on the mix' from the computer. Time was up it seemed. Part 2 next week…
Thanks to the ever-helpful, all knowing Mr Armtone for helping me complete this set as my original tape only had half of it. I've tried to re-EQ the two halves to match in some way, see if you can spot the join.
PS: the '+ ambient set?' on the tape is an excellent session from the same show, presumably by Coldcut, possibly Matt Black, which I'll send to them for their Mixcloud sometime.
Track list:
Autechre – Cipater
Autechre – Rettic AC
Leonard Bernstein & New York Philharmonic – Cresendo e Diminuendo
Siah & Yeshua dapoED – A Day Like Any Other
Andre Gurov – Organised Babbitry
Unknown – Getting Through: A Guide To Better Understanding The Hard of Hearing
The Silhouettes – Lunar Invasion
David Rose – The Stripper
Unknown – unknown