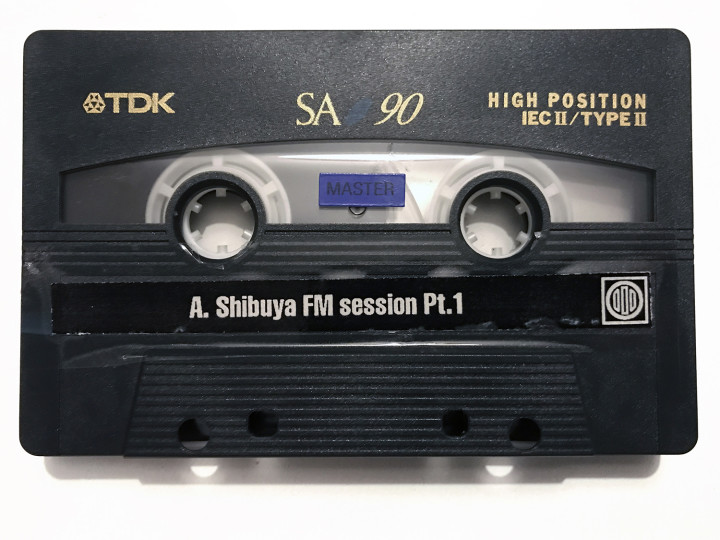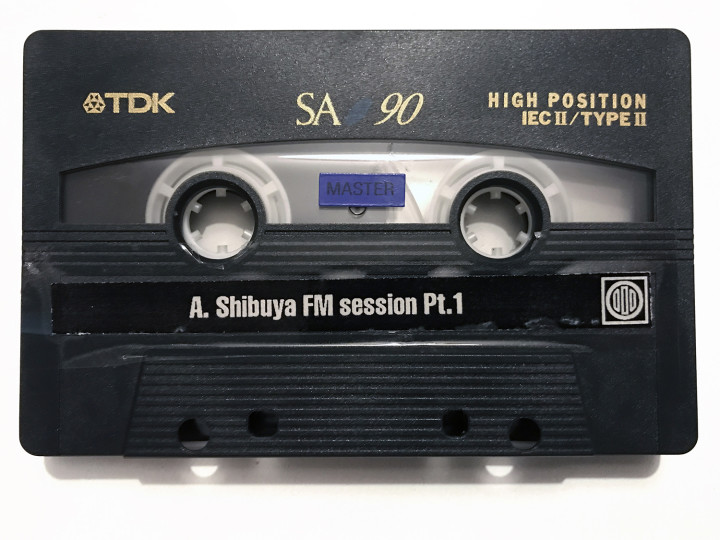 Track notes:
A live multi-deck and laptop set recorded at Shibuya FM in Toyko whilst on tour in Japan, 1996. Messy, scratchy, improvised turntable decknology mixing up ambient, jazz, drum n bass, electronica and other beats as only the Solid Steel crew can.
This was recorded on the evening of October 28th from my tour itinerary and ended a day of interviews. The itinerary says we did two sets which explains why it says Pt.1 on the tape. Not sure where Pt.2 went but I think I've seen the DAT of the whole thing somewhere, if I find it, it will appear here if it's any good. The set was fun and furious and Japan was a revelation as anyone who's been there will tell you.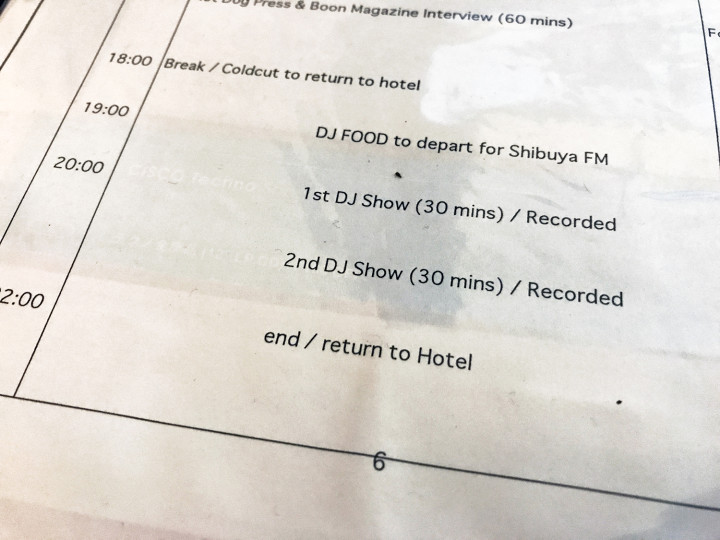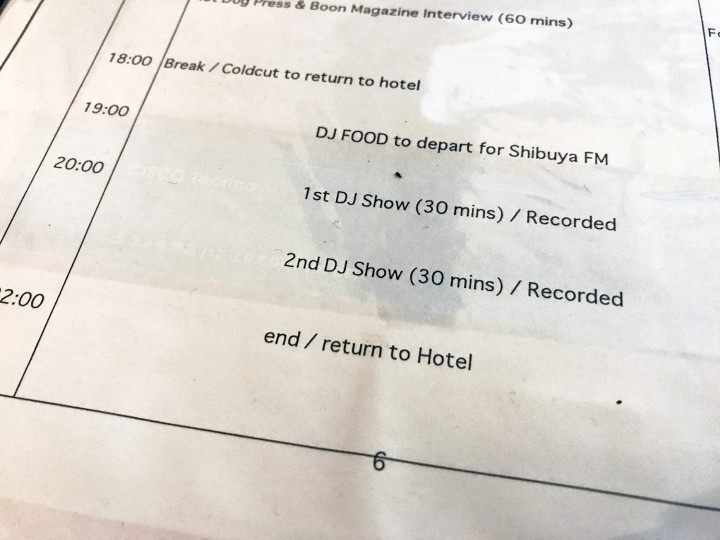 This particular recording comes from a tape of a Solid Steel once we got back to the UK so I'd date the UK broadcast as somewhen in November 1996.
Track list:
Morton Subotnick – Silver Apples Of the Moon
Spacetime Continuum – Flouresence (on 45 rpm)
Photek – Rings Around Saturn
Miles Davis – Fast Track
Photek – K.J.Z.
DJ Food – Scratch Yer Hed (Squarepusher remix)
Kruder & Dorfmeister – Shakatakadoodub
The Herbaliser – A Mother (For Your Mind)