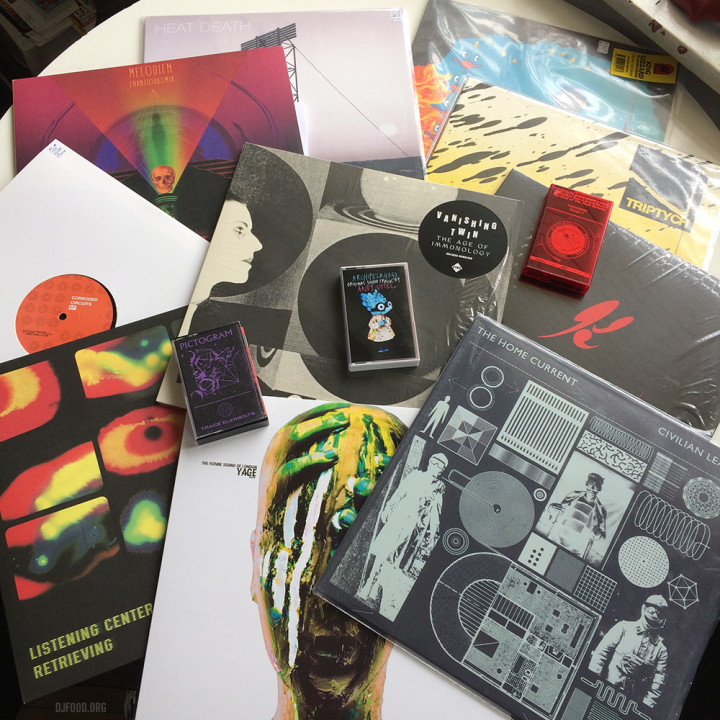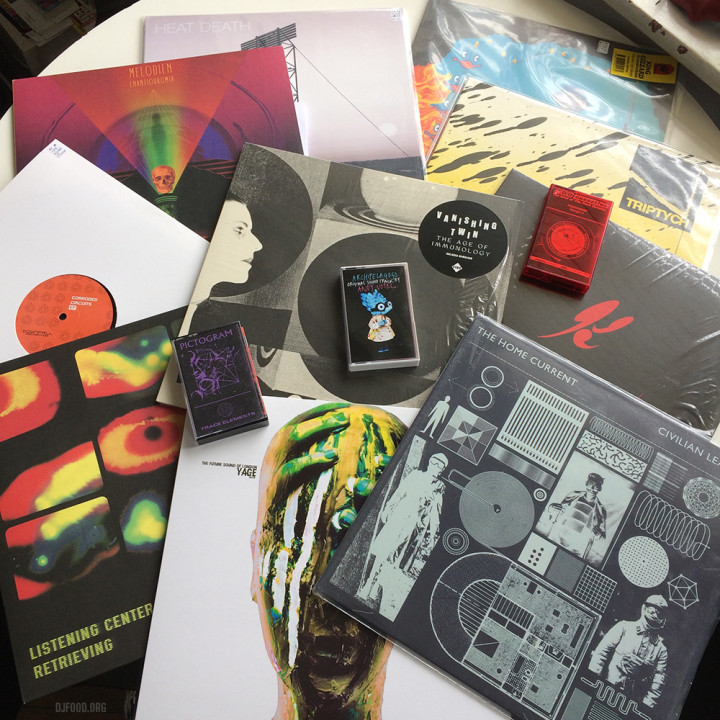 The current musical landscape is awash with great new music in equally great design and packaging – at least in the independent sector, I can't speak for the mainstream because I rarely dip my toe in. On the fringes there are some fantastic records and tapes being made and I'll attempt a potted round up here as much for my own sanity as anything else because I can barely keep up. Phew! This took ages to compile, buying links in descriptions…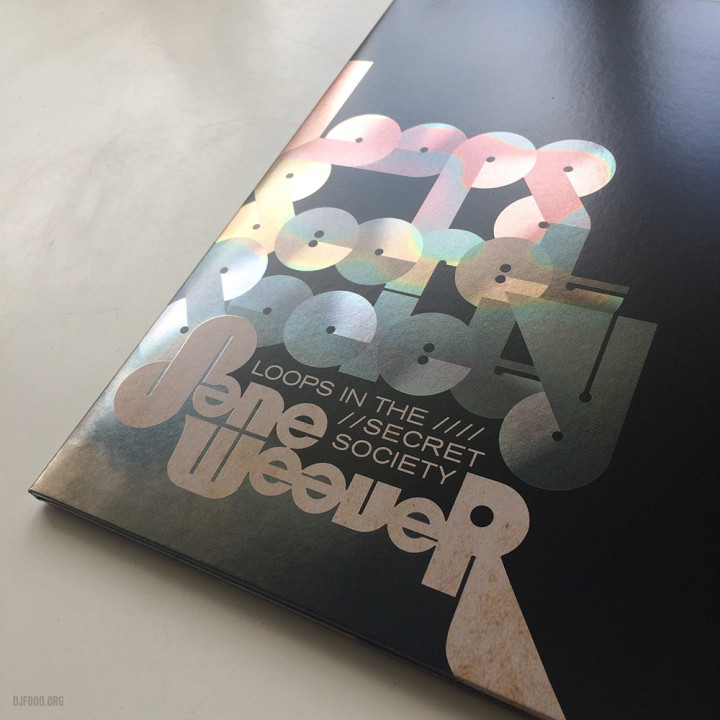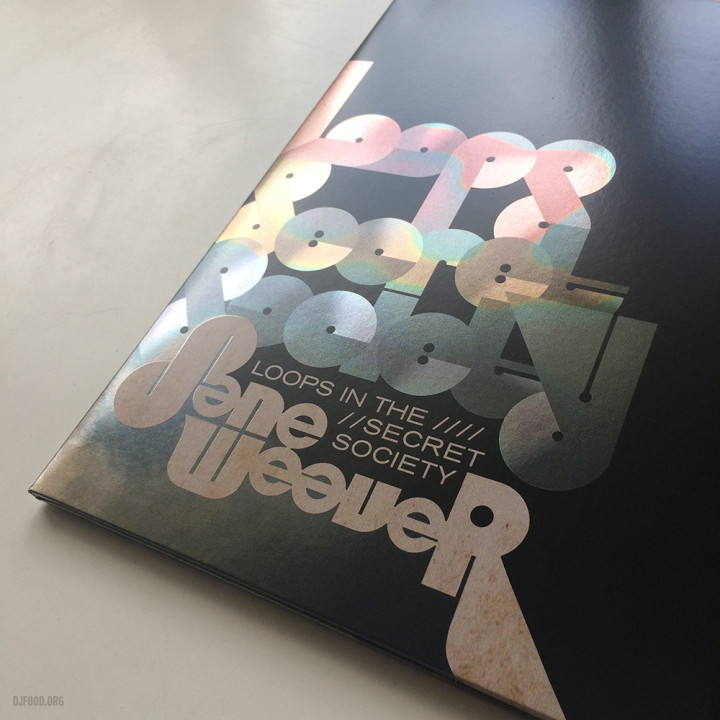 Jane Weaver – Loops In The Secret Society 2xLP (Fire Records) A gentler, deeper, cosmic take on parts of Jane's last two albums, The Silver Globe and Modern Kosmology, with new tracks and interludes to tie it all together into one sublime trip. Buy here NOW!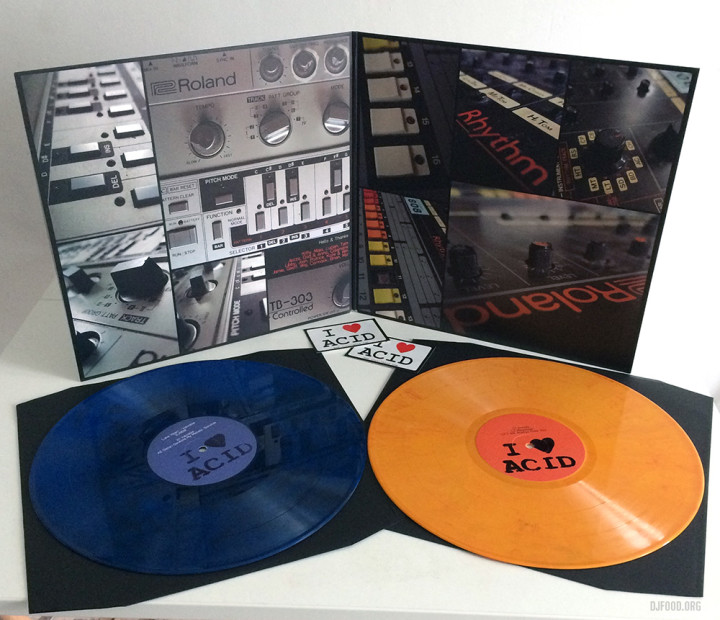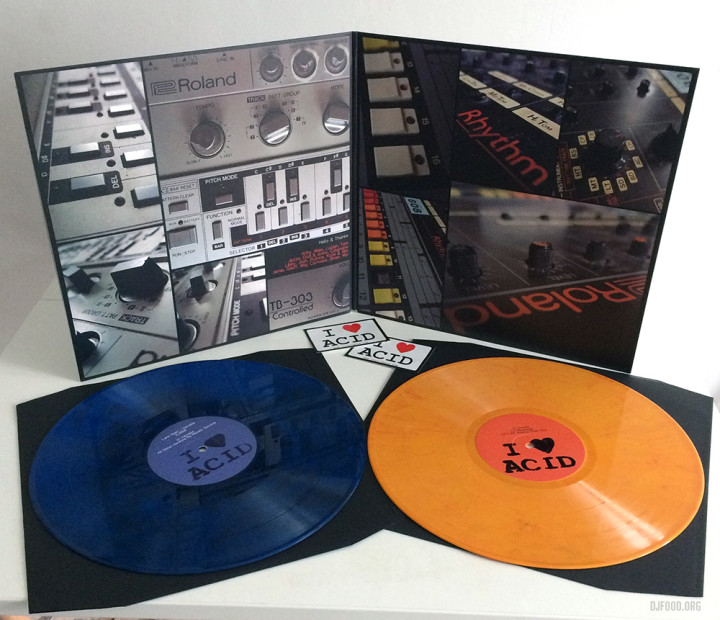 Luke Vibert – Valvable 2xLP (Balkan Vinyl) – Luke makes an entire double album using only a Roland TB303, TR808 and JX-3P, on random variant coloured vinyl. It's funky, minimal and instantly recognisable as Vibert. Coloured and black vinyl has sold out at the label's Bandcamp but check the shops as black variants are shipping this week.
Various Artists – Corroded Circuits EP 12″ (Downfall Records) Great contemporary acid, ConSequence's 'Glass Of Water' is one of the most joyous, funky pieces of dance music I've heard all year. Downfall shop – warning, no digital.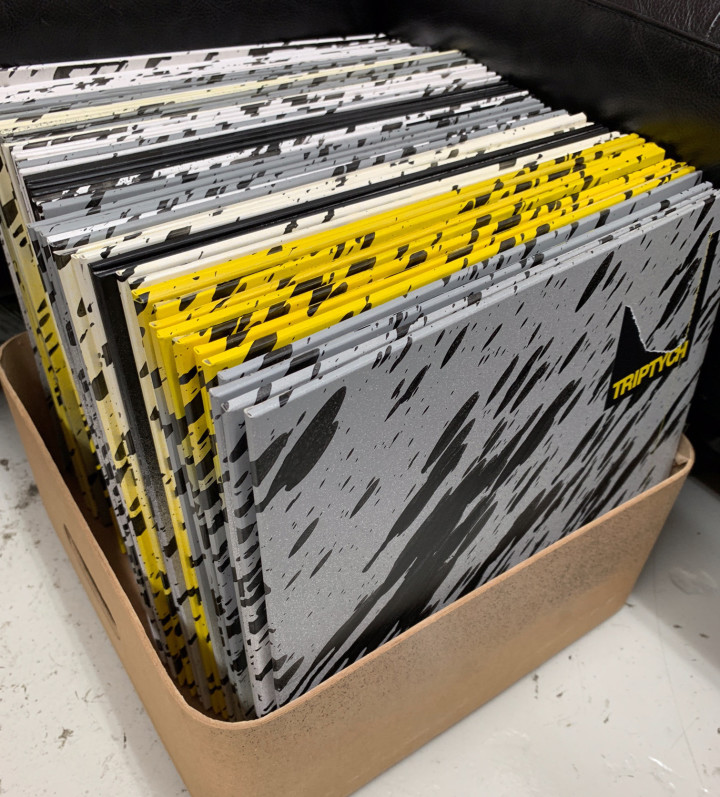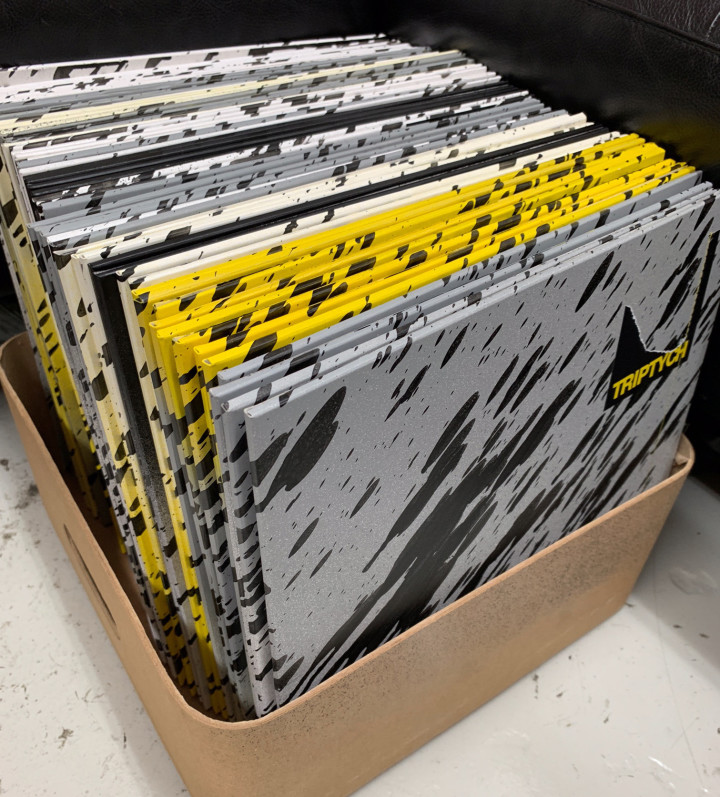 Beans – Triptych (Gamma Proforma) A curveball from Gamma, who ceased operations a while back, these are the last two releases from that phase of the label, finally released. The Beans album is a collection of works from 3 albums that were released simultaneously and isn't available in any usual retailers unless directly from either Beans, artist O.Two who hand-painted all 140 of the covers or Rob at Gamma. The shame is that it's a cracking hip hop record that's provided one of the only breaths of fresh air I've heard in the genre for years. Worth it for the Broadcast-sampling 'Pendulum' alone, destined to be a sought after classic. Listen to selections here
DJ Krush – Cosmic Yard LP (Gamma Proforma) The Krush album was actually released late last year, also has its fair share of banging beats plus two collaborations from old cohort Toshinori Kondo and this one should at least be more generally available. *Also catch him with me in support on July 21st at Oslo, Hackney, London, plug plug*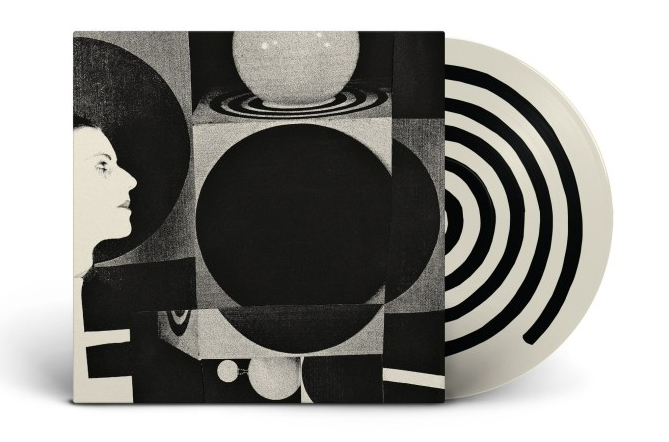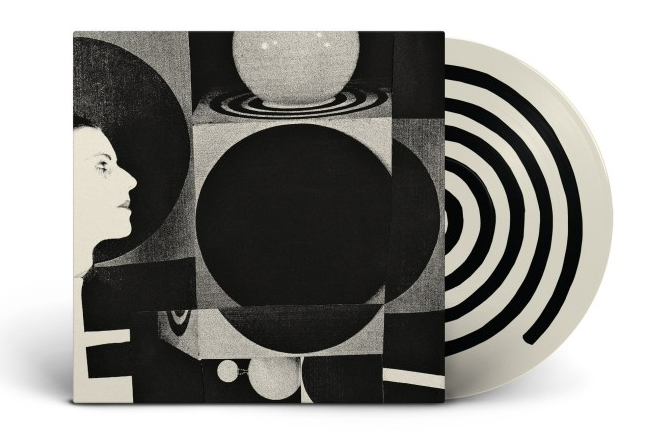 Vanishing Twin – The Age of Immunology LP/CD/Cassette/DL (Fire Records) One of the albums of 2019 already and a cracking live band – the comparisons with Stereolab and Broadcast are warranted but only a starting point, they're far more cosmic than that. Beautiful artwork, spiral picture disc version and full colour fold out band poster – a very special record, why they're not bigger is a mystery to me. Buy here from the label or find the cassette direct from the group's Bandcamp page.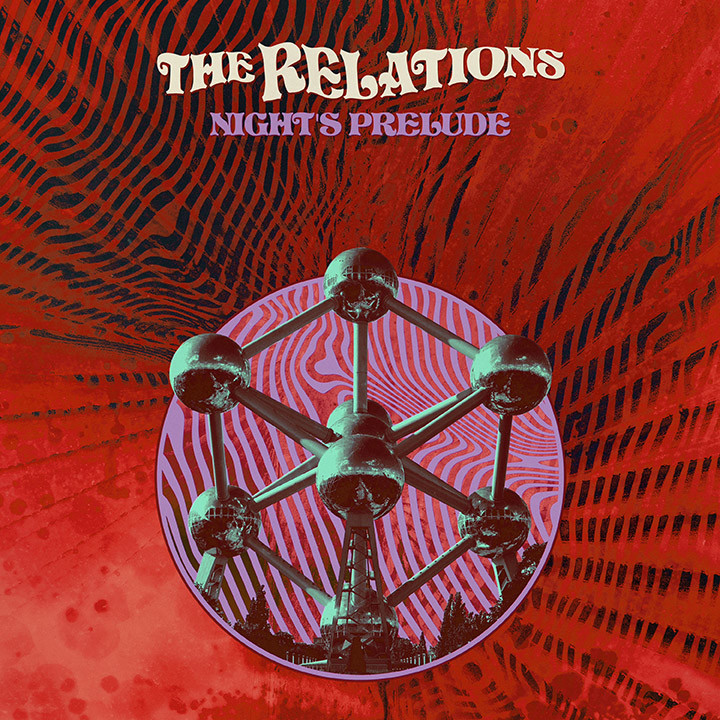 The Relations – Night's Prelude cassette/DL (Spun Out Of Control) – Correlations' Neil Hale unveils a multi-collaboration side project with touches of psychedelia, krautrock and a lovely cover by Eric Adrian Lee. Buy digital here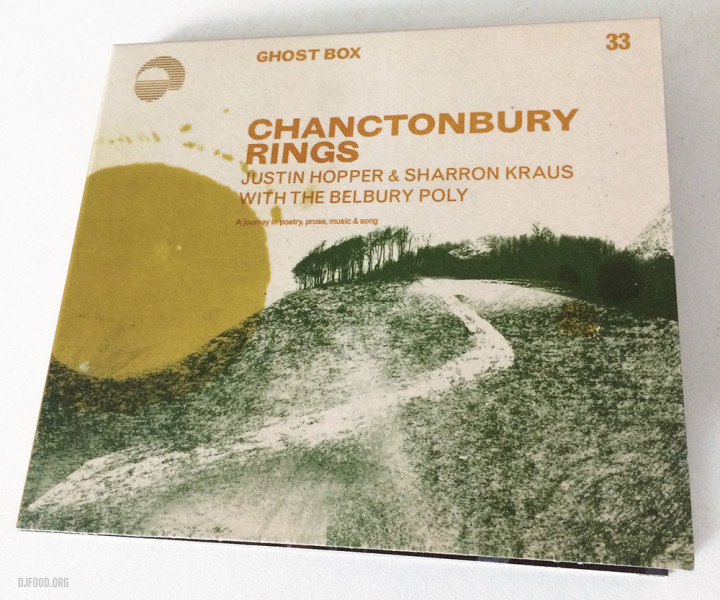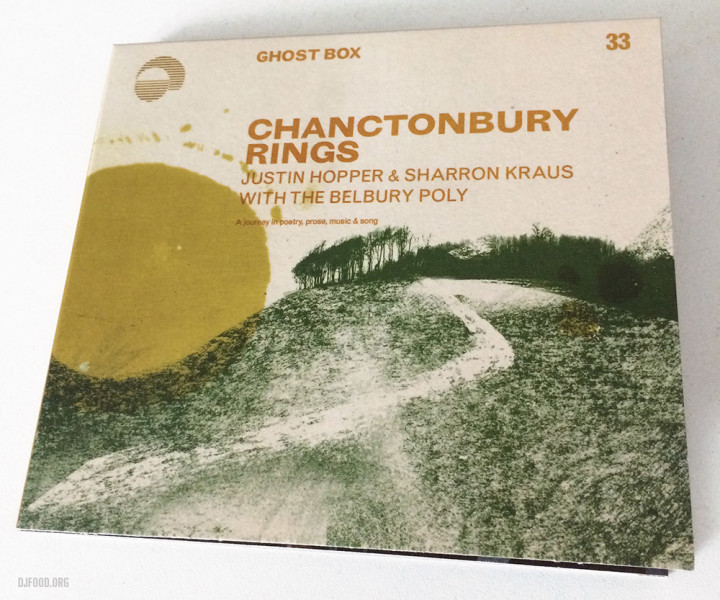 Justin Hopper & Sharron Kraus w The Belbury Poly – Chanctonbury Rings LP/CD/DL (Ghost Box)
Another essential GB release – see full review here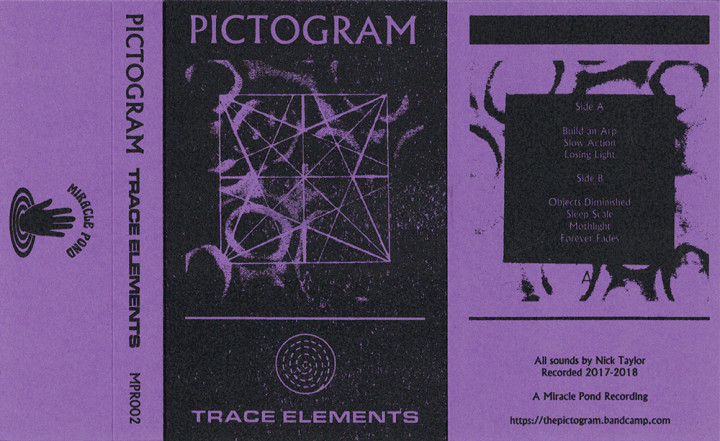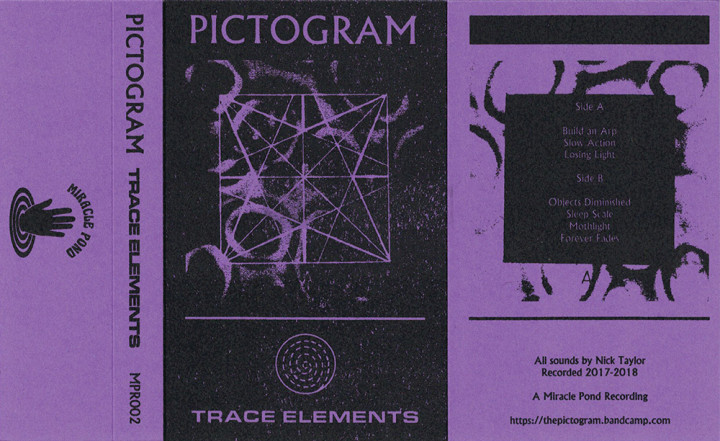 Pictogram – Trace Elements cassette/DL (Miracle Pond) Beautiful ambient music from one man graphic factory Nick Taylor on his new Miracle Pond label, is there no end to this man's talent? Buy Miracle Pond releases.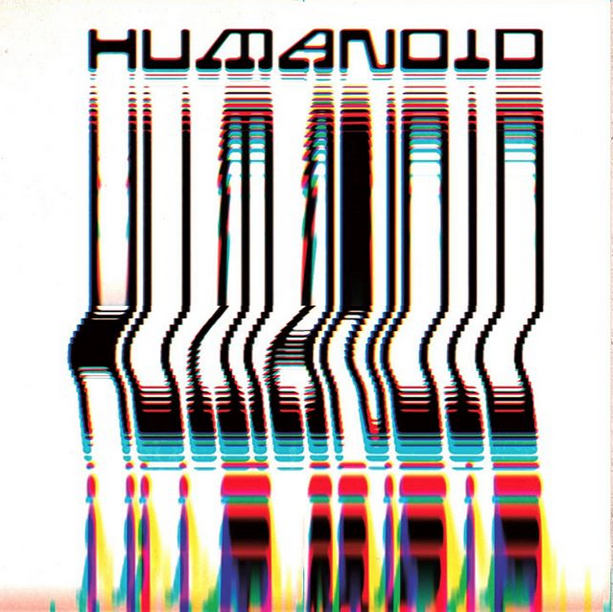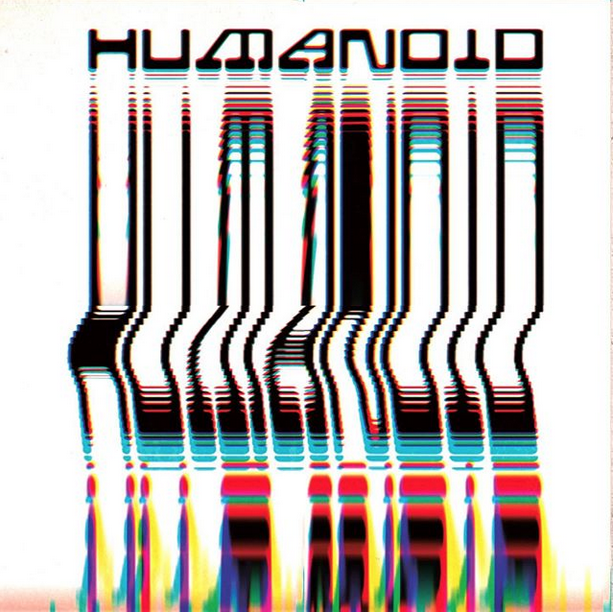 The Future Sound of London – Yage LP/DL / Humanoid – Built By Humaoid LP/CD/DL (FSOLDigital) – While they finish their Amorphous Androgynous magnum opus, 'We Persuade Ourselves That We Are Immortal', there's more than enough to keep hungry FSOL fans happy. 'Yage' from their Dead Cities album has been revived, remixed and expanded into an album and Brian has reactivated his Humanoid alias for a new album of acid experimentation. Order here, including new T-shirts, magazines, posters and more, it's hard to keep up.
King Gizzard & The Lizard Wizard – Fishing For Fishes LP (Flightless) Back for their first LP of the year (so far) Giz decide to go glam boogie and it works! Comes with full colour fold out poster and seaweed-coloured vinyl.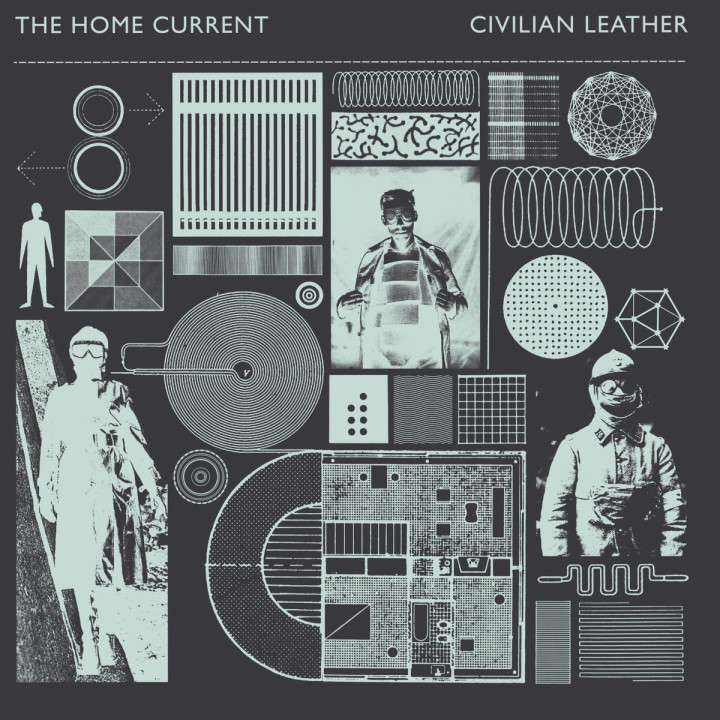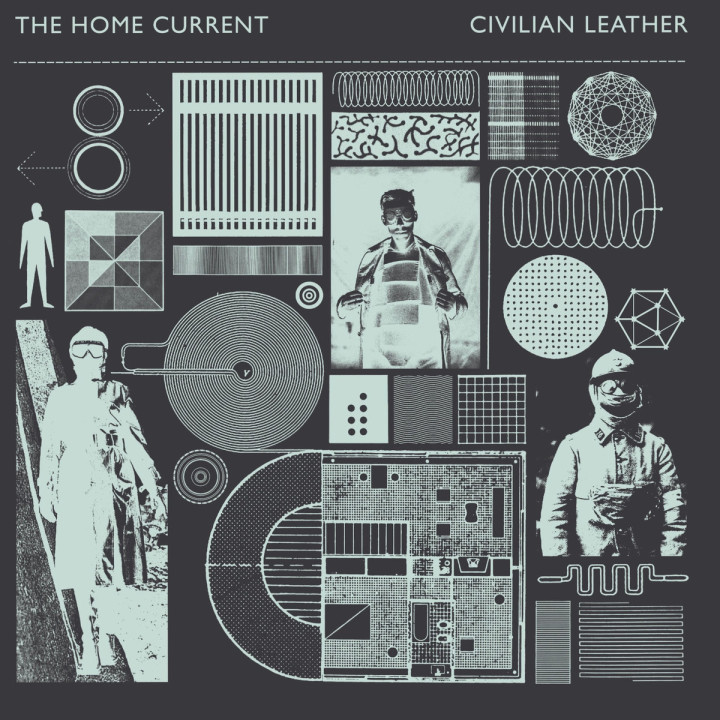 The Home Current – Civilian Leather LP (Castles In Space) A unique album of 80's post punk electronics meets Plaid-like hyper-detailed composition, a real mixed bag of a record, sometimes sounding more like a compilation because of the variety of styles. Lovely Nick Taylor cover and inserts too Check it out here
Heat Death – Dalham LP (Castles In Space) – Shades of Boards of Canada permeate this album of instrumental electronica on the now essential Castles In Space label. There's more going on here than mere BoC pastiche though, I've not had enough time with it to fully immerse yet, hear a couple of tracks on the mix below to judge for yourself. Or preview / buy here
Andy Votel – Archipelagogo cassette (Hypocrite) Soundtrack to the exhibition of Felt Mistress and Jonathon Edwards figures inspired by the work of Tove Jansson and first release under the Votel name for a while.
Colours May Vary in Leeds have copies.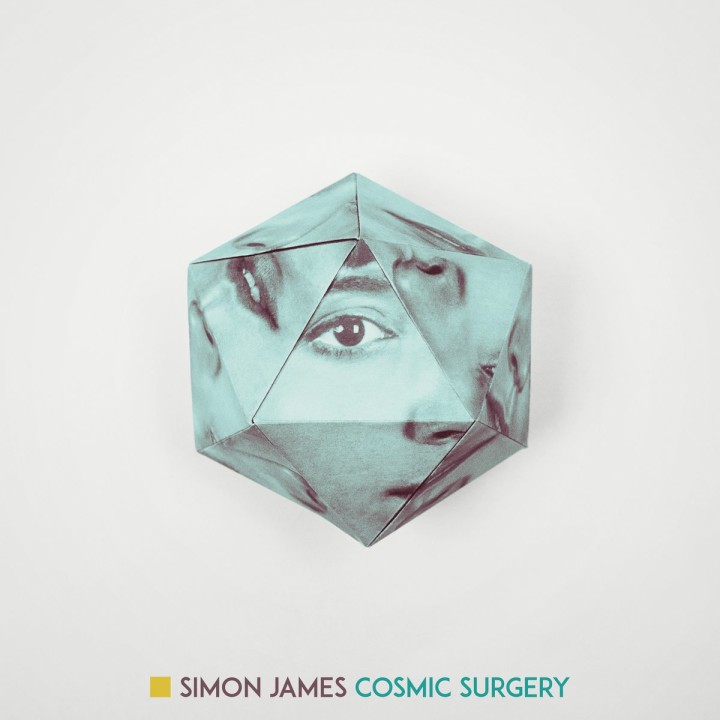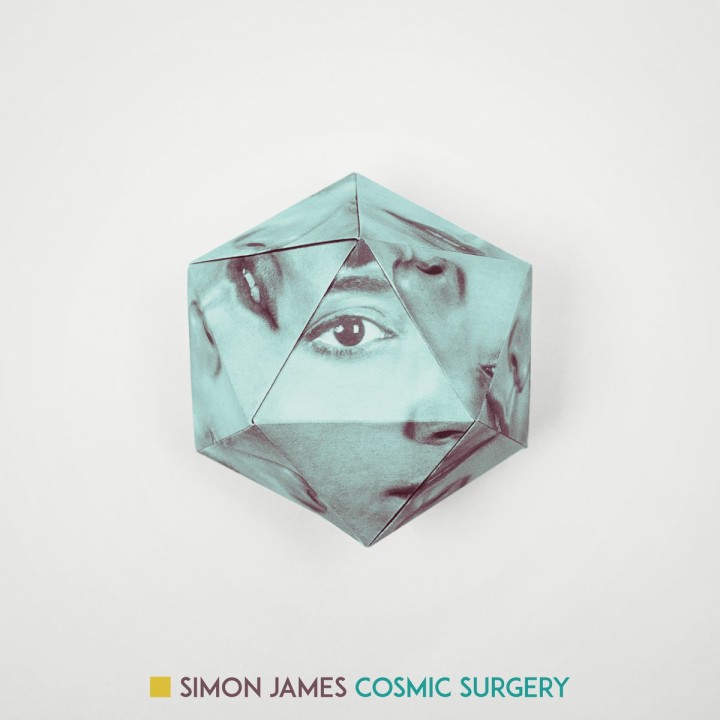 Simon James – Cosmic Surgery cassette / DL (Spun Out Of Control) Soundtrack previously only available with a book gets a full release via the excellent Spun Out Of Control label. It's hard to keep up with James' output of late, not only did he release a tape on Nick Luscombe's Musicity label of foley and Buchla recordings in China but also has a meditation/relaxation release entitled Space No Space out on Golden Ratio Frequencies at the beginning of July.
Posthuman – Voyager 3 cassette (The Dark Outside) More cassette-only madness with The Dark Outside and a concept album based on the (possibly fictitious – or is it?) Voyager 3 space probe from Posthuman. More ambient than acid, this tape goes deep and needs the full headphone treatment for full effect. Unfortunately this is all sold out so it's a hunt on the secondary market for this one. UPDATE: Digital is now available here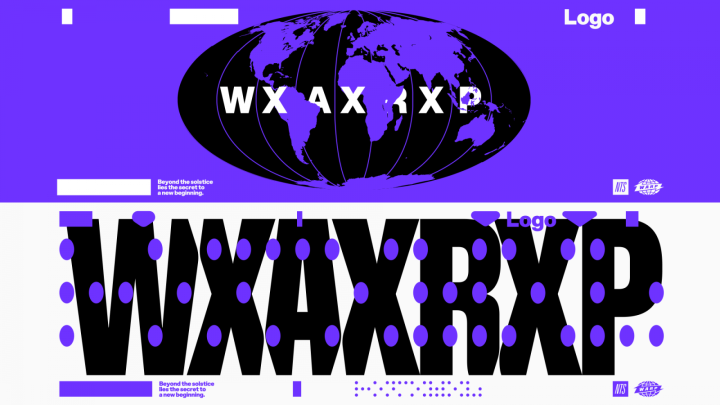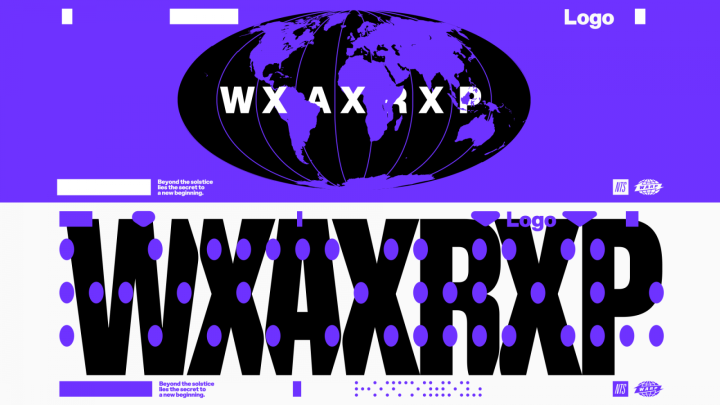 Various artists – WXAXRXP 30 broadcasts (NTS) Boards of Canada dropping a rare mix of inspirations scattered with little unreleased sketches from their archive, Autechre delving into their unreleased pre-Warp tape archive, Brian Eno with Extinction Rebellion, Aphex Twin live sets, a vintage mix tape made by Trish from Broadcast, unreleased Mark Pritchard club edits, Warp really know how to celebrate a birthday in style. 100 hours of exclusive material, they even played my Blech 20.1 mix from 10 years ago as well apparently

If you want to hear some of the above then here's a recent Out Of The Wood radio show I did for WNBC.London which features selections from about 50% of the above and other recent purchases.
Forthcoming:
Clocolan – It's Not Too Early For Each Other cassette, July
As One – Communion LP (De:tuned) – First new album from Kirk DeGiorgio in 10 years with a cover by yours truly. Also don't forget the monthly DE.10 releases (up to #5 currently) of a variety of artists celebrating a decade of the Belgian techno label. Listen on their Soundcloud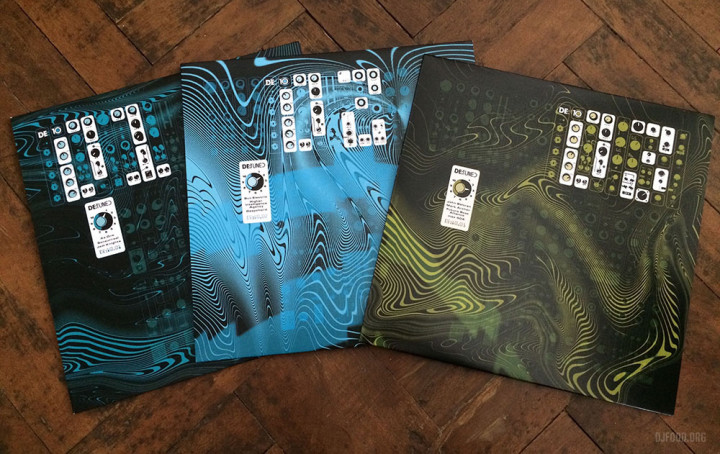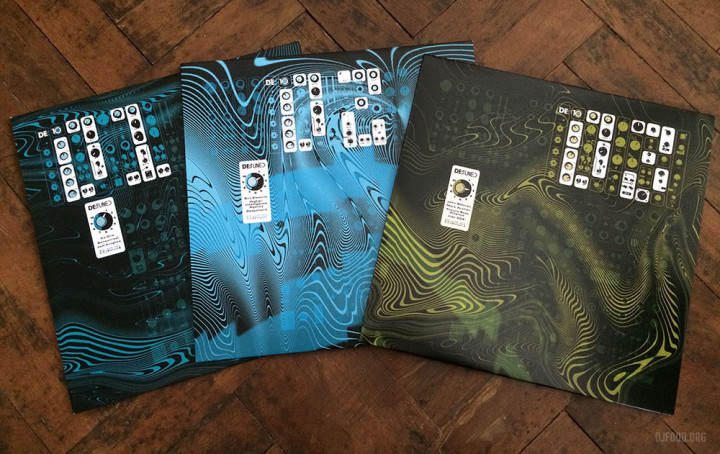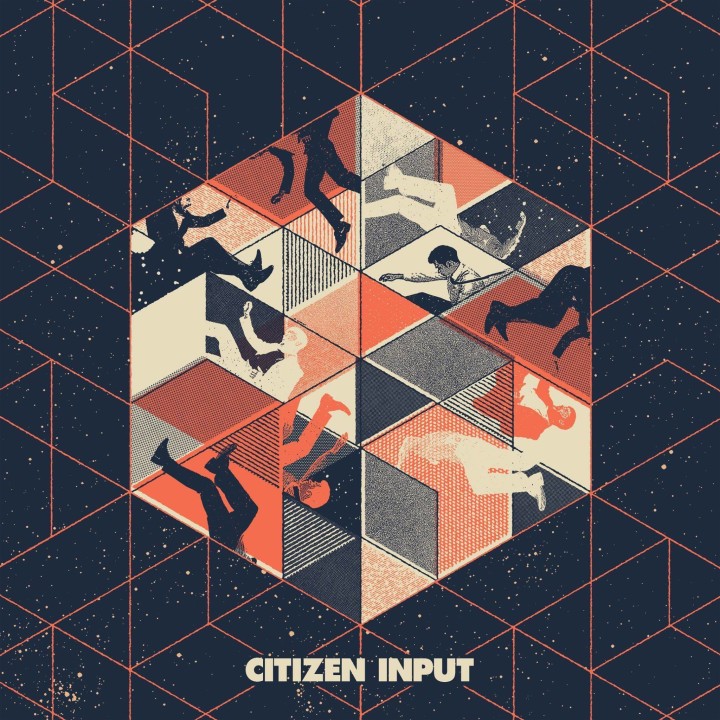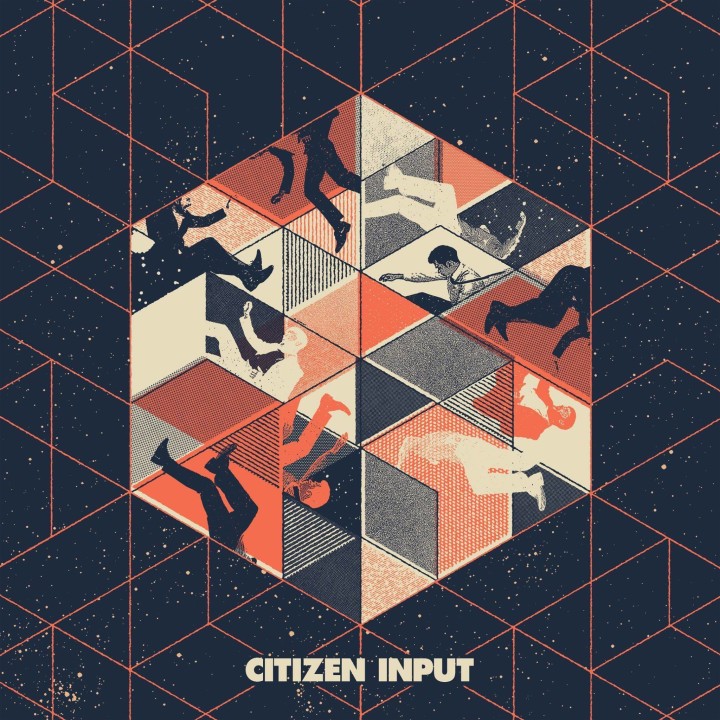 Tomorrow Syndicate – Citizen Input mini LP (Polytechnic Youth) Who knows what this will bring but the previous LP was one of my albums of the year.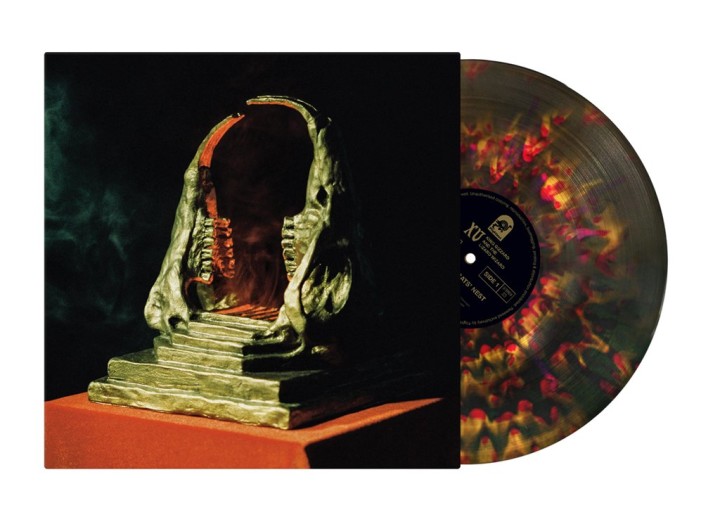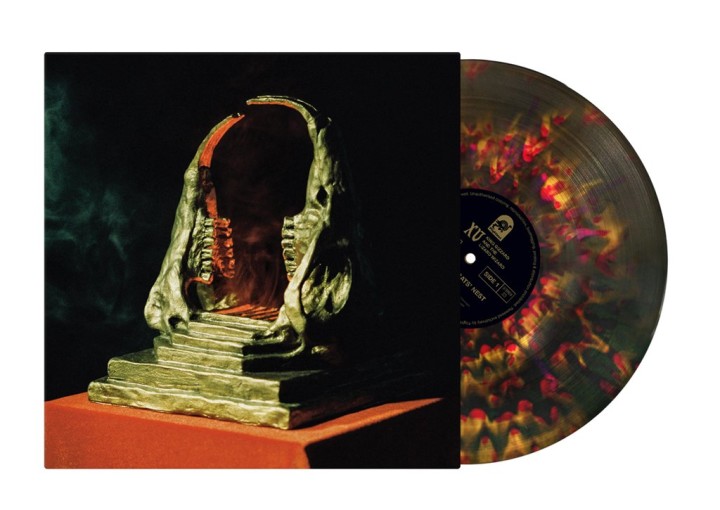 King Gizzard & The Lizard Wizard – Infest The Rat's Nest – yes, another LP, album no.15, merely 2 months after the last, rumour is that this is the heavy thrash record fans have been waiting for.