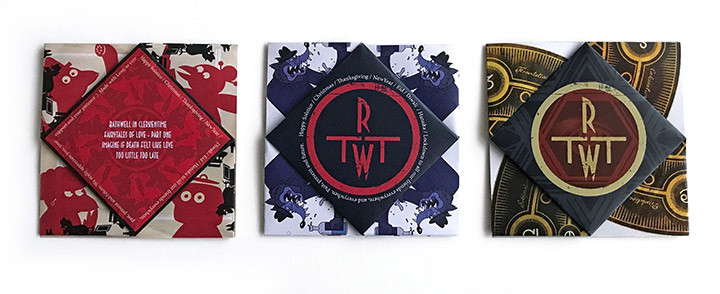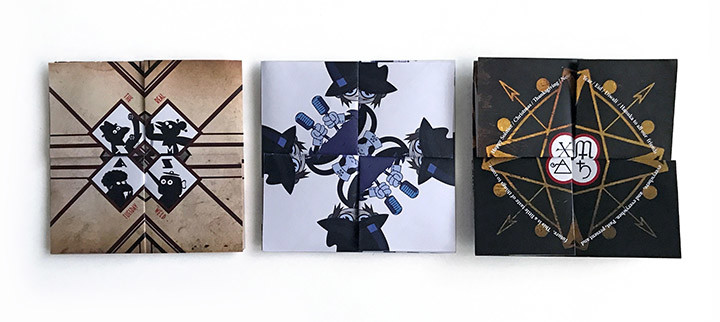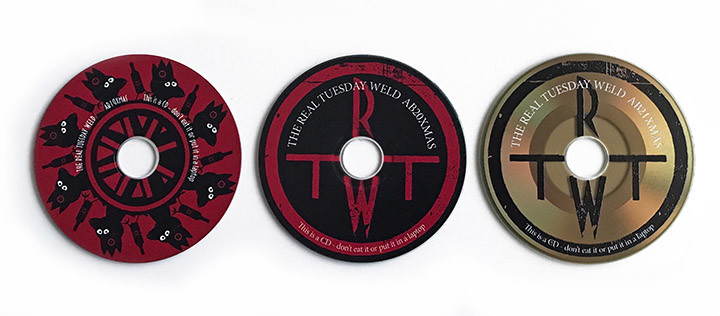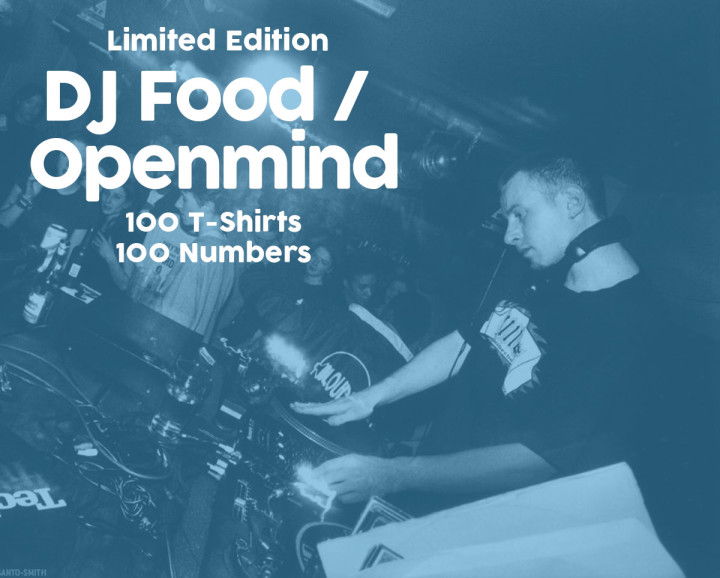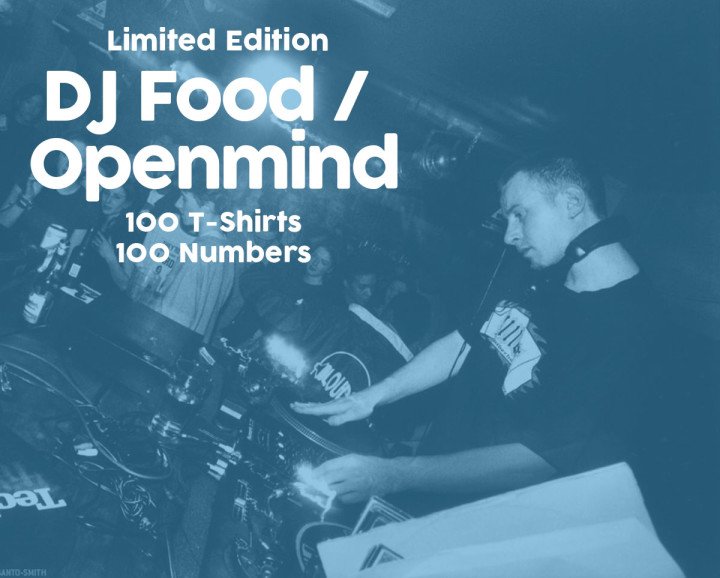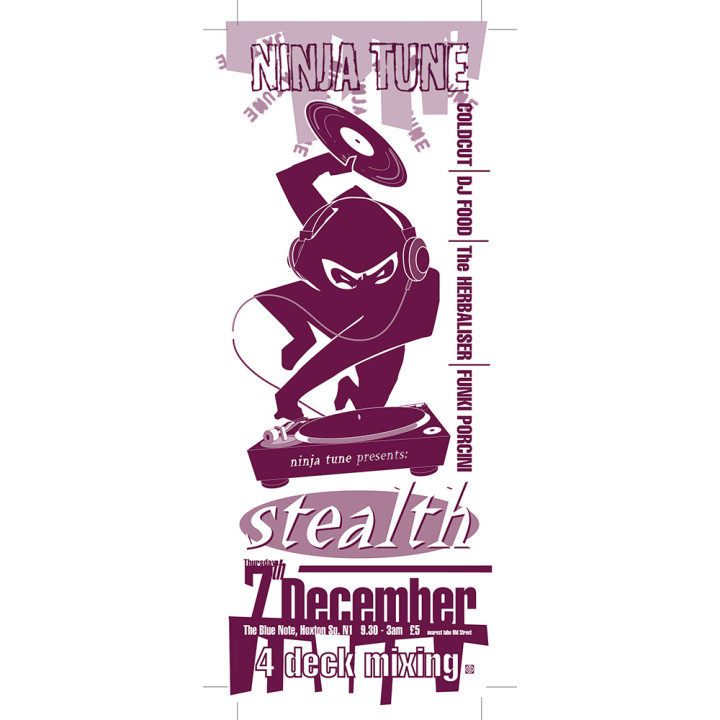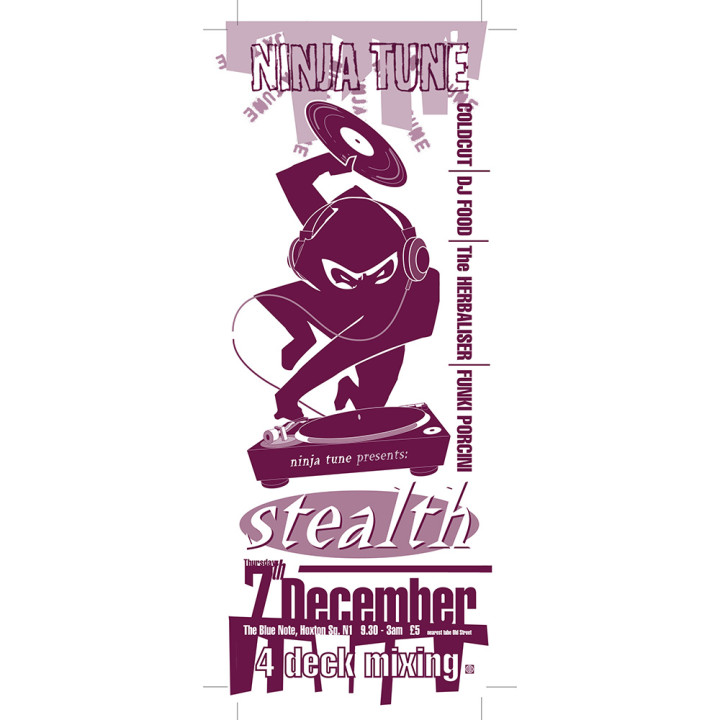 Day 1: Wednesday – NYC – WFMU, Coffee Break for Heroes & Villains
[singlepic id=2548 w=320 h=240 float=left]
We're flying to the States for the next leg of Ninja Tune XX anniversary gigs, by we, I mean myself, DK and Tom Bell (Toddla T). We land at New York's JFK airport and meet Jeff Waye – head of Ninja Tune N. America – and Steve Beatty – tour manager with his assistant Tamara. First stop is the Sohotel in downtown Manhattan where, one by one, Amon Tobin, Brendan Angelides (Eskmo), Eric San (Kid Koala) and DJ Kentaro and his brother Kotaro arrive. The first night is free so some of us go to eat and catch up, well it's free for the others, but not for me. I've agreed to guest on Noah Uman's show on WFMU – the great alternative station based over the river in New Jersey – which kicks off at midnight!  So, whilst my body is telling me to go to bed I'm getting picked up and driven to the station with Noah and friends Egor and Greg, wondering how long I'll last over the course of the three hour show.
I've only known Noah for about a year, he contacted me via the web to see if I would be interested in providing a brief quote for a reissue he is working on – Marshall McLuhan's 'The Medium Is The Massage' – not the book but the record. It's one of my favourite cut & paste / spoken word pieces and even more amazing in that it actually lives up to the book's legend. He'd clocked that I would be in town and asked if I would guest on his show which plays predominantly Hip Hop, albeit everything but the major label kind. We hit it off immediately and he took us to the library room where he proceeded to pull a few bits before we hit the studio. I had an inkling of what the station would be like given the material they display and I wasn't disappointed. Customised record sleeves lined the walls, a huge rack of cassettes was still present, a corridor of strange paintings of public figures like Elvira, Elvis and Sarah Palin (!) all rendered in an odd style by a fan of the station were just some of the decorations. The toilet contained a framed book cover, 'DJ' – this is THE big one that tells you about THAT man and THOSE people – bizarre sleeves abounded and downstairs was a huge cross made from melted records – 'the Death of Vinyl' – again provided by a fan.
.
[singlepic id=2555 w=320 h=240 float=left]
We kicked off and Noah and I were in our element, nerding out and chatting non stop about oddities and obscurities both on and off the air whilst I played a selection of old school favourites of the lesser-known kind, cover versions, cut ups from the UK and Japan and novelty records. I'd pulled out Bobby 'Boris' Pickett's 1981 single 'Monster Rap', essentially a rap retread of his 'Monster Mash' hit, and lo and behold so had Noah, only he'd found one with a picture sleeve. You know when you meet a kindred spirit, I felt at home straight away and before we knew it it was approaching 3am! Jesus, where did the time go? I got back to the hotel about 4am and bid my goodbyes, Greg was going back to LA the next day but I'd see Egor at the gig the next night. Even though I was flagging badly by now (having been awake for over 24 hours) I could hardly sleep as the room was so hot and the air con like a helicopter when turned on.
You can listen to the show and see the tracklist here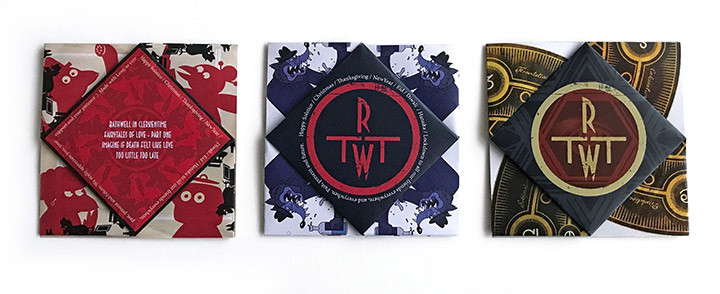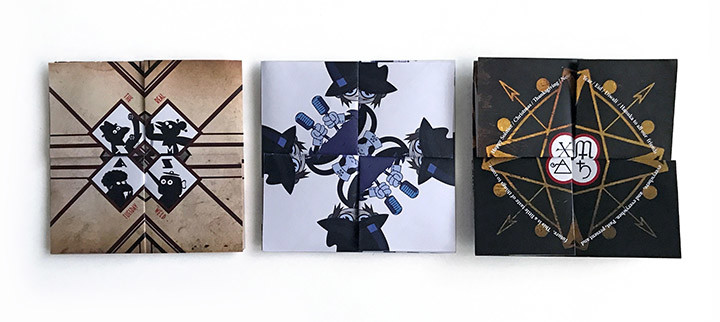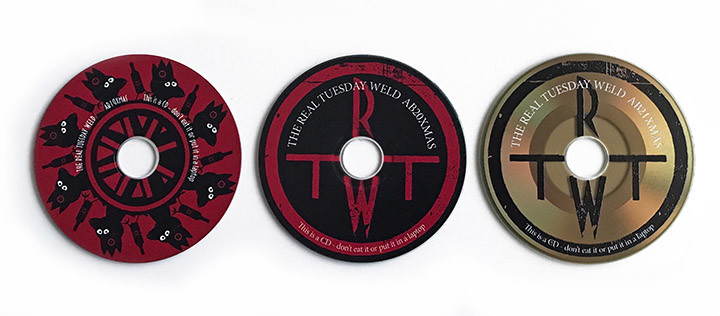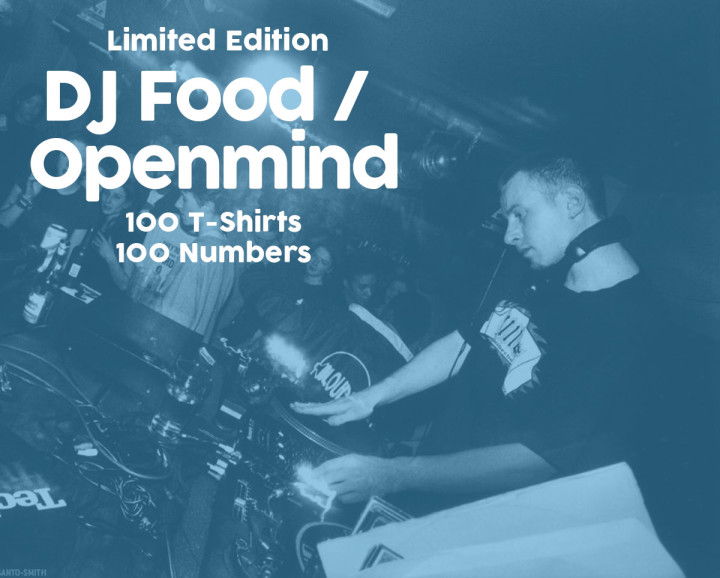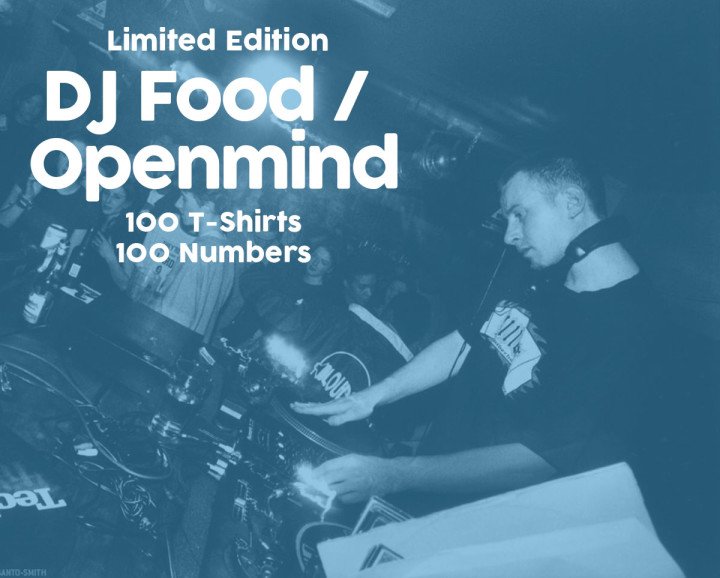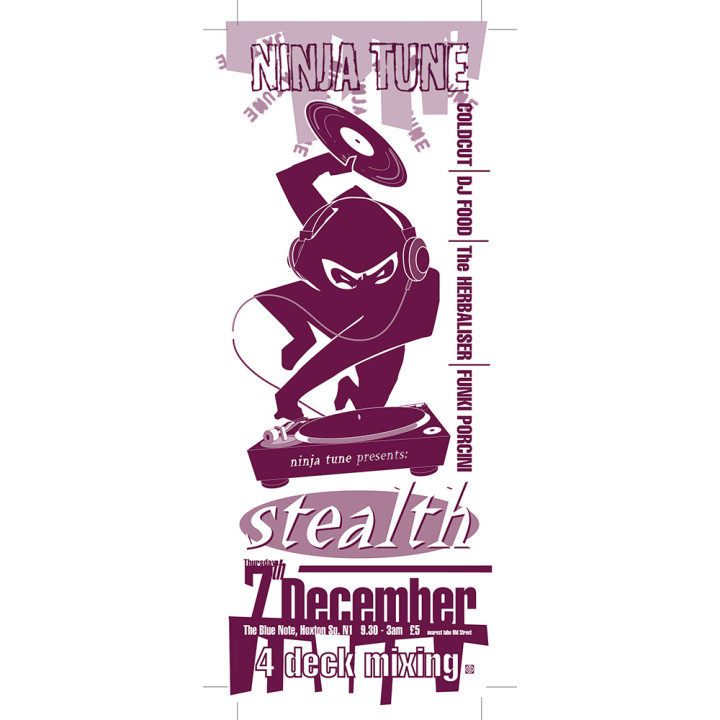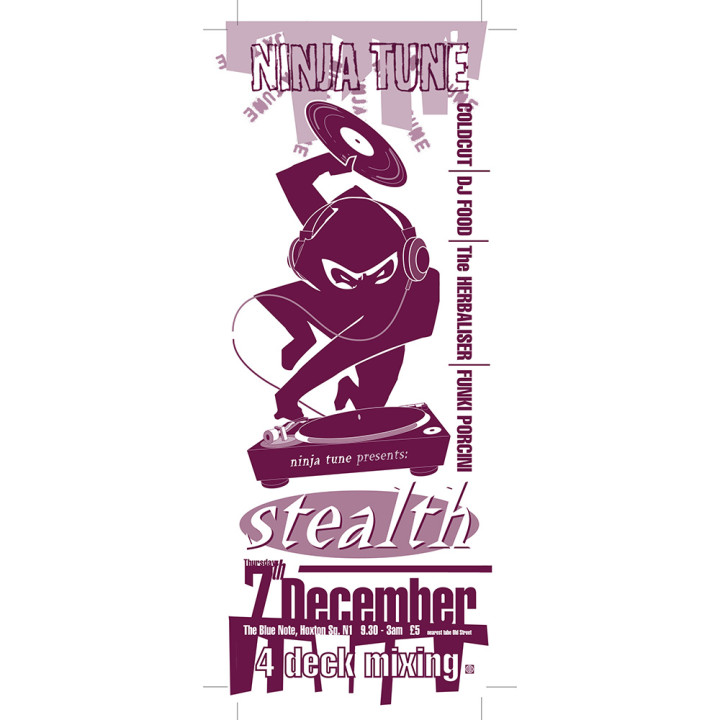 Day 2: Thursday – NYC – Double Dee & Steinski, Matt Johnson and a last minute change of venue.
[singlepic id=2535 w=360 h=260 float=left]
Rising at 8.30am, DK and I looked for breakfast nearby, it was only on finishing and going to pay that I realised I'd lost my credit card. Great start to the tour! I quickly deduced that I'd had it in the airport and had probably forgotten to take it from a machine in my haste to board, anyway, had to cancel that with a no doubt expensive mobile call to the UK. The rest of the day was ours until a 4pm soundcheck and I'd arranged to hook up with Steinski for lunch who had texted to say that he was up at Double Dee's studio in Midtown. The sun was out and with 90 minutes to kill I decided to do the typical foreigner-in-town thing and walk it, checking out people, art, buildings and day to day stuff en route. I arrived at Douglas' studio as he was finishing off cutting TV promo spots for 'Meet The Fockers' and we chatted for a bit before Stein and I jumped on the subway back downtown to the soundcheck.
[singlepic id=2543 w=320 h=240 float=left]
The venue – Santos Party House, owned by Andrew WK – had the most speakers I have ever seen in a club of its size, the stage was mounted on subs, rows lined the ceiling either side of the bar, tiny tweeters hung down in clusters above our heads and there was a huge cabinet at one side of the stage that you could have slept in quite easily. Set up was pretty painless even though we had five different performing configurations: DK and I have 4 decks and 3 mixers, Kentaro: 3 decks and 2 mixers, Koala: 3 decks, 1 mixer, Amon: 2 decks, 1 mixer and Eskmo: his own specific set up.
It was then that I realised my headphones were missing and that I'd probably left them in the radio station the night before in my jet-lagged state, second thing I'd lost in the space of a day! By this time Ghislain Poirier had joined us as well as several of the office staff from the UK, having all been given a lump sum each to go to an international gig of their choice. A huge dinner was planned shortly nearby for the staff and the distributors in NY but first I had another date.
I'd arranged to meet Matt Johnson, of The The, who was incidentally in town with his son on business, for a quick drink and chat which he would record and use on a later monthly podcast. Our cover version of his song 'Giant' is ongoing and we both agreed that it should be finished by the end of the year, me reworking my instrumental and him providing vocals in a new style. He was staying 2 blocks up from the party and after meeting we happened to walk by the club with soundcheck still booming out across the street. He took us to a bar he knew from his days living in the city, lamenting the closure of many of his favourite old haunts. Throughout the drinks I was getting ever increasing texts from Steinski: "were being invaded!", "there are business people everywhere!", "help!" so after a couple of beers I scooted off the the restaurant to find him and Double Dee literally surrounded by Ninja artists, staff and distributors, very few of whom they knew. The dinner descended into ordering mayhem with dishes arriving no one had ordered, people nicking other's meals and a bill that seemed way over the odds.
[singlepic id=2565 w=320 h=240 float=left]
We crept back to the hotel to get some rest before the night began and I called Noah to see if my headphones were at the station. Whilst waiting for him to call back I got a text message from Nigel Peake (also in town on business): "I've just seen a squad of New York's finest heading into the club, what have you been up to?" Thinking he was joking I texted back, "No idea but it's going to be pretty loud in there tonight" – famous last words. Next thing my phone rang and I answer thinking it's Noah calling back with news of my headphones, instead it's Steve, "Come to the club right now, the police have shut down the party, we have to get the gear out, grab DK too". Shit! Great start to the tour, credit card and headphones lost and now the first gig shut down before it's even started. We raced down to the club, luckily there wasn't too big a crowd yet and we managed to easily get inside without trouble and proceeded to rip down the gear as fast as we could.
Jeff, Steve and the promoter wanted a show of hands to see who was up for trying to do something elsewhere if we could find it and all were in agreement. By the time everything was packed a venue had been found on Bowery and we all jumped in cars and cabs (Egor came to my aid out of the blue) and made our way over to the new venue, Crash Mansion / BLVD to be greeted by a severely grumpy sound man. "These are my monitors, you don't touch them unless I tell you to", he stated, like some sort of whiny drill sergeant, fine, we were just glad of somewhere to play, we didn't want to start messing with his speakers. He produced the most rickety tables I've ever seen, one of which he had to screw back together just so it could stand up and we soon realised that we would have to have a rotating pair of set ups, one act playing whilst the next one built their set-up. Just before midnight we were ready and a large crowd had got word and trekked over (the power of Twitter), forming a huge line round the block.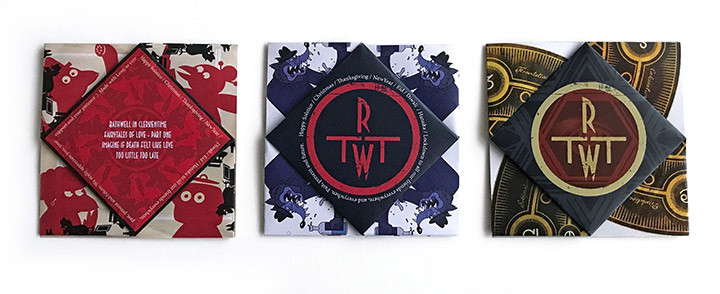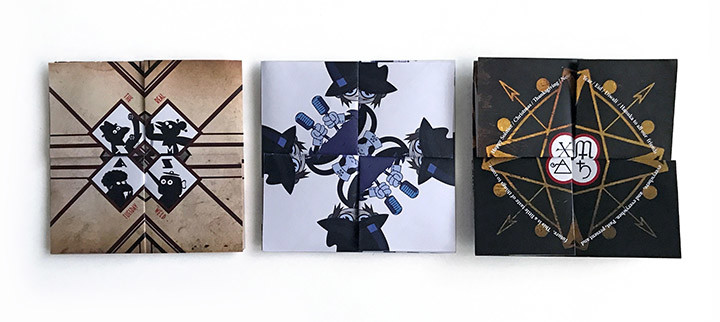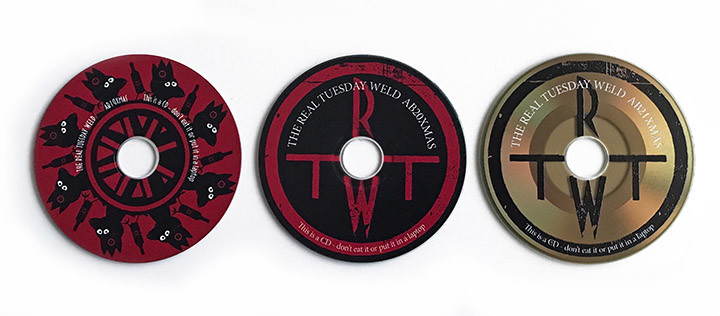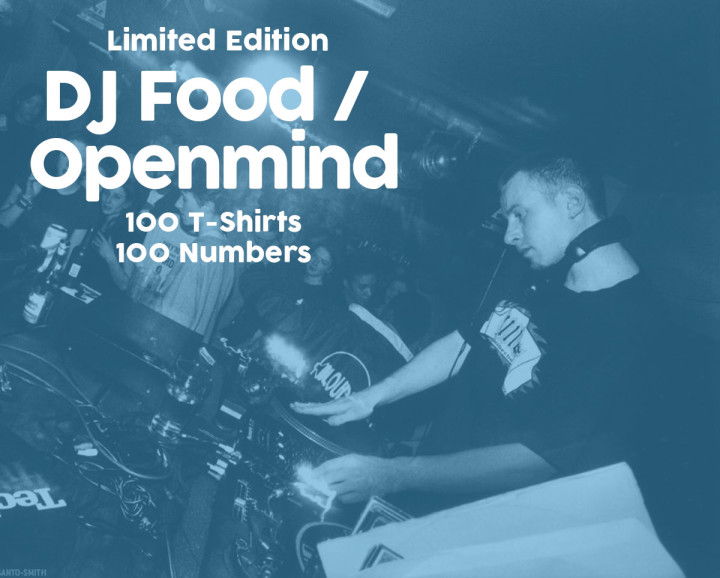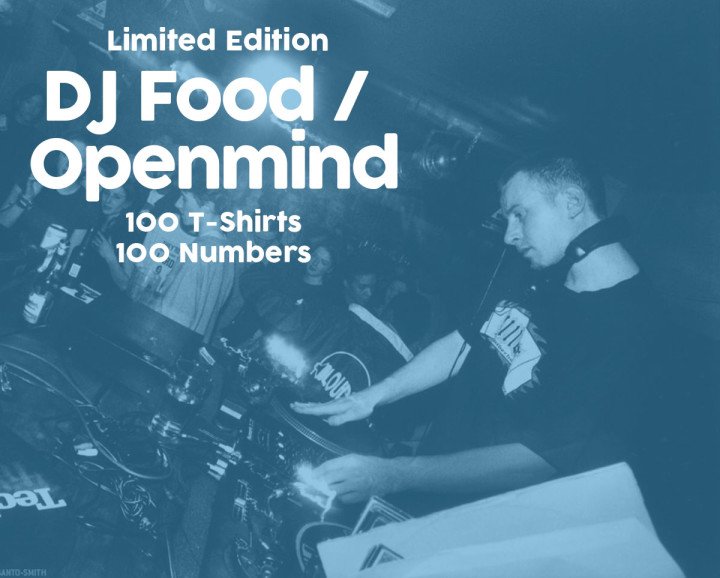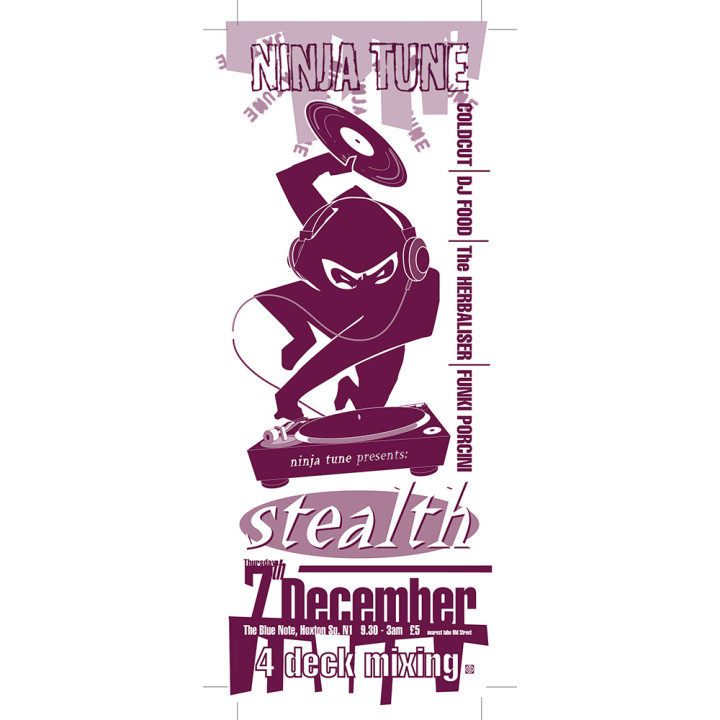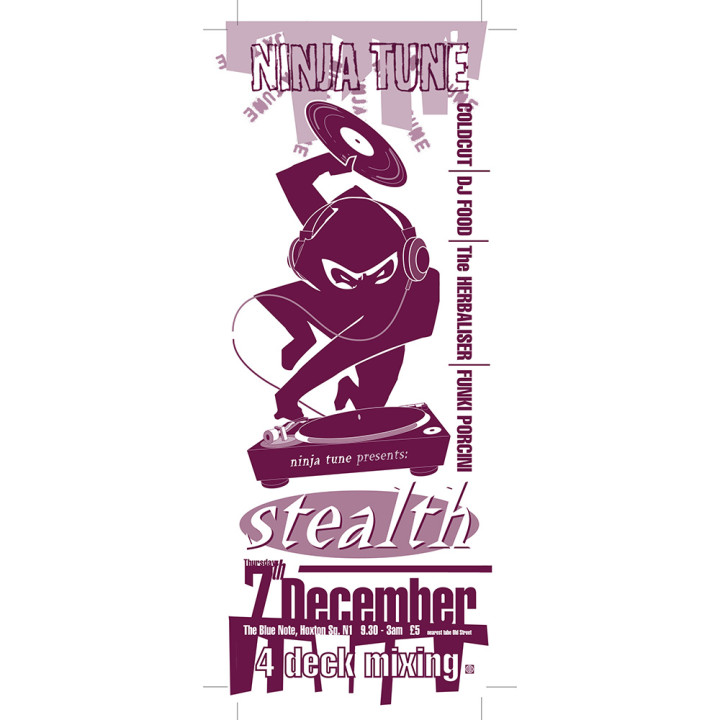 We'd managed to uproot the whole party in less than three hours and restart with only the loss of the video and a seriously compromised soundsystem. Downstairs was opened so that Poirier, Toddla T, Priest and M Sayeed from Anti-Pop could play but it didn't quite work as either people didn't realise it was on or were too captivated upstairs. I was flagging badly by this point and fell asleep backstage during Amon's set (photo evidence by Melissa Phillips), DK and I were on last due to us having the largest set up and the gig finished at 4am. I really didn't get very many good pictures due to low light and tiredness but the Hi-Fi Cartel site has some 150+ excellent ones. Everyone was relieved but exhausted and we hauled everything back to the hotel with only an hour until lobby call for the flight to San Francisco at 6am.