[singlepic id=3488 w=640 h=950 float=left]
A package at the doorstep this morning yielded the next batch of posters to be signed for Scraffer.com and a copy of Henry's new book 'Broadcast'. This is the collection of doodles Henry did whilst in front of the TV and provided the artwork for my EPs over the last few years. Several of the pieces are featured and I get a mention but best of all – Henry had done a full page Dredd in profile on the inside page! The fanboy in me was grinning ear to ear.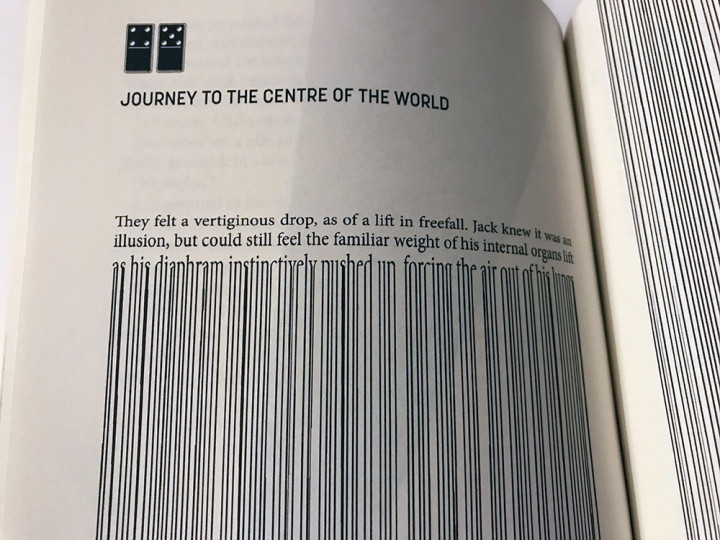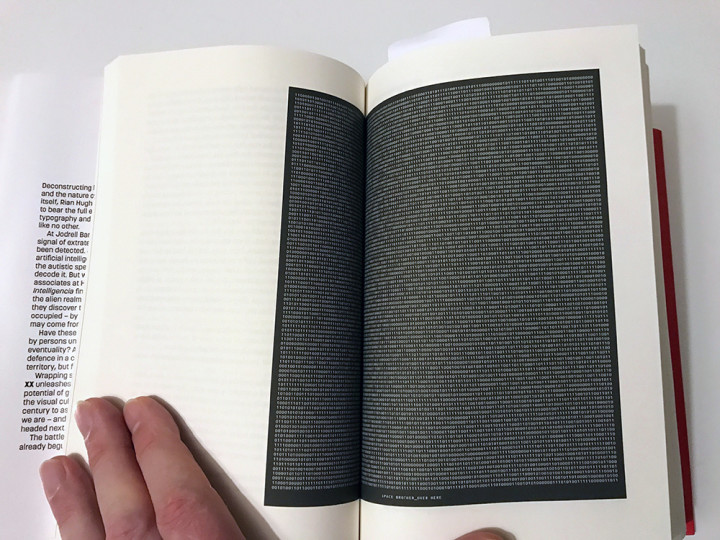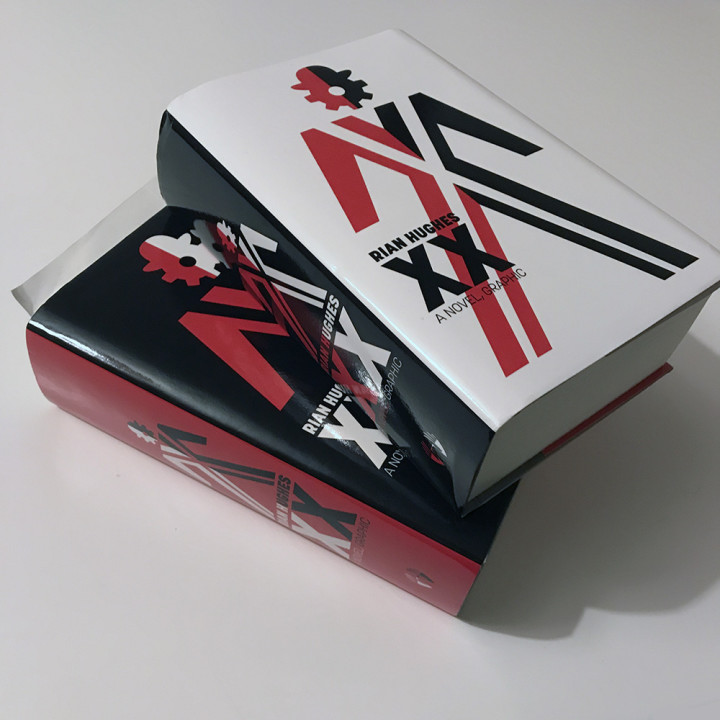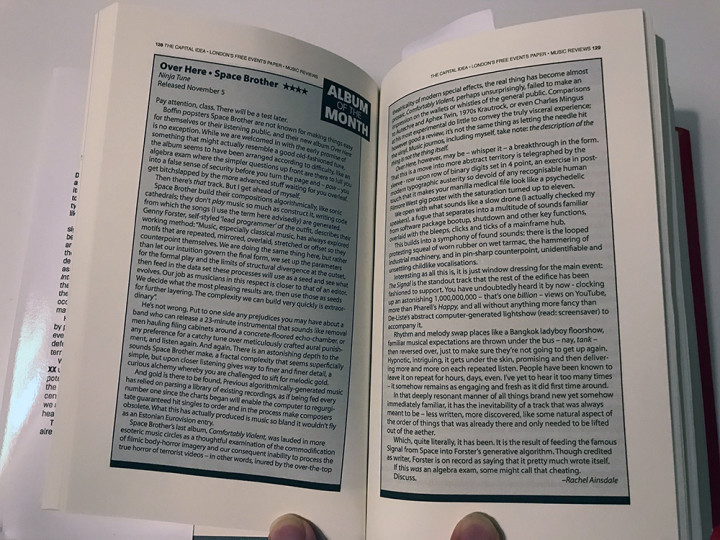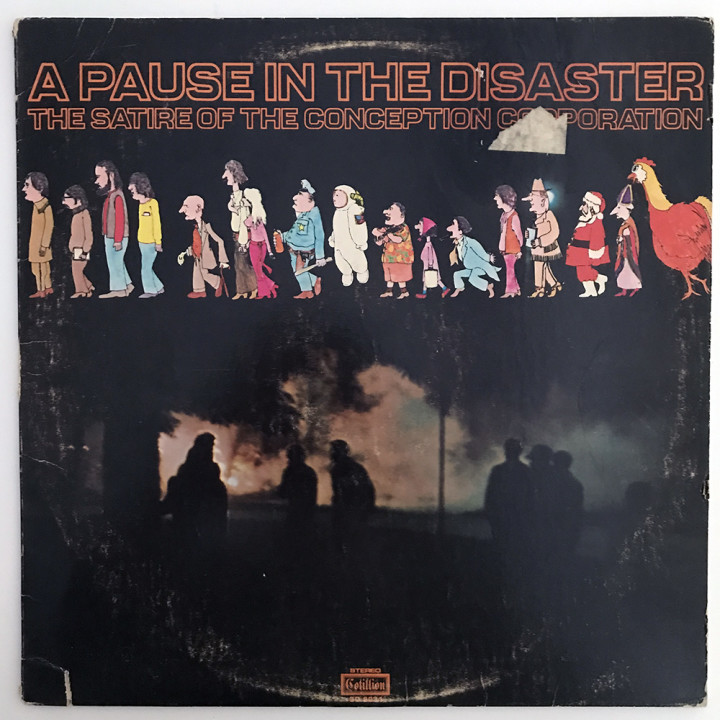 The posters were multiple copies of the 'Mad Man' print of the image I coloured for the 'One Man's Weird… ' EP. For the thought bubble in the centre, Henry had drawn unique doodles on each poster so that each one is different. Here's a gallery of 16 of the doodles.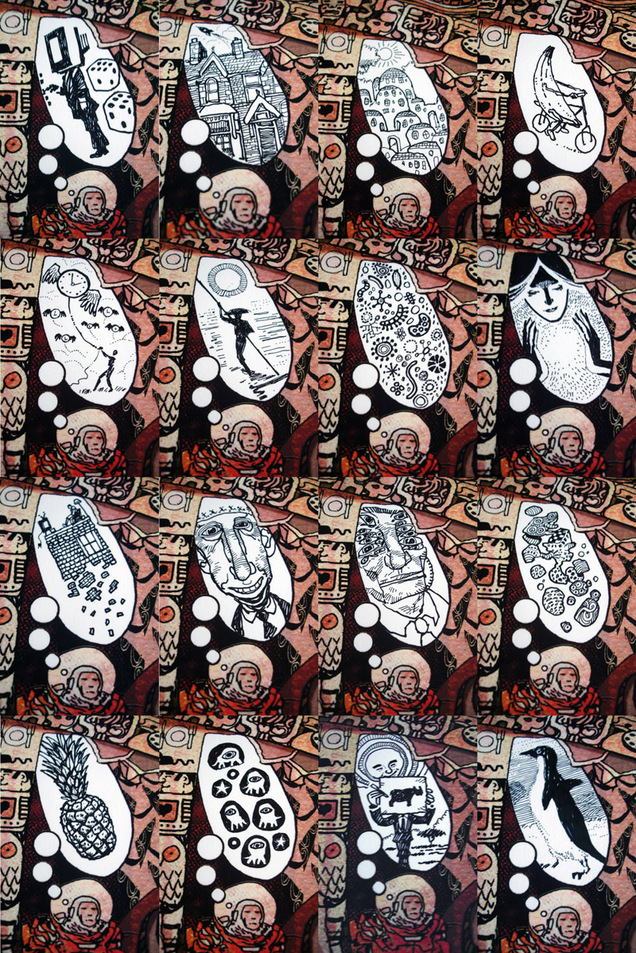 I think these are all accounted for and will be sent out on Monday to everyone who has pre-ordered, there are still some left though if you fancy one.