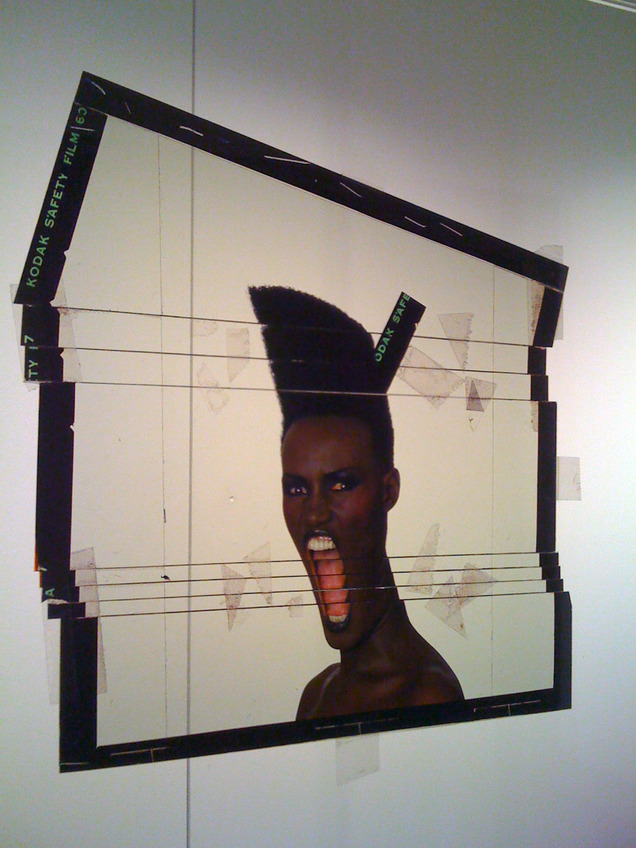 I found an hour to visit the Jean-Paul Goude retrospective at Les Arts Decoratifs whilst in Paris over the weekend (two gigs in France and I managed to forget my Serato controller discs!) after a tip off from Steve Cook. You will probably know Goude's work from the iconic images of Grace Jones he produced in the 80's but he has photographed and mutated everyone from Bjork to Naomi Campbell to Vanessa Paradis. The retrospective features original photos, models, clothes and a huge steam train in the main hall (that looks like it was made for a parade of some sort if I understand correctly).
His cut up images are simply stunning, where he slices people up and repeats parts of their body, turning them into graphic works of angular abstraction. My biggest thrill was seeing the original cover photo for Grace's 'Slave To The Rhythm' album, a record that I adore and have held the master tape of, all I need now is to see her perform it live and my life will be complete (or something).
Anyway, I'll let some of the images do the talking and just recommend you try and catch it before it ends on March 18th.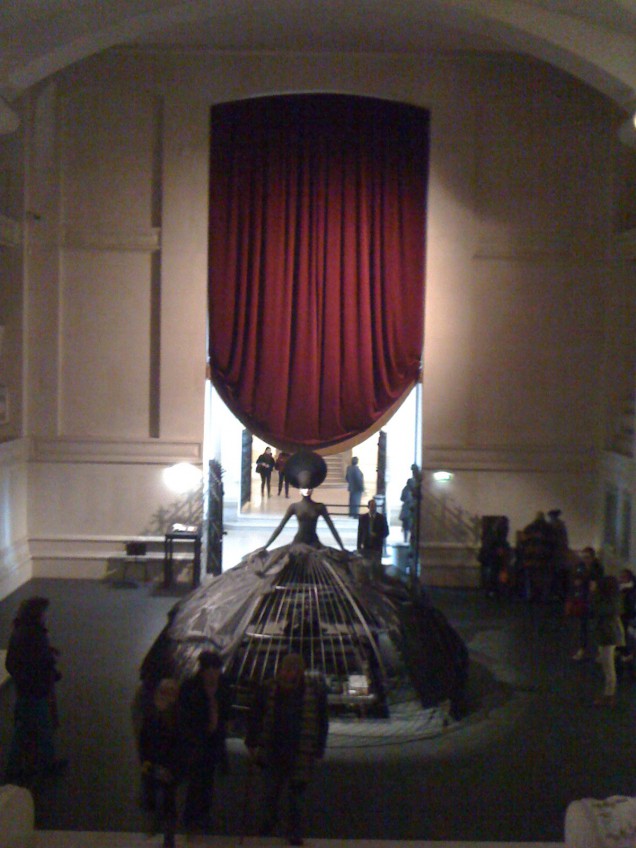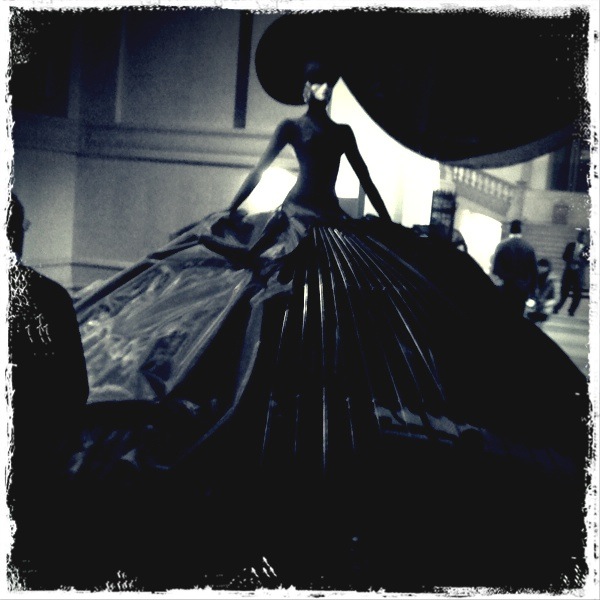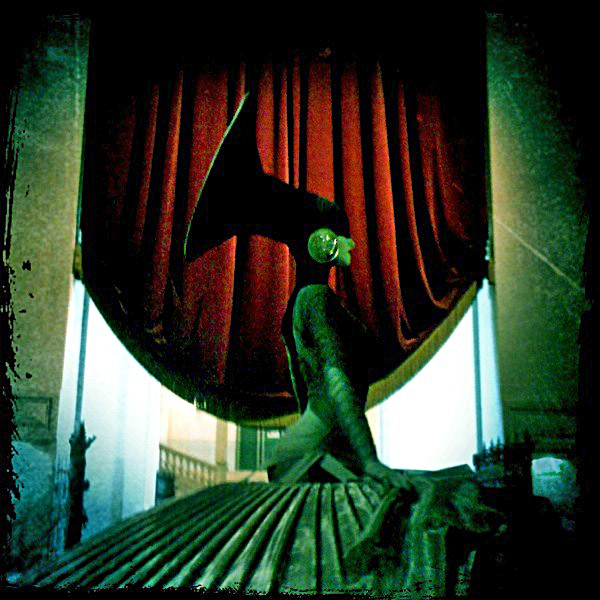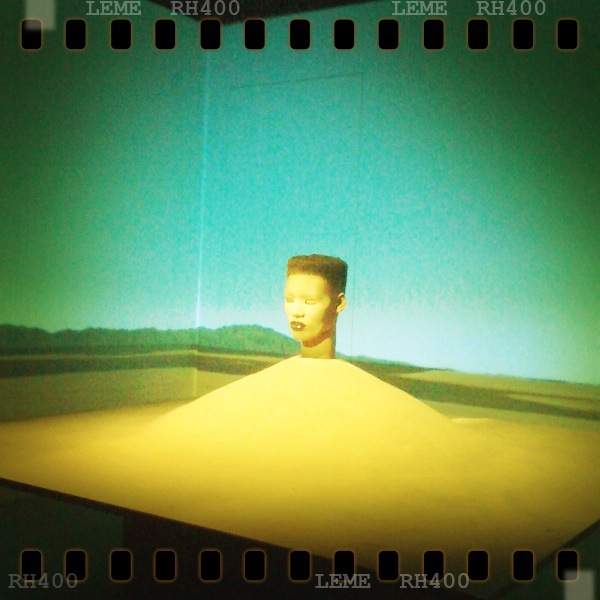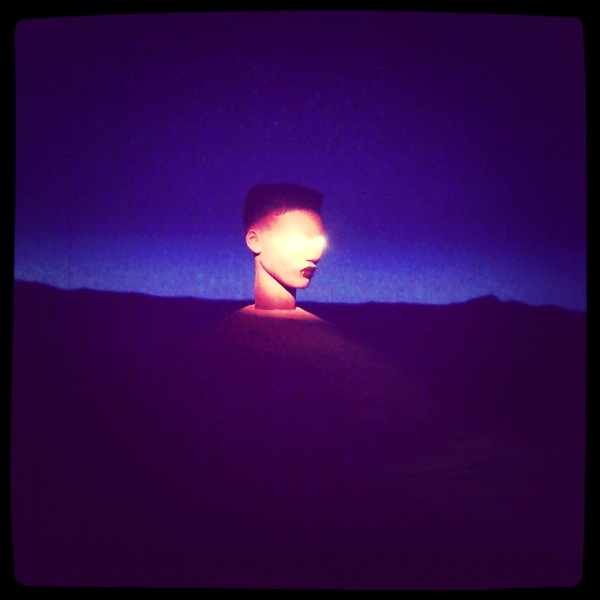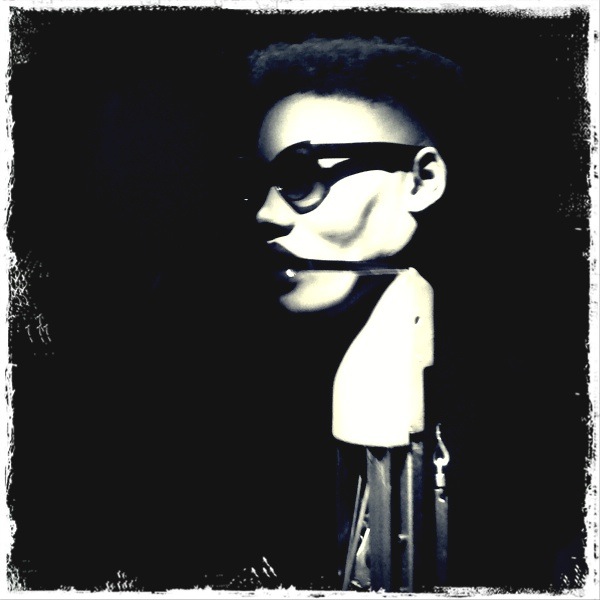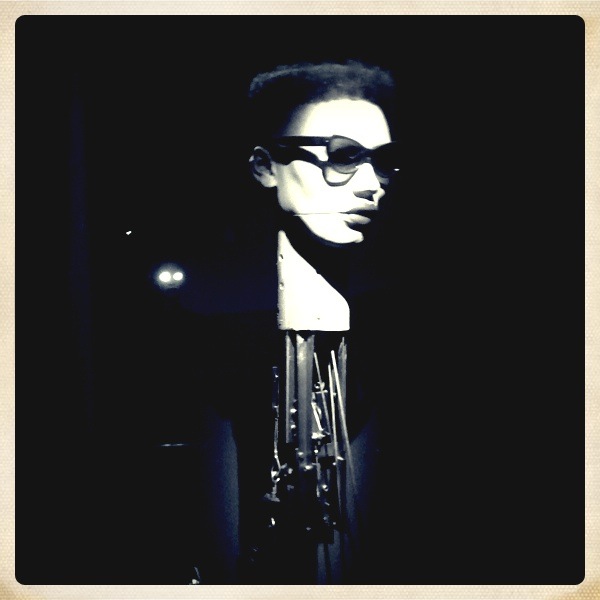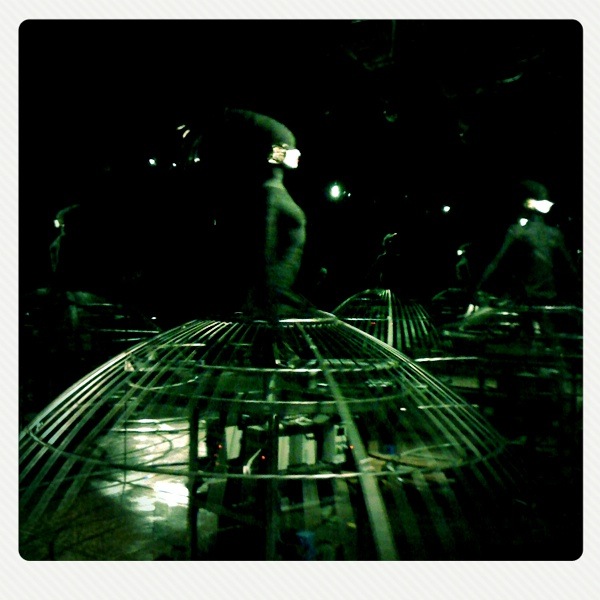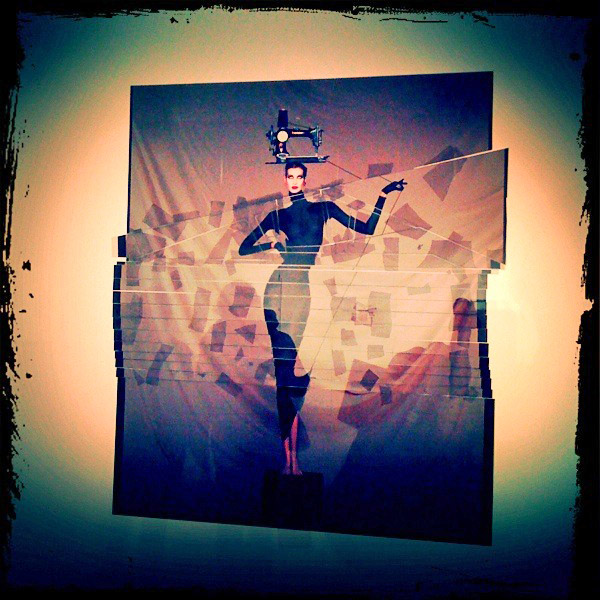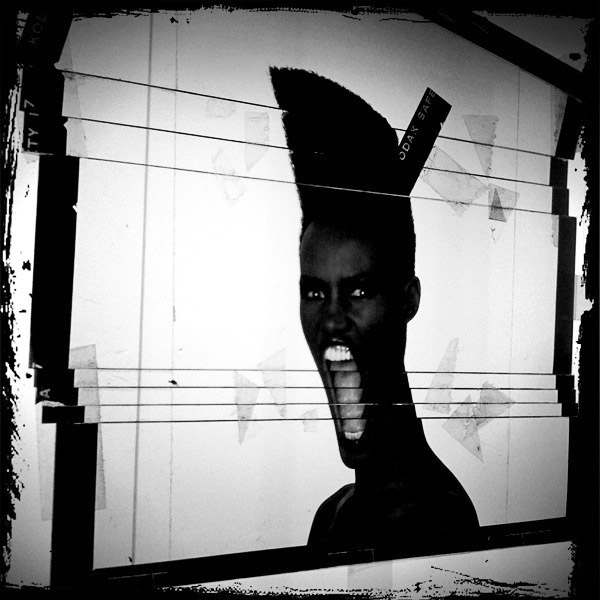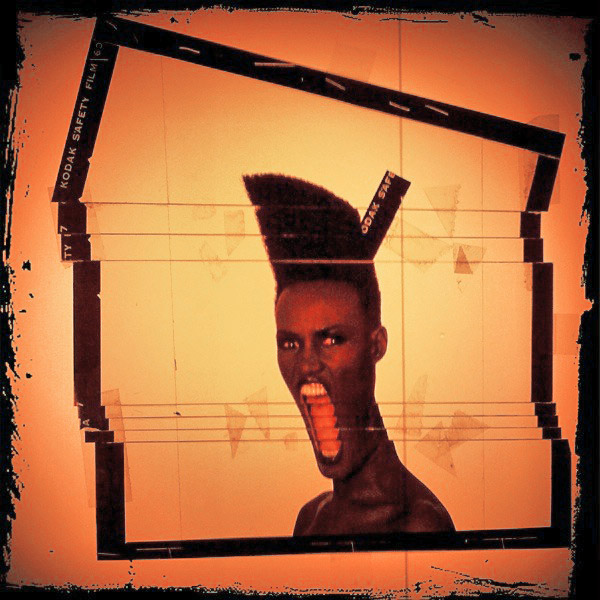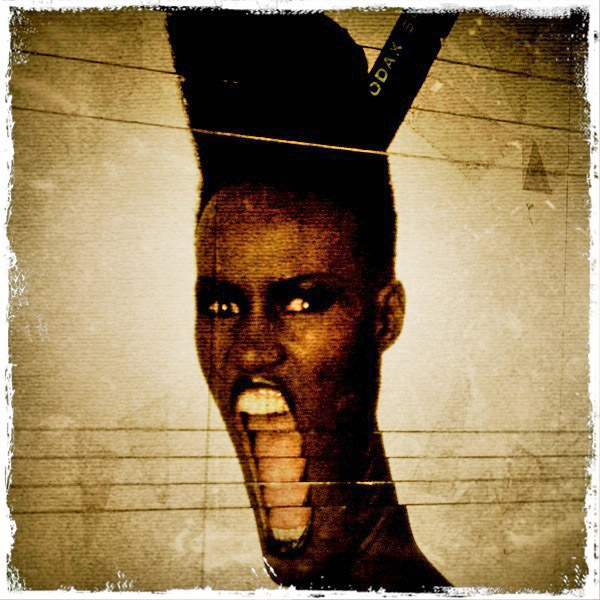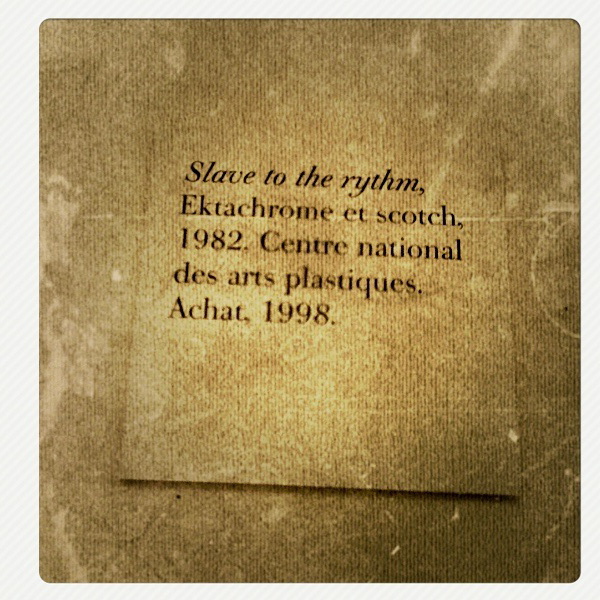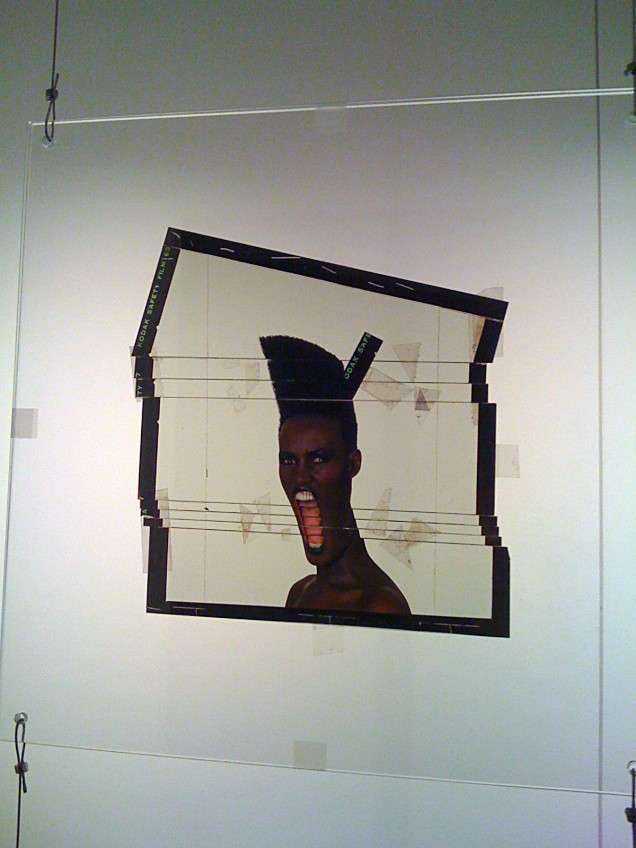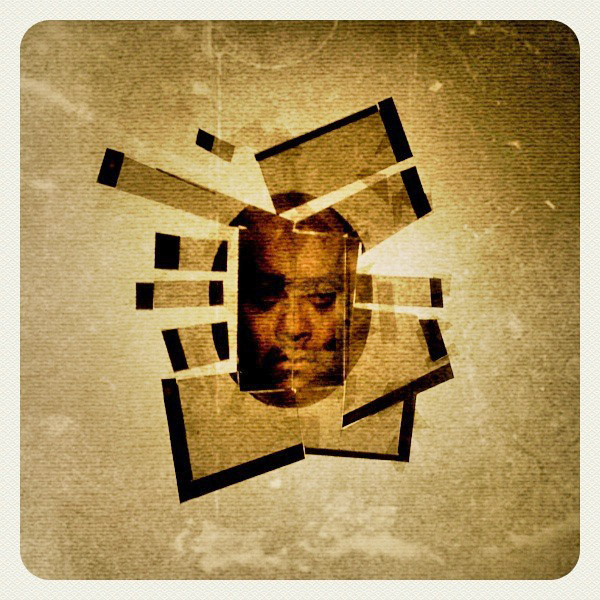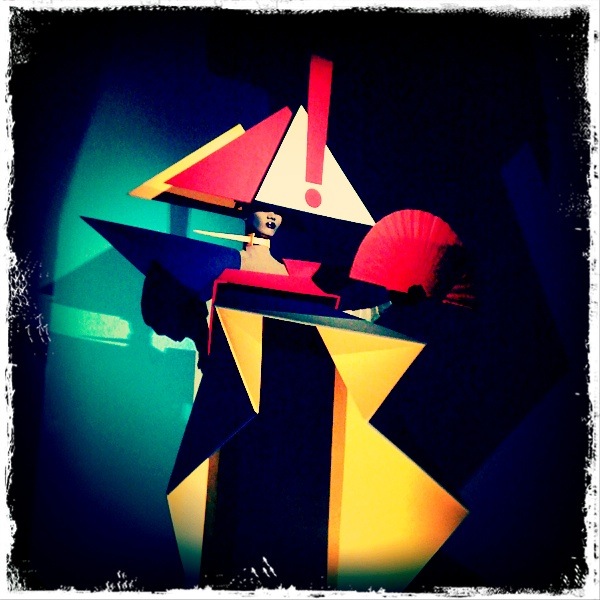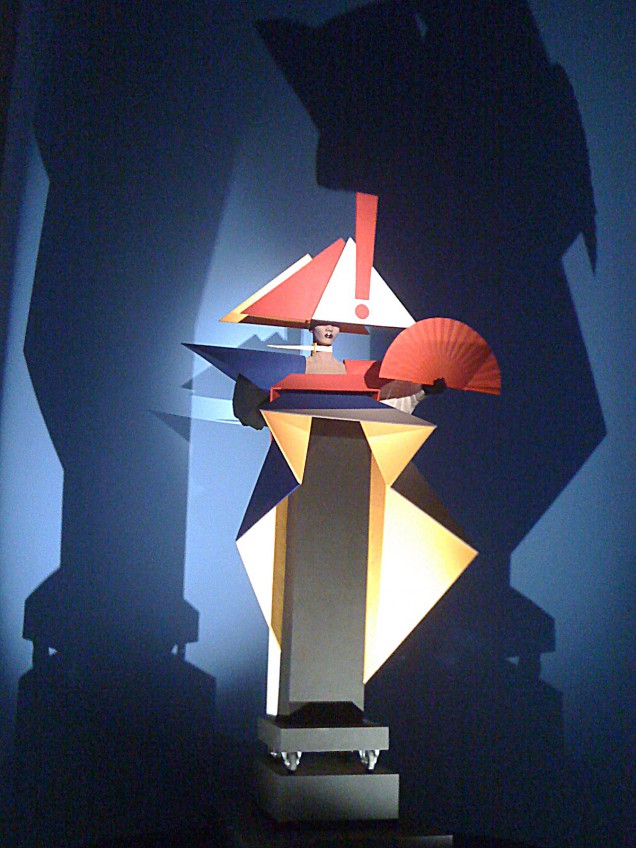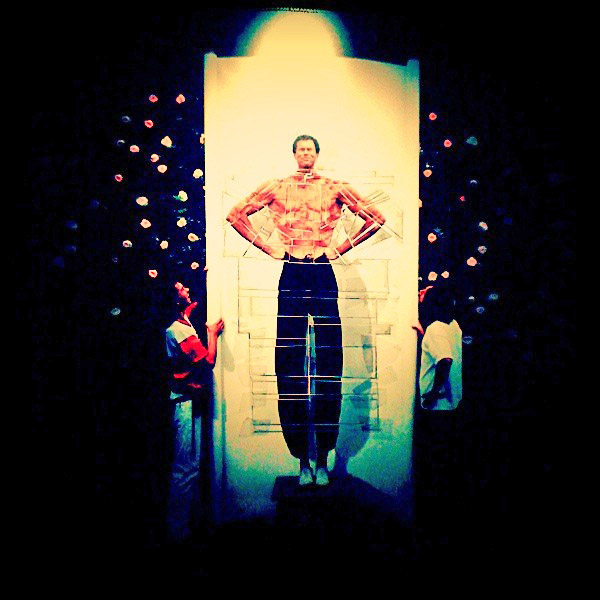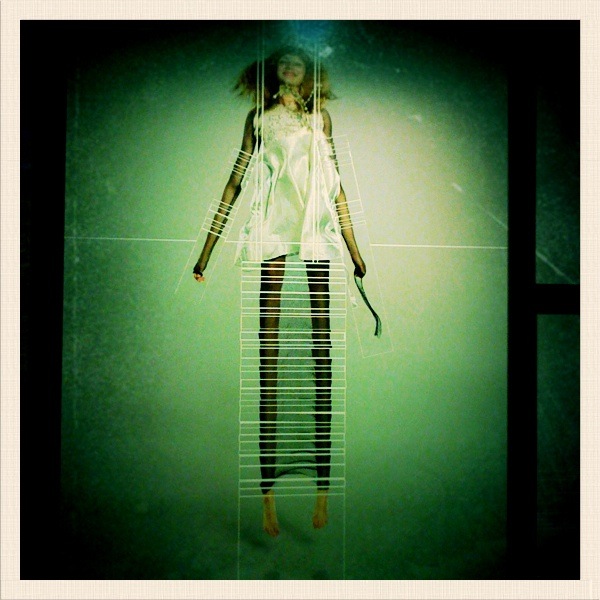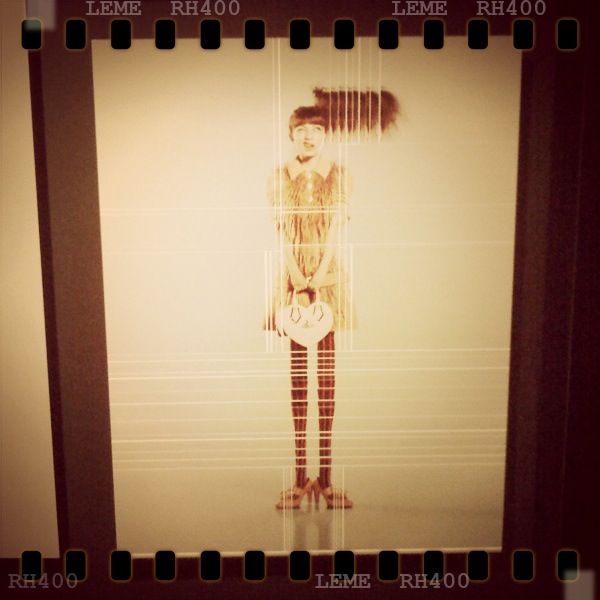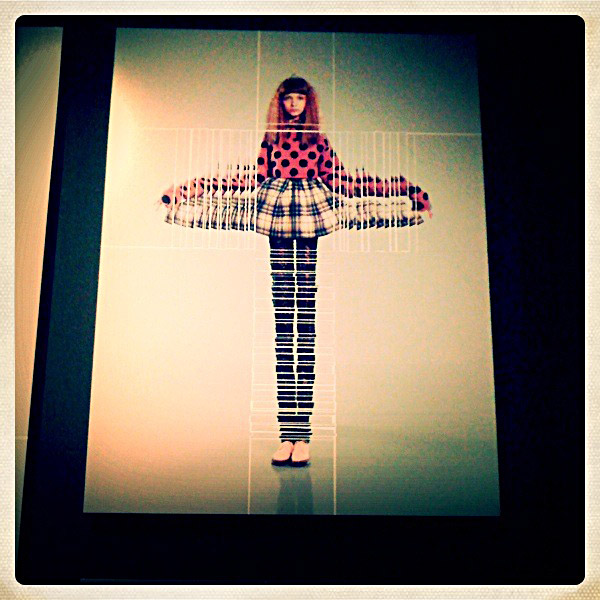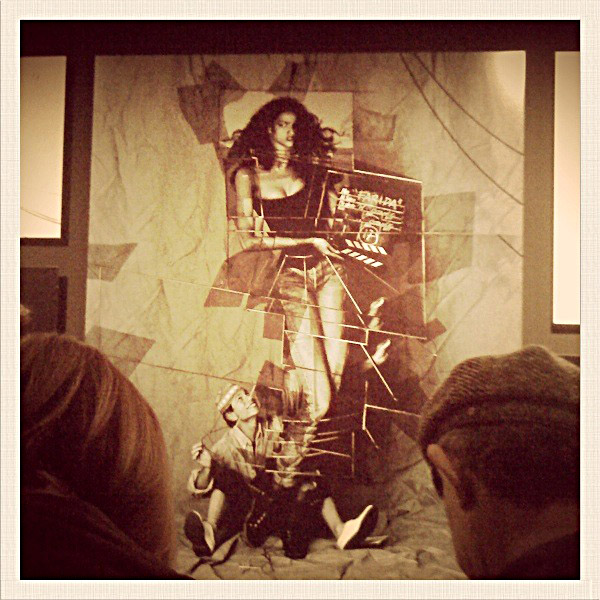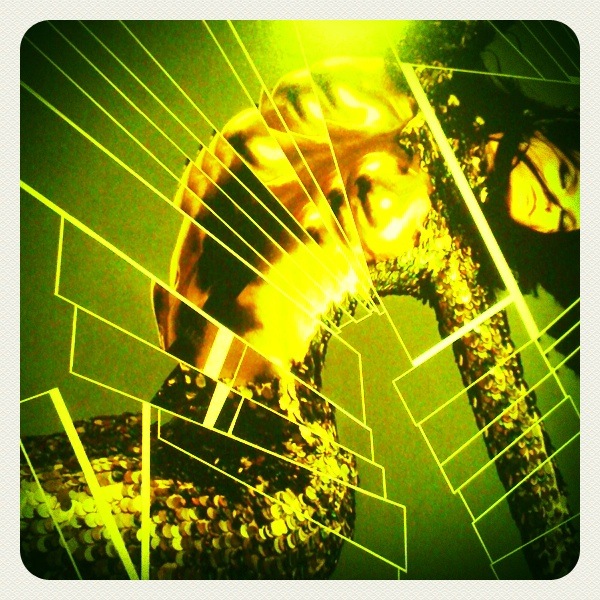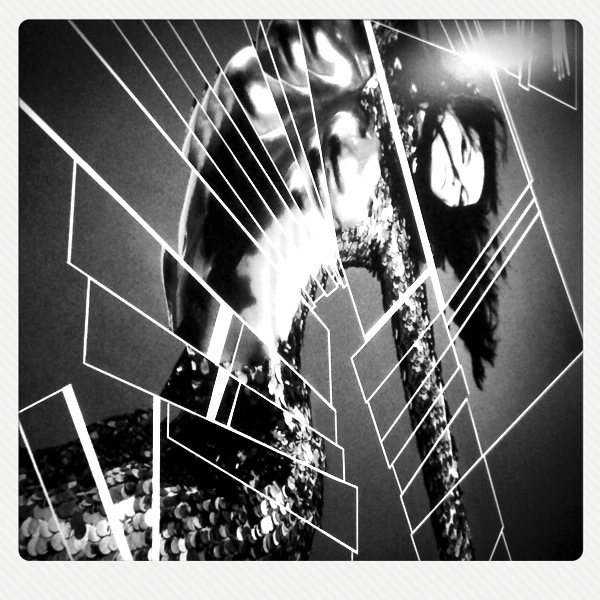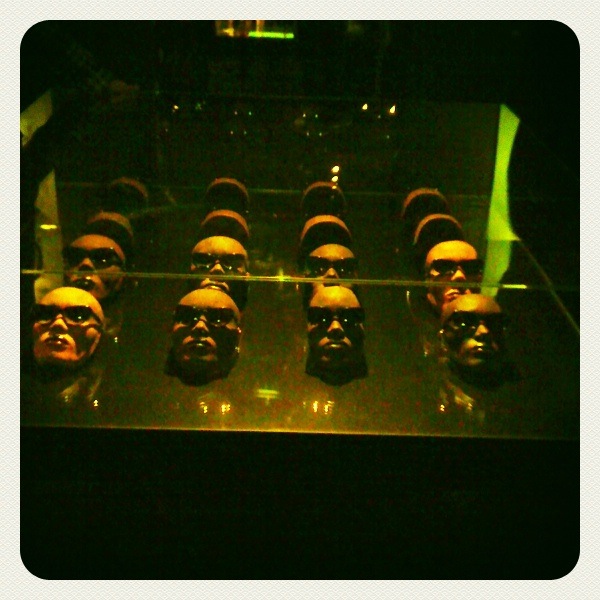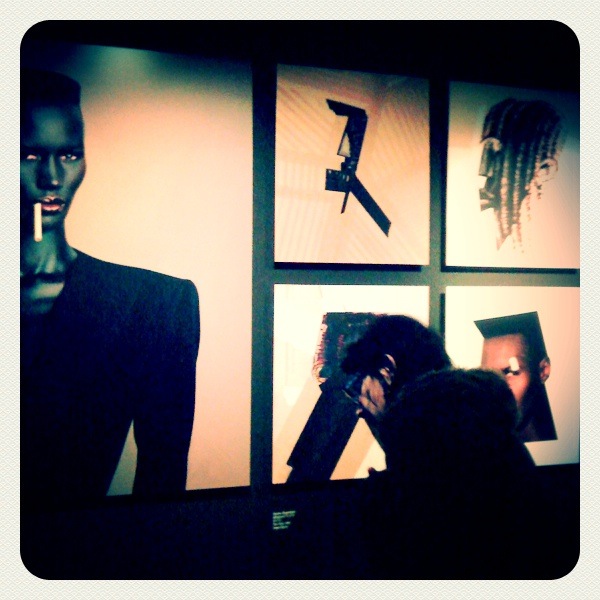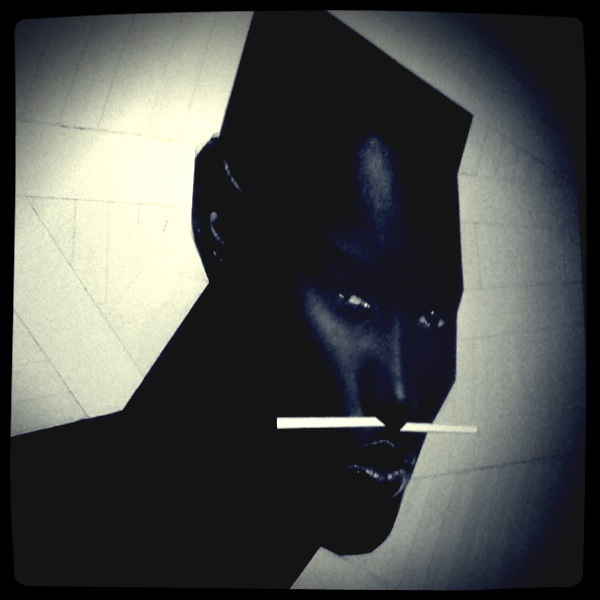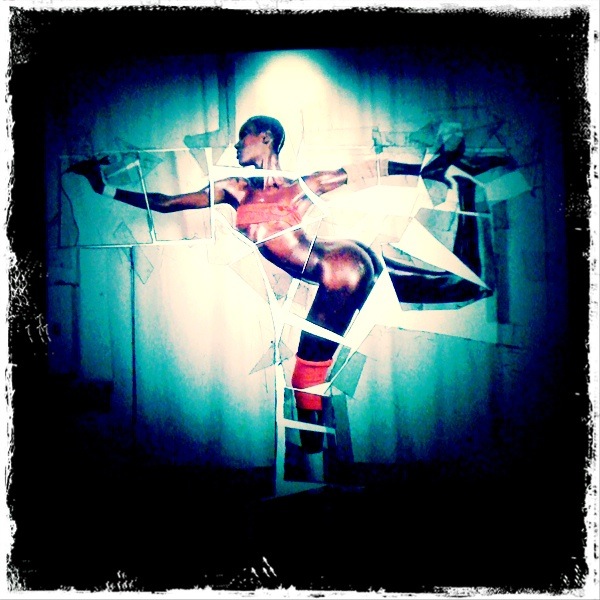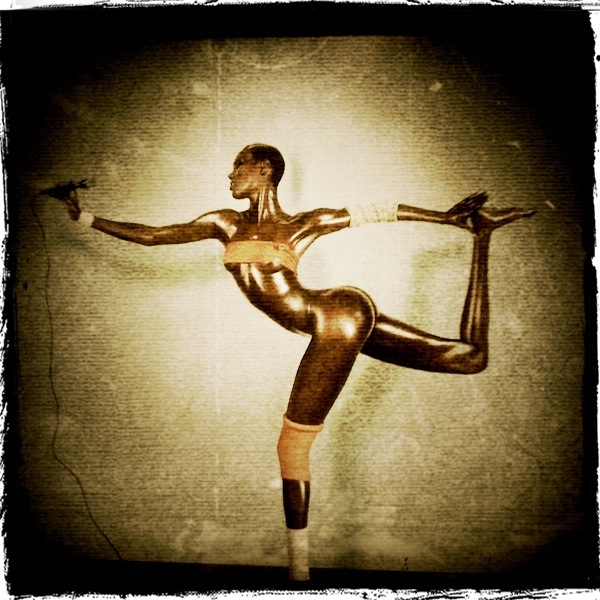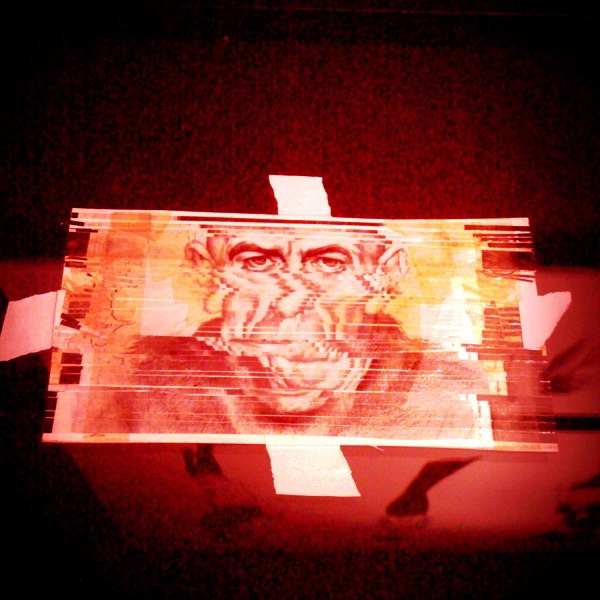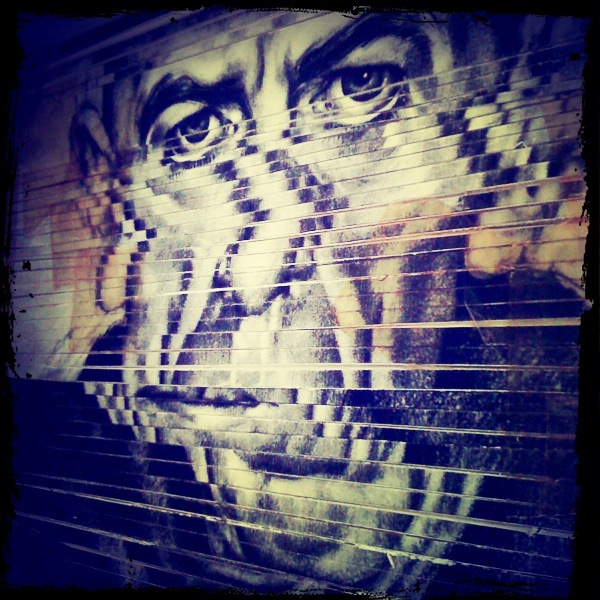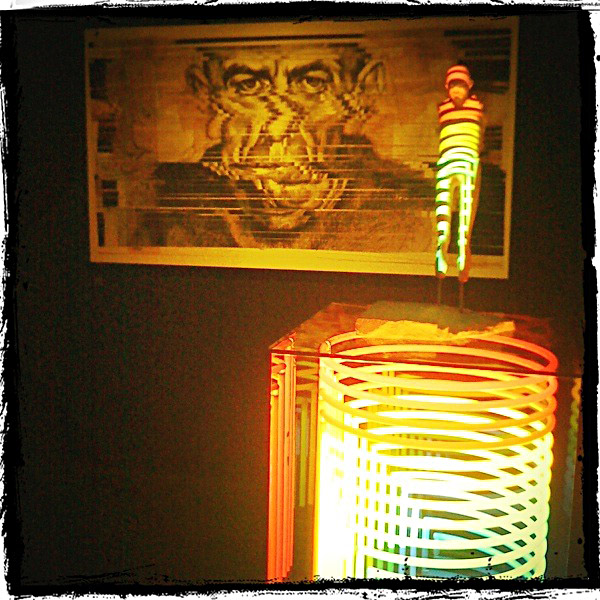 Steve even found time to shoot a short film on his phone while he was there:
Goudemalion from Temporal An0maly on Vimeo.