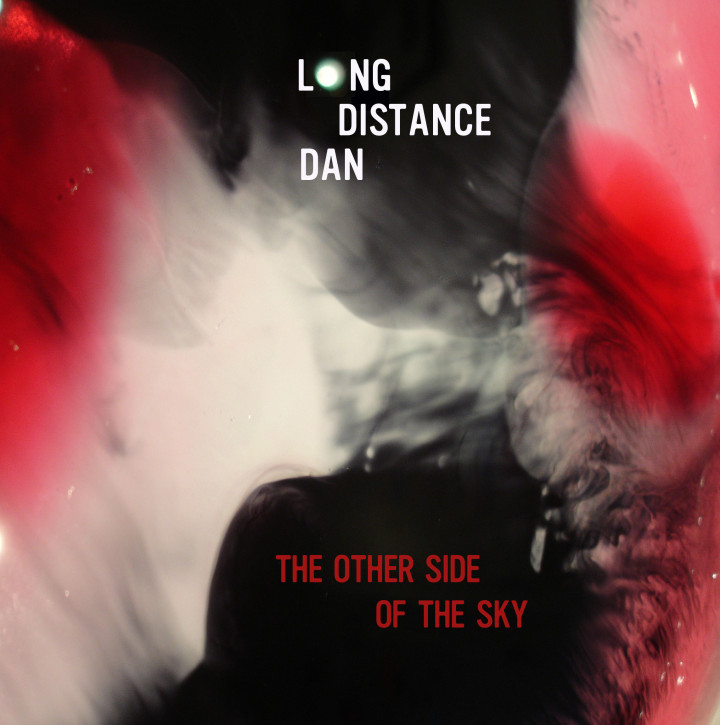 Long Distance Dan releases a new EP today, 'The Other Side Of The Sky', seven tracks of raw, funky, psychedelic beats on Dusted Industries. Dan has previous form, compiling the 'Twisting The Frame' and 'Cosmic Dust Agenda' compilations. It's a digital only release via Bandcamp available as a Name Your Price with an exclusive 45 minute DJ mix to download for buyers who do pay for it.
Here's a sampler of the EP or you can listen in full on the site.

I provided the artwork for this release because I liked it so much.