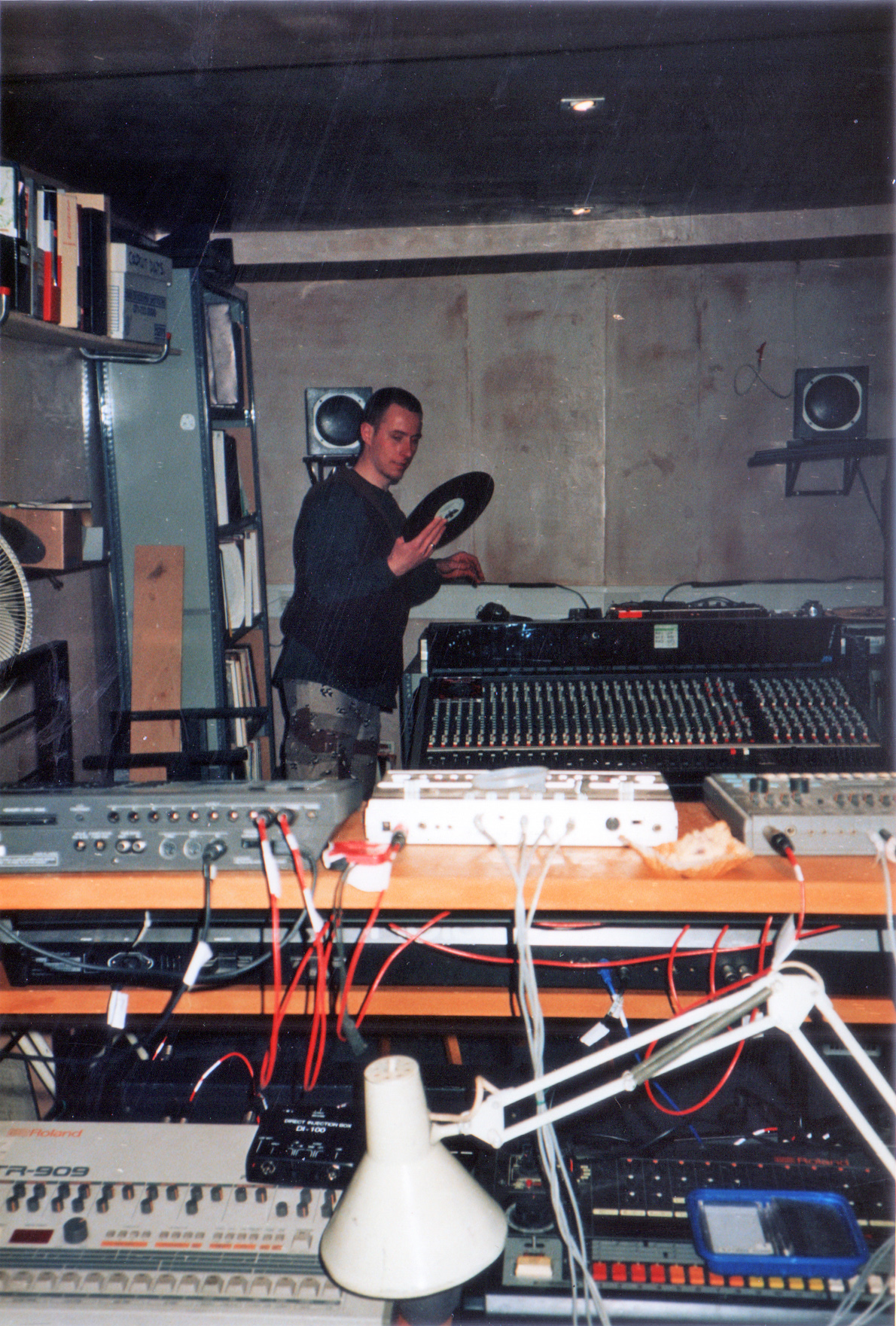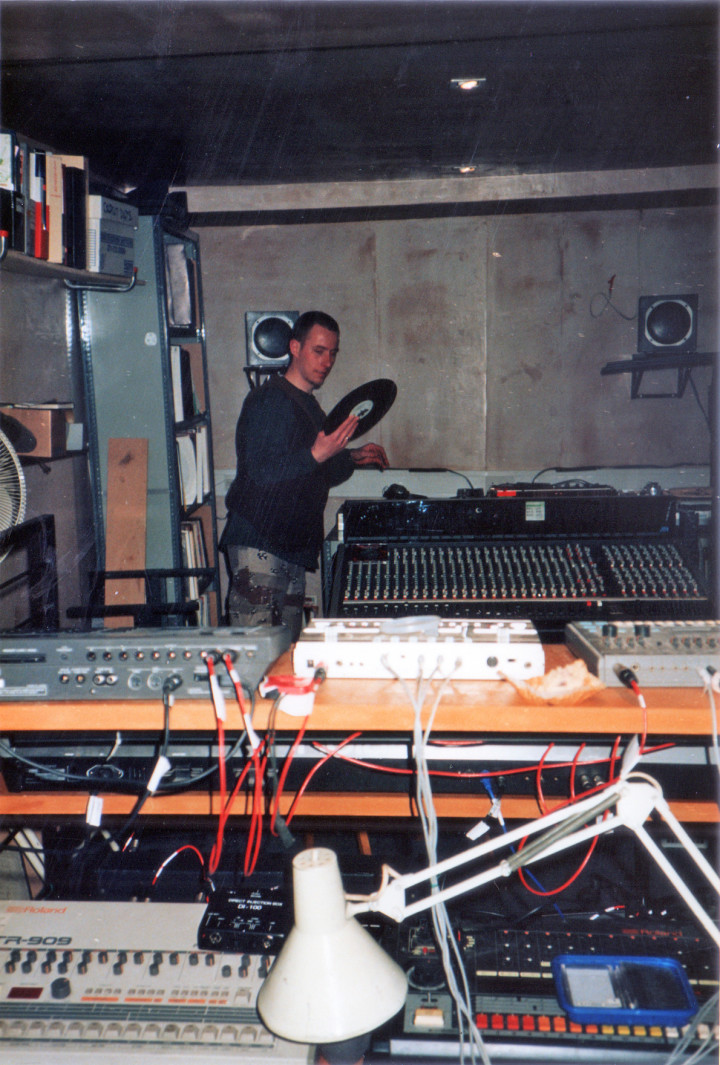 I've no idea where this came from, it was on a DAT tape with no info, it's definitely me playing but I've no idea the date aside from these tracks are all from around 1996. It's trip hop all the way though with UNKLE's mix of Tortoise opening and on into the Sonic Assault mix of Attica Blues' 'Tender'. Danny Breaks' 'Science Fu' Pt.2 is followed by something I just cannot remember and Spotify cannot identify – anyone got any ideas? I'm think it's maybe European?
UPDATE: Edward ZentaurusMan – one of Solid Steel's biggest fans – has set me straight, it was by Si Begg and the exact date was 29/12/1996 – thanks Edward!
Brighton graffiti artist Req makes his debut on wax for the Skint label at the end and it's all done in under 30 minutes. The presence of random spoken word samples makes me think this was recorded up at Ahead of our Time studios in Clink St rather than KISS FM and it's fairly basic on the mixing side of things. I'm wondering if it was even broadcast, it's unusual to have no date on something.
Fun fact: I painted and sealed the walls of the studio above once it was built (we never got round to properly painting it after), it stood inside the main office of Ninja Tune in London Bridge, sound proofed and the Journeys By DJ mix, A Recipe For Disaster and Let Us Play were largely recorded there among others.
Tracklist:
Tortoise – Djed (Bruise Blood Mix)
Attica Blues – Tender (Sonic Assault Mix)
Danny Breaks – Science Fu (Pt.2)
Si Begg – Nothing Is True Zen Say
Req – 8 Models In A Sauna