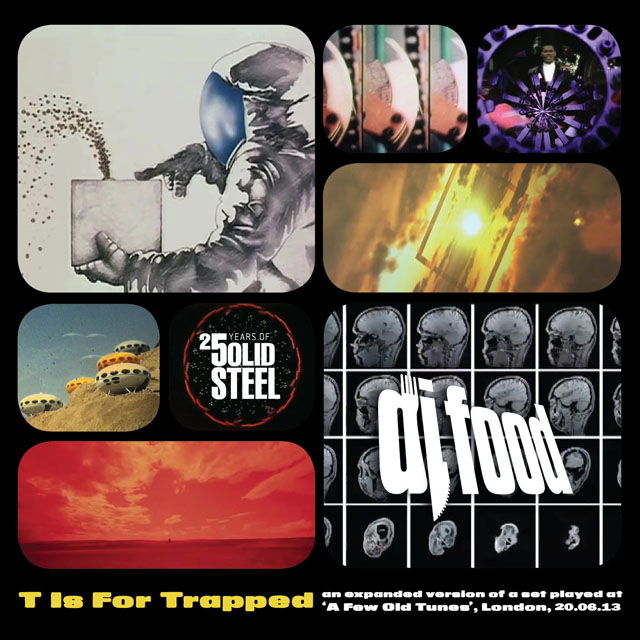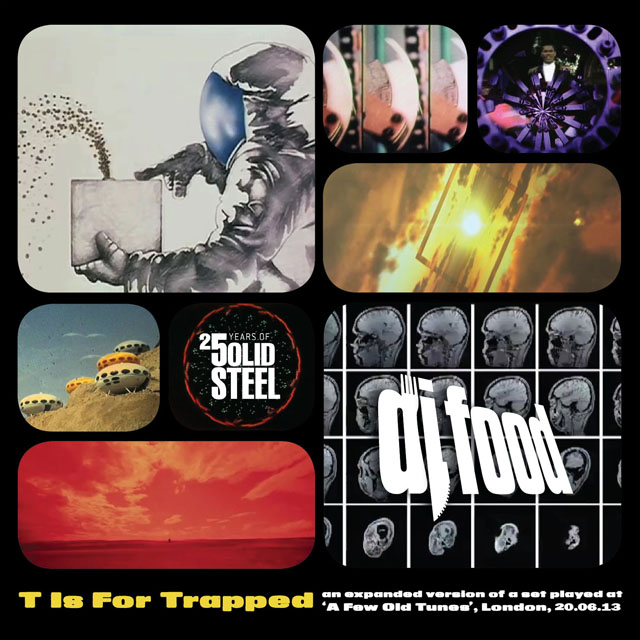 Another mix from me this week on Solid Steel, this time it's a continuation of the 'O is for Orange' mix I did some months back. You may remember that this was the Boards of Canada-inspired one for the night we did called 'A Few Old Tunes' that happened around their LP release.
Well, I had 30 minutes recorded left over from that initial mix so I've added to it to make a second part. I've worked pretty hard on this and there are a few moments in it that I think are among my best when it comes to placing music together. It's probably going to annoy some BoC purists for several reasons, most likely because I've layered other elements over a pristine recording of the officially unreleased 'XYZ', of which I'm lucky enough to have a copy.
Unfortunately this time the set is not accompanied by a video mix of the same but I may get round to that later and the images above are taken from several tracks that I already have footage for.