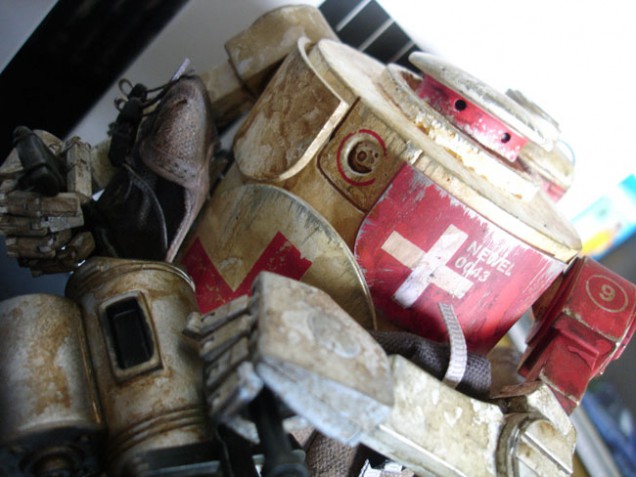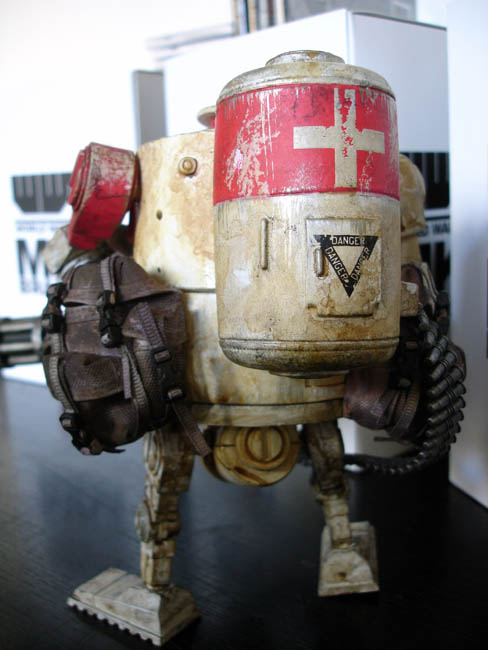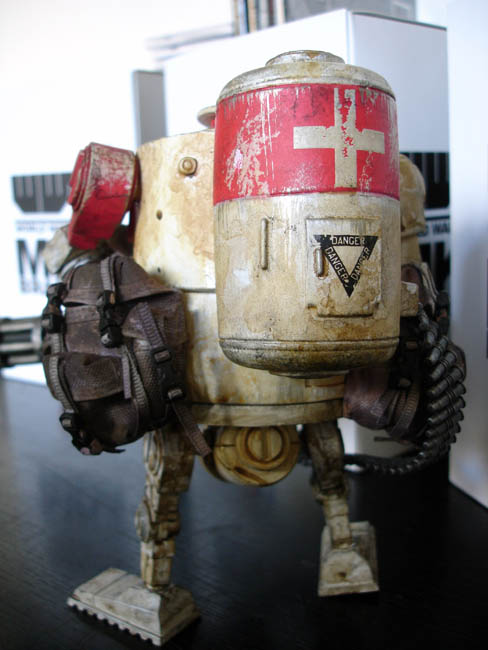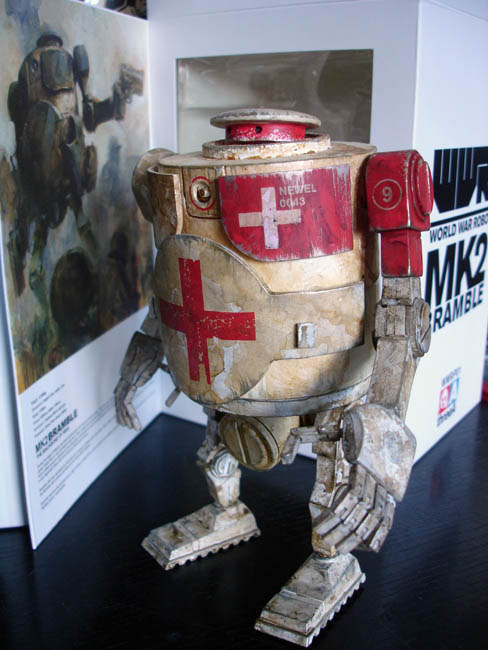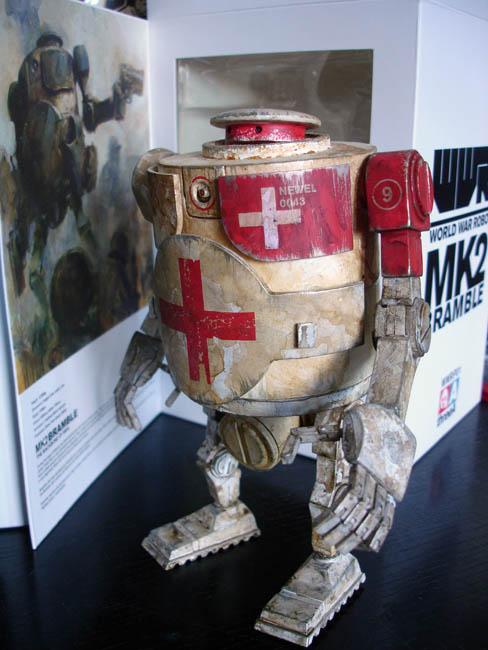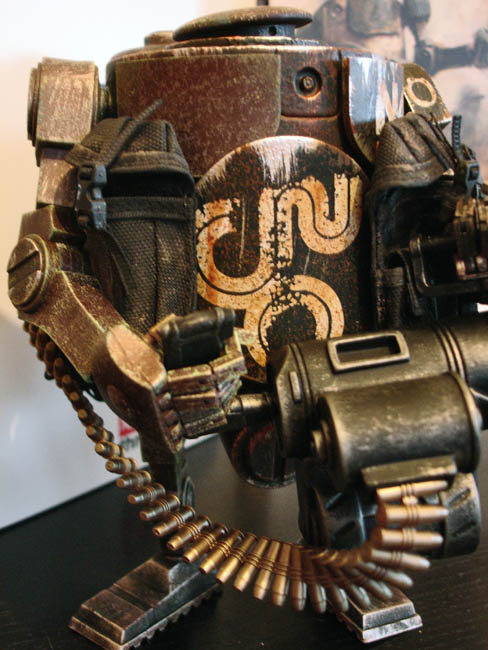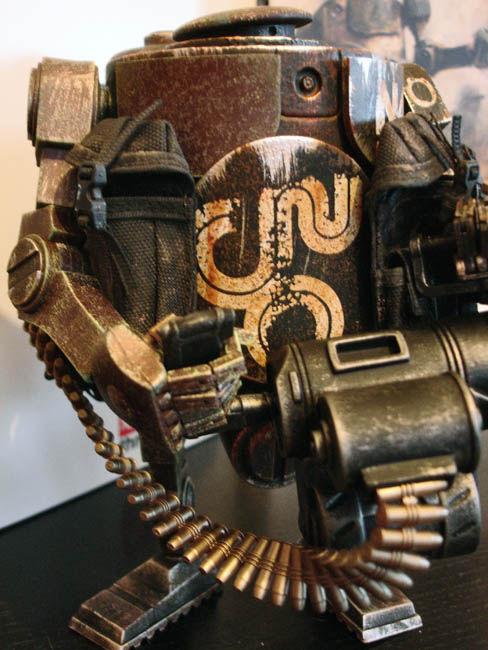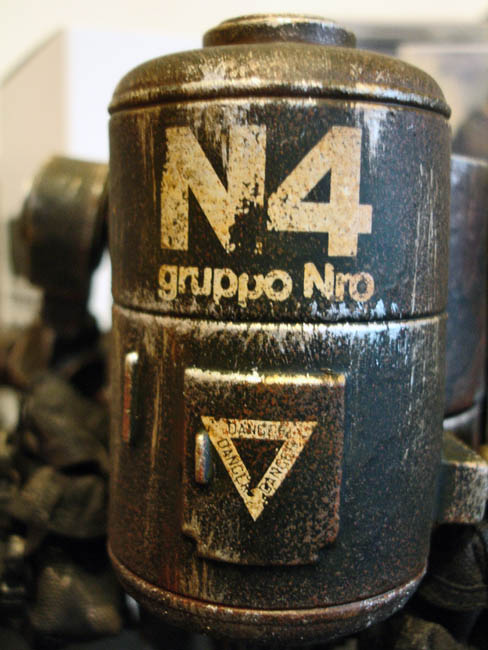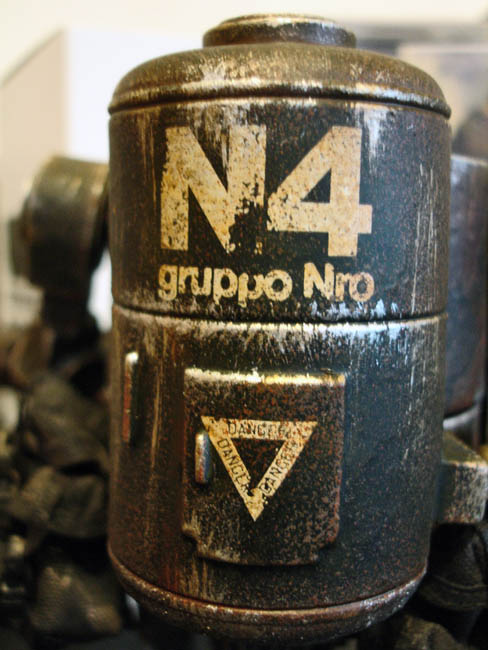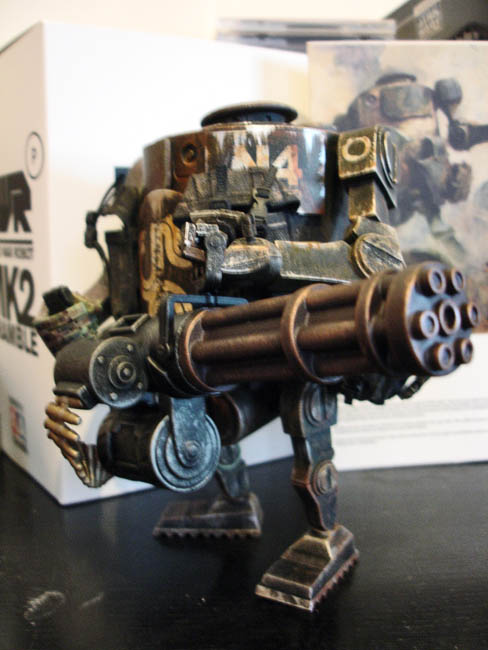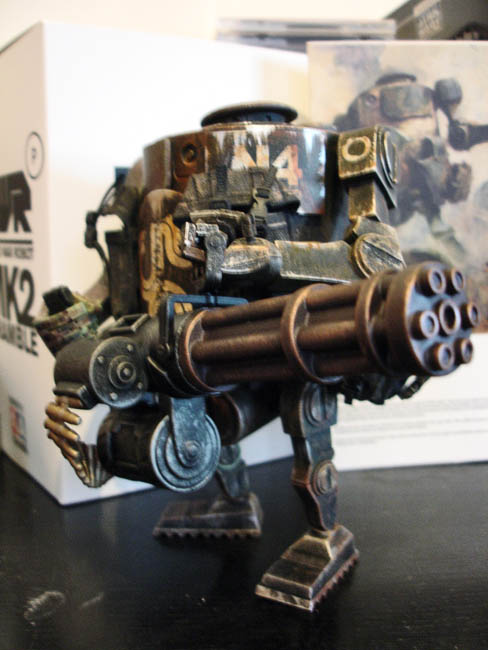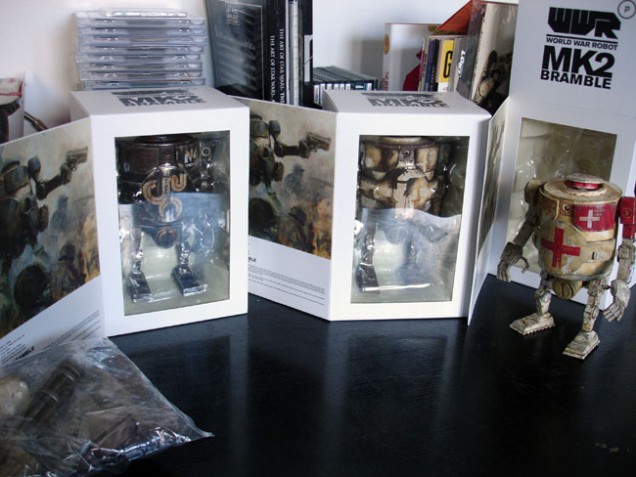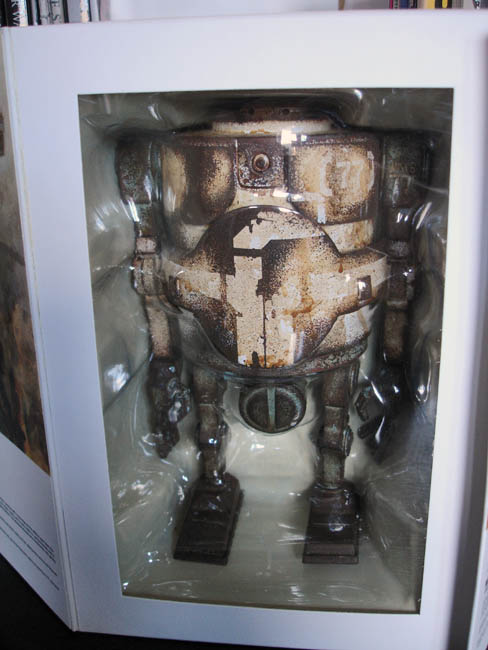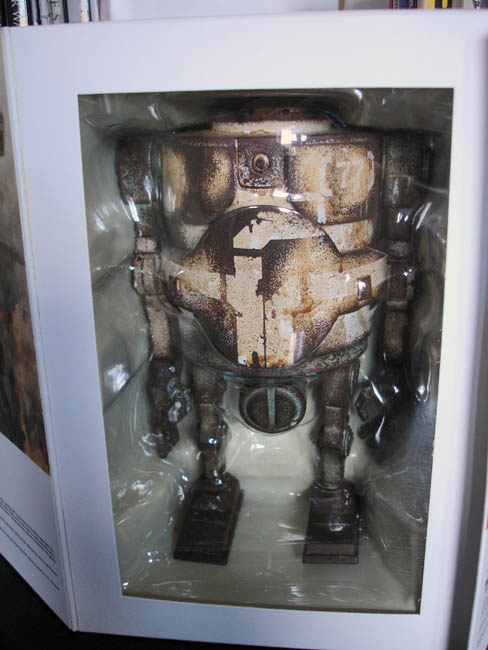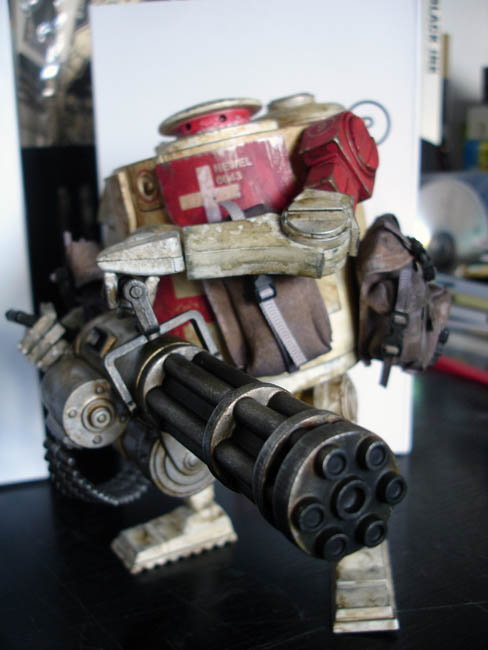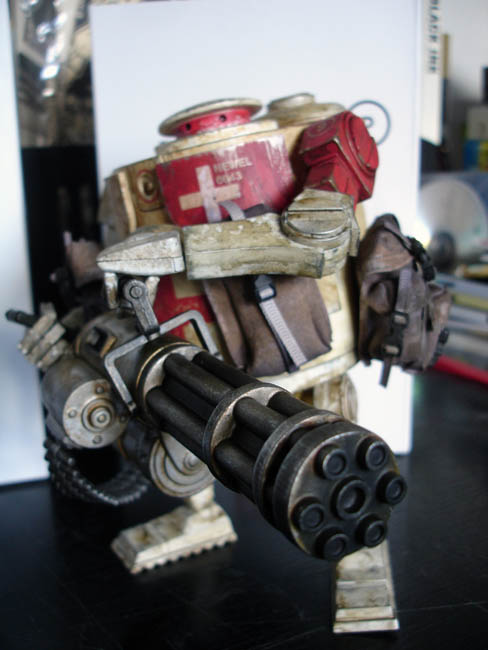 Ashley Wood is one of my favourite artists, he is ridiculously prolific, can draw and paint like a demon and designs very unique robots. They manage to look both futuristic and retro and they're always battered, scratched, rusty and dirty. Not only does he draw and paint them but his company 3A makes them a reality in various different scales (1/6, 1/12 and a forthcoming 1/32 scale series').
His Bramble bot in 1/12 finally arrived the other week, well actually three did – Merc, Medic and Deep Powder variants, all perfect miniatures of the existing 1/6 scale Bramble. The detail is unbelievable and each is articulated in a multitude of places. I've ordered a set of Berties in 1/12 too which should be ready for Xmas. All these sets sell really fast and are then made to order although some are starting to make their way into retail chains as well as being flipped on eBay.
No one makes better robots, 3A are slowly revolutionising the way toys are made, designed, packaged and painted.