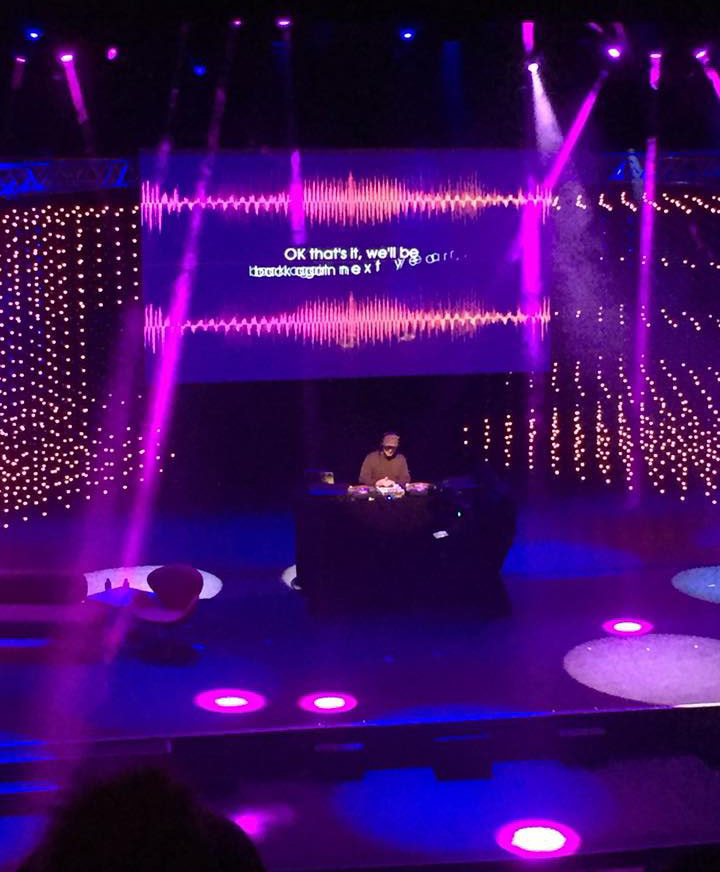 I was recently asked by Penguin/Random House to go through their audio books and put together a 3 min piece for World Book Day. They then asked me to perform it onstage at the London Palladium! It's at the end of the podcast here but I can't seem to embed it so here's a link.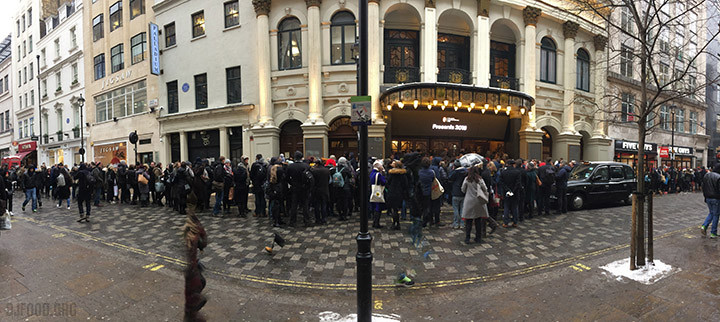 Crowds outside the Palladium beforehand, this was an employee's only event, just after we'd had that huge snowstorm.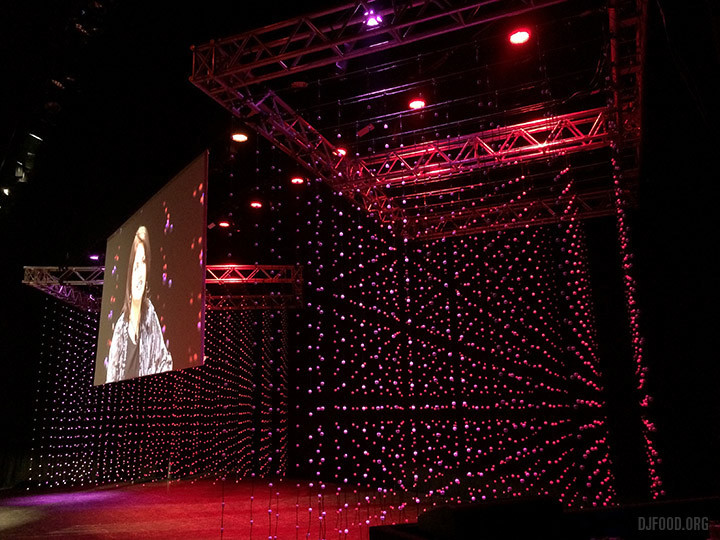 Squid Soup's lighting rig with Ruth Jones on the video screen shortly before I took the stage.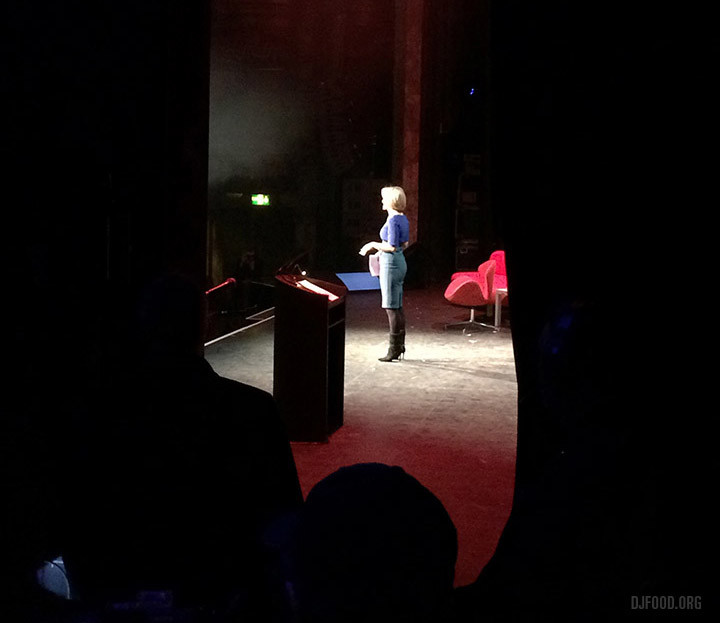 Emily Maitless gives me possibly the best intro ever…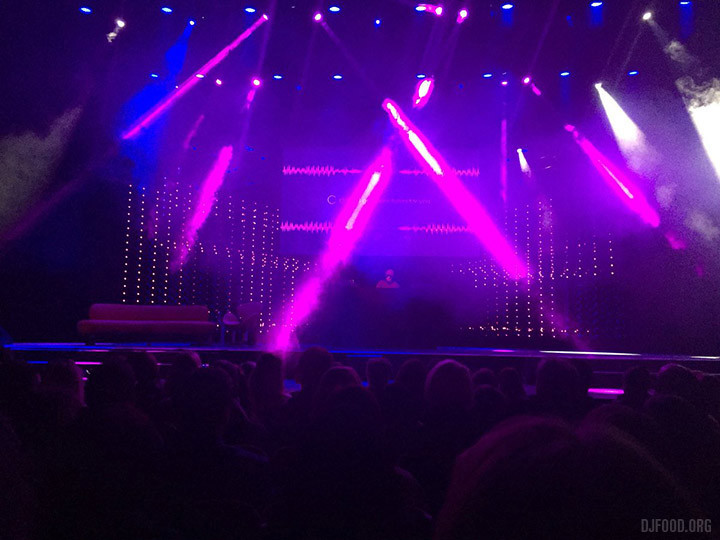 What you sadly can't see is the animated video I also made to go along with it and the lighting by Squid Soup (who did the recent Four Tet gigs). The photo at the top was taken by an old friend of mine from the Camberwell College days, Liz Catchpole, who works for Penguin and had no idea I was playing until she saw me on stage. Massive thanks to everyone at Penguin / Random House who helped out on this, especially WiIliam Smith at Vintage and Richard Lennon from the audiobook dept.