Mark your calendars, diaries or whatever you use to save a date for this Saturday 28th of July because Robin The Fog and I are hosting a 2 hour edition of Jonny Trunk's OST show on Resonance FM.
With Le Fog and I at the controls it can only mean one thing: Sesame Street, we've collected our favourite songs, skits, incidental music and themes for a joint celebration of all things from the Children's Television Workshop.
Tune in to Resonance 104.4 FM on Saturday the 28th, 4.30pm-6.30pm – or if you can' t then the show will be on the Mixcloud archive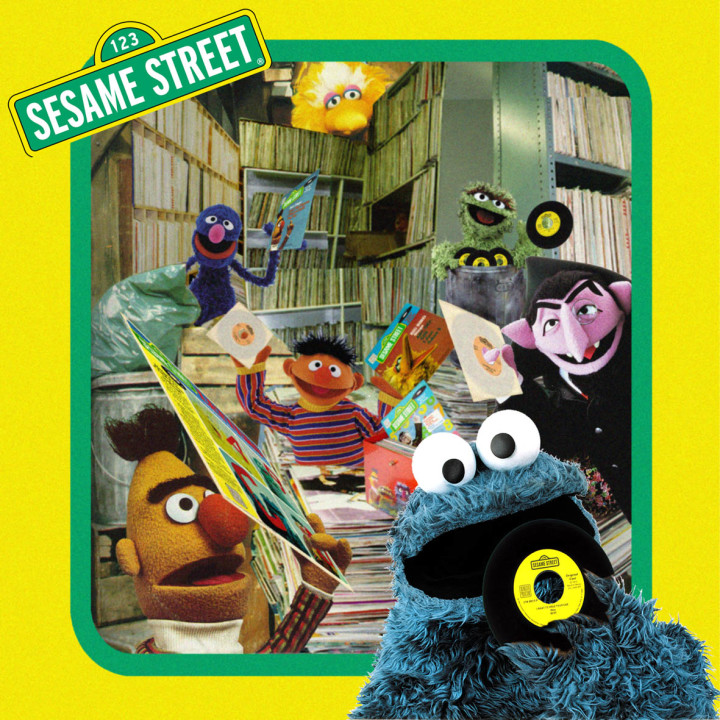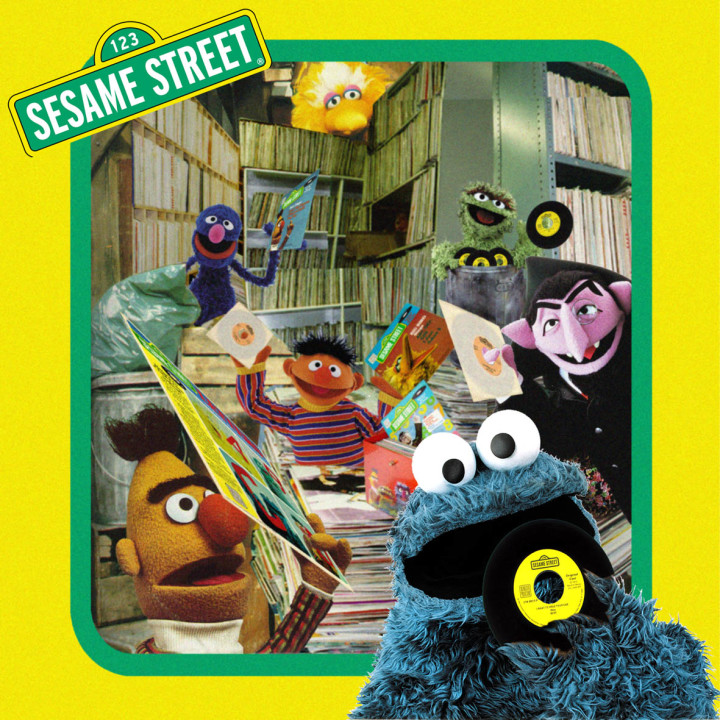 UPDATE: And here's the show!

Simultaneously (because we've pre-recorded the show) I'll be in Bedminster, Bristol at Upfest, the annual street art paintathon, providing music outdoors to soundtrack the art. There will be food, drink, sunshine if this weather keeps up and it should be a great family day out.