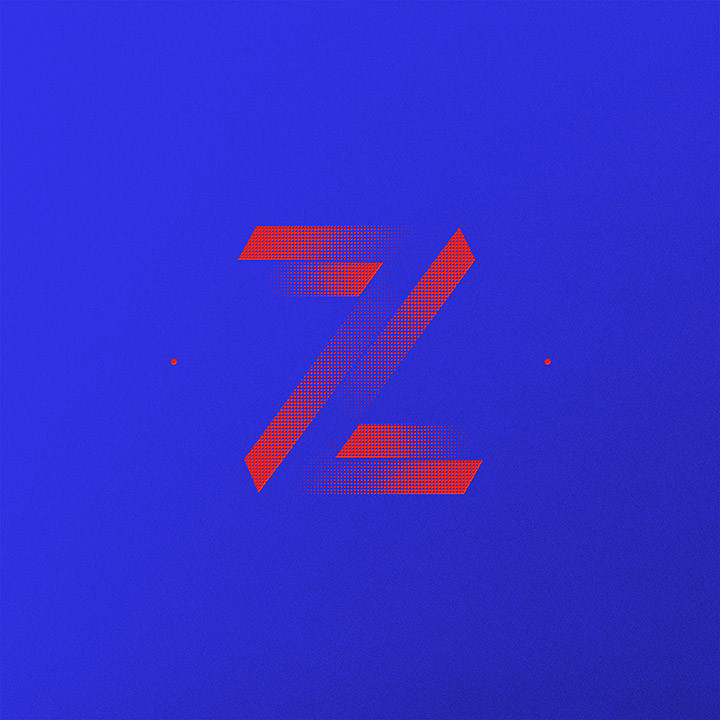 One of my albums of 2014 was Z aka Bernard Szajner's 'Visions of Dune' reissue on Infiné, a 1979 electronic LP based on Frank Herbert's 'Dune' series. Now Infiné release 'Rethinking Z' a remix mini album that includes reworks from Scanner, Ghosting Season and more as well as Bernard himself. As with many remix albums, the results vary but there are several gems here including new collaborations by Szajner and remixes by label mates Clara Moto & Tyler Pope and Siavesh Amini.
You can listen and buy the album here (digital only) and there's an offer on for a CD version of the remix plus a vinyl version of the original 'Visions of Dune' LP for just €20 + postage via Bandcamp.
There's a documentary just previewed over on The Quietus about Szajner and he's playing a handful of live dates in France over the next month as well as appearing in conversation with White Noise's David Vorhaus at Rough Trade East on Friday 13th at 6pm.