It's that time again, the now monthly day when Bandcamp waive their fees and give 100% of the profits to artists and labels so there's never been a better time to support the artists you love. Here's what I'll be attempting to buy but those lathe cuts go so fast and I'm not one of those people who camp outside record shops, much less someone who repeatedly hits the 'refresh' button, waiting for a sale to go live.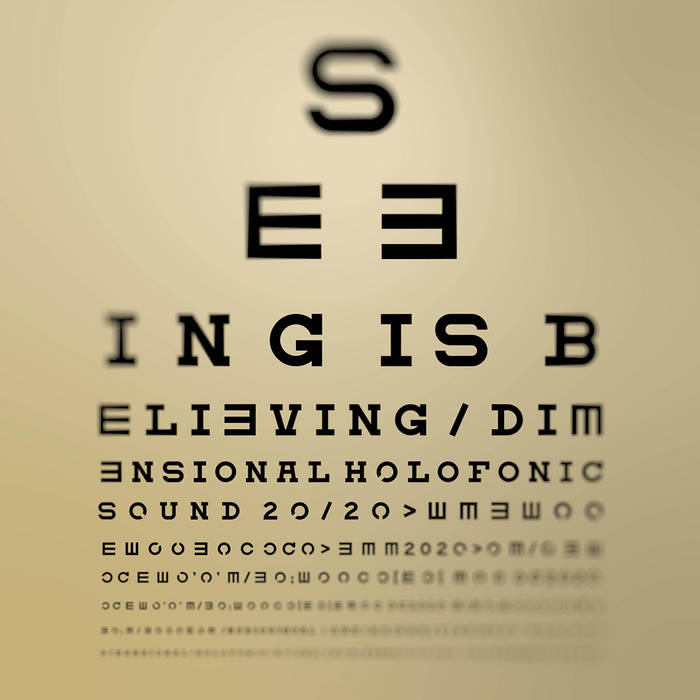 New Dimensional Holophonic Sound LP!!!!  Seeing Is Believing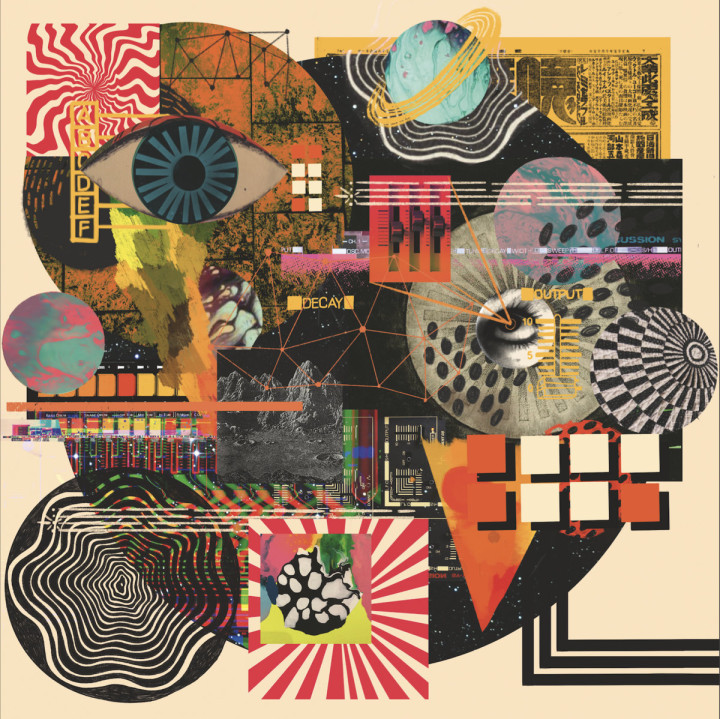 Planet Battagon LP! – also check out the new On The Corner Records comp Door To The Cosmos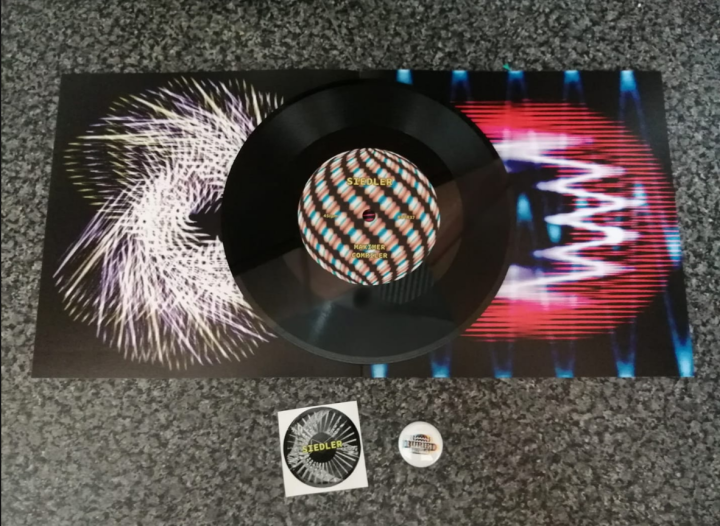 Limited Jeffrey Siedler – Maximer Compiler / Whyme Lines 7″ lathe cut inc.12 page booklet of video synthesis graphics, badge + sticker * Already sold out but check Buried Treasure for the full album and all sorts of other goodies – recommend The Dandelion Set and Zyklus albums.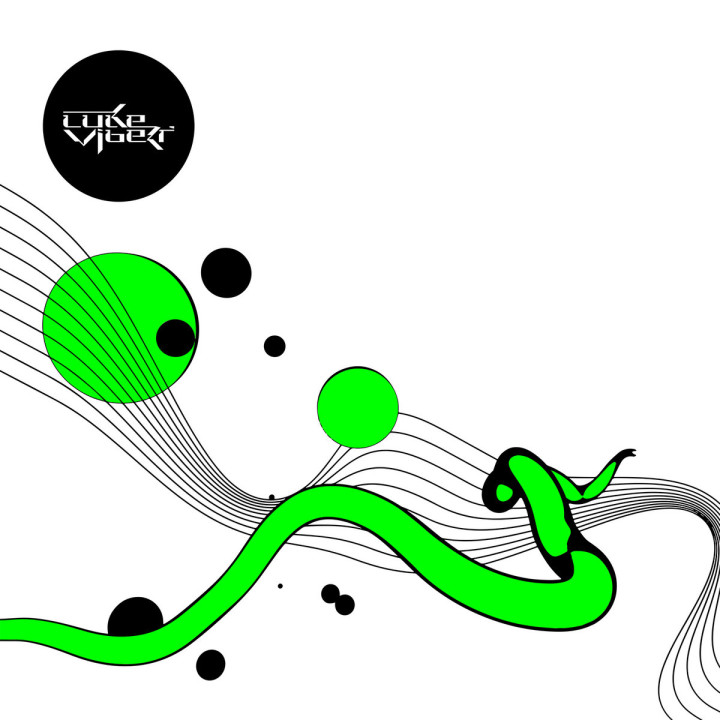 Luke Vibert's final in his recent trilogy – Rave Hop, trip hop is back, now with added rave! Also check his Modern Rave and Amen Andrews albums, also both on Hypercolour.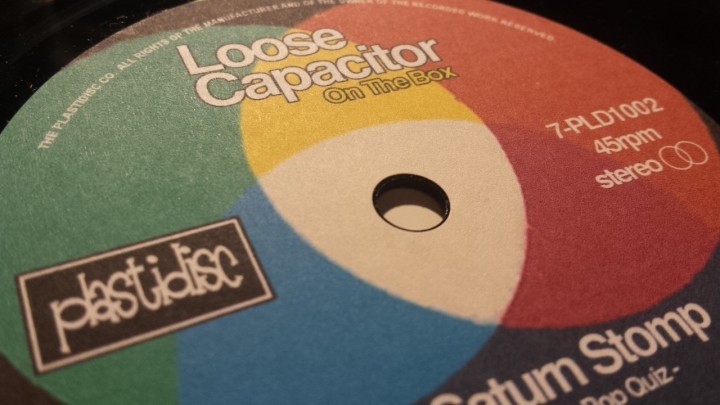 50 copies lathe cut by Loose Capacitor be quick!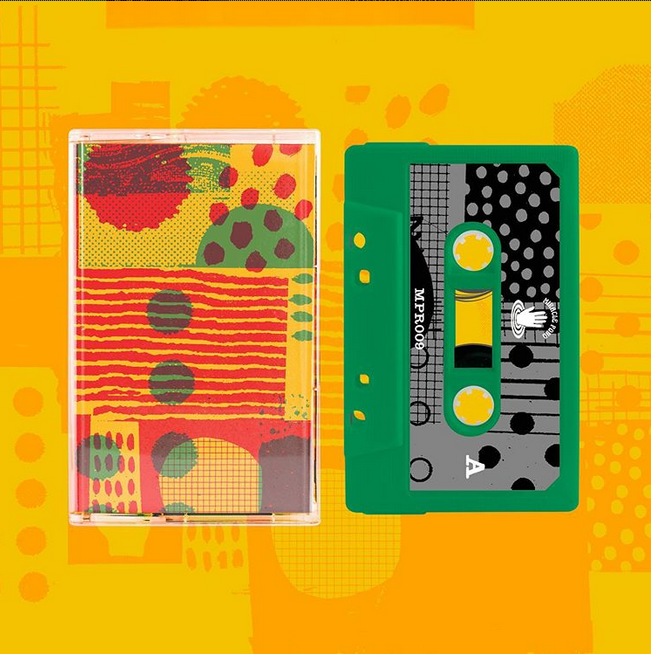 Two new Miracle Pond releases debut today…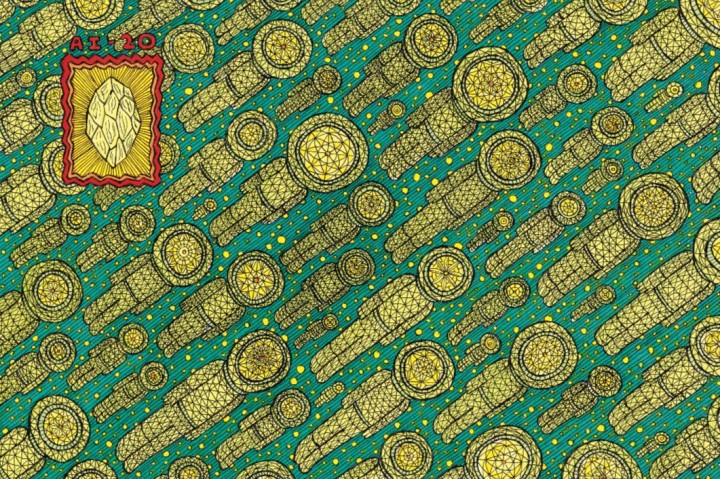 A new Astral Industries release, AI-20, drops at some point today… artist as yet unknown New Waveform Transmitter!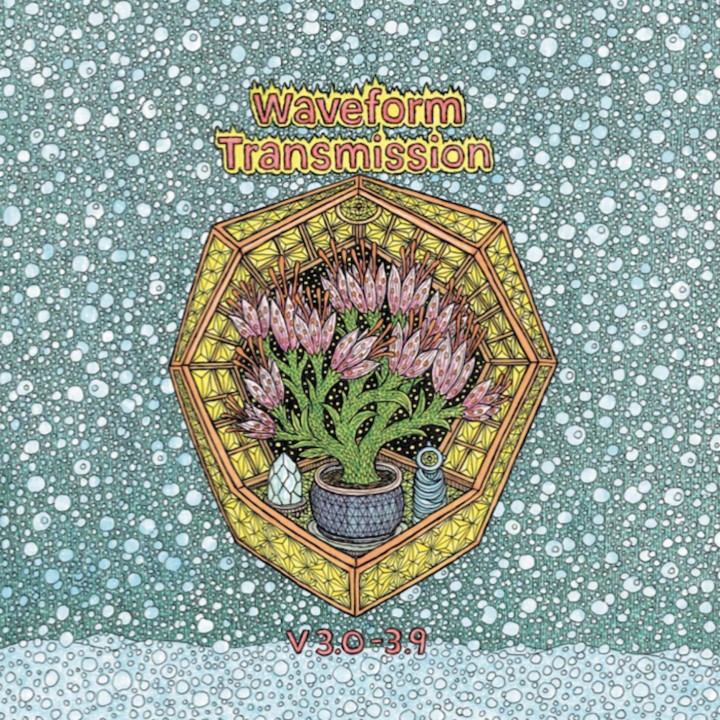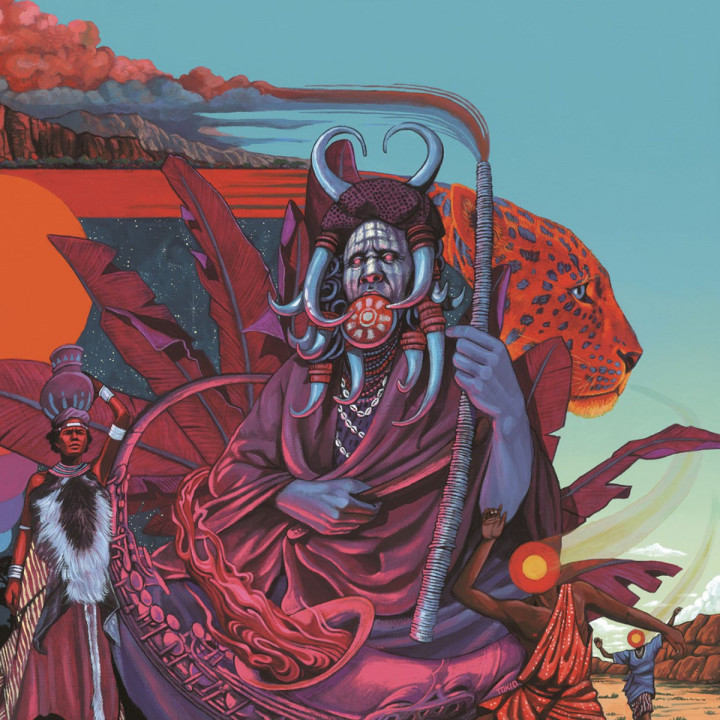 Idris Ackamoor & The Pyramids – Shaman! on Strut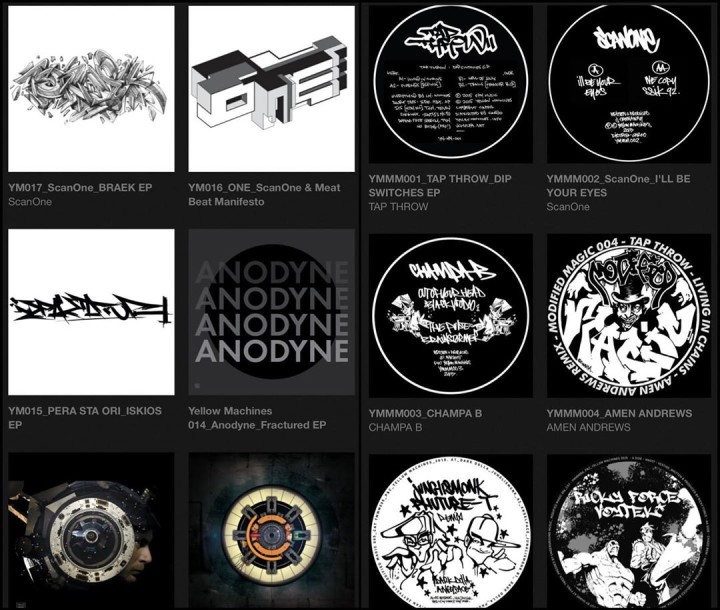 Both the Yellow Machines and Modified Magic labels have 25% off sales this Friday – use the code: FRIDAY at checkout if you like your retro jungle (MM) and intelligent electronica (YM), why these labels aren't more talked about is beyond me.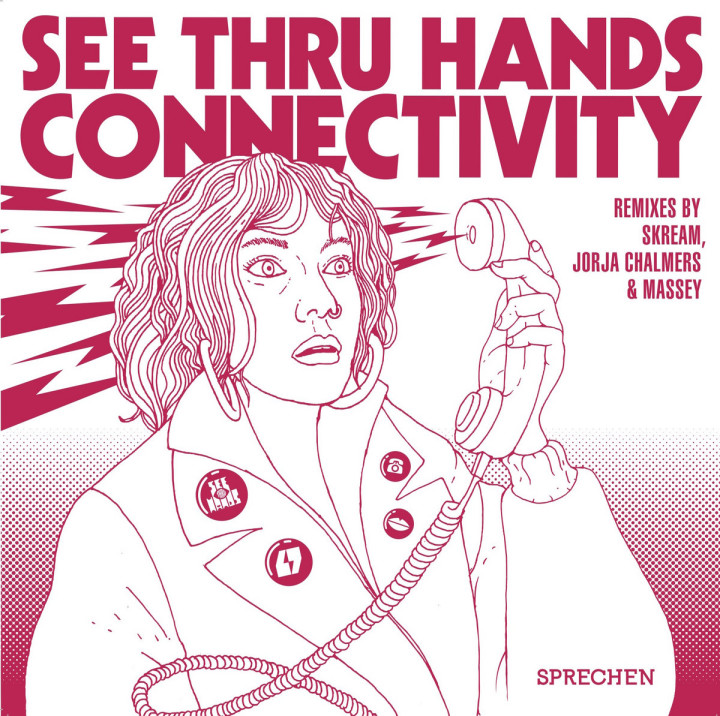 See Thru Hands – Connectivity + remixes (check the single and the Massey mix for some Talking Heads/LCD Soundsystem vibes)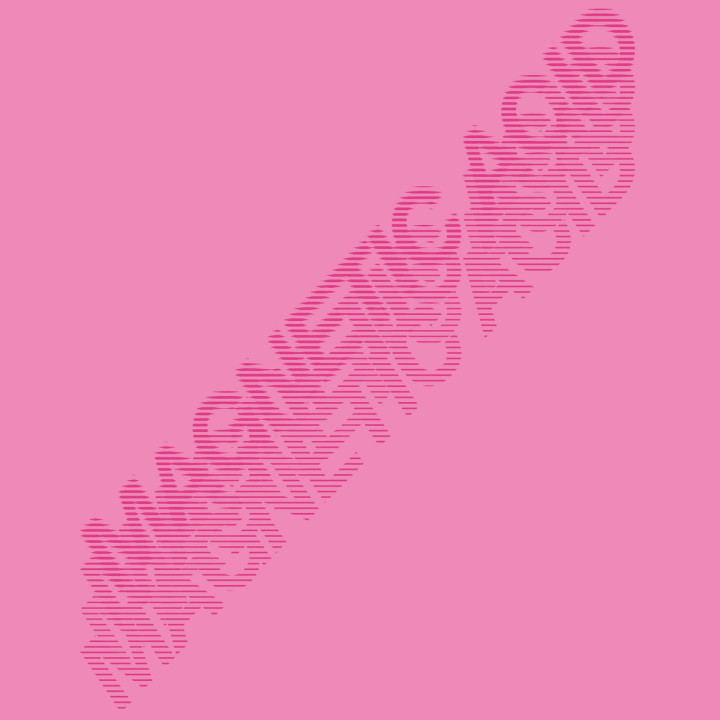 Pye Corner Audio – Magnetic Acid – minimal acid experiments from the head technician at any price you want to pay.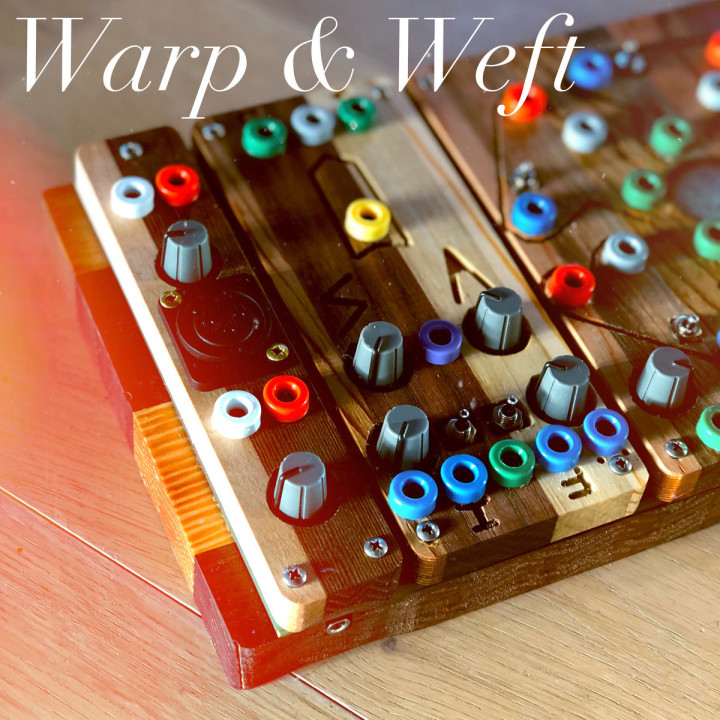 Scanner – Warp & Weft – new FREE album from Robin Rimbaud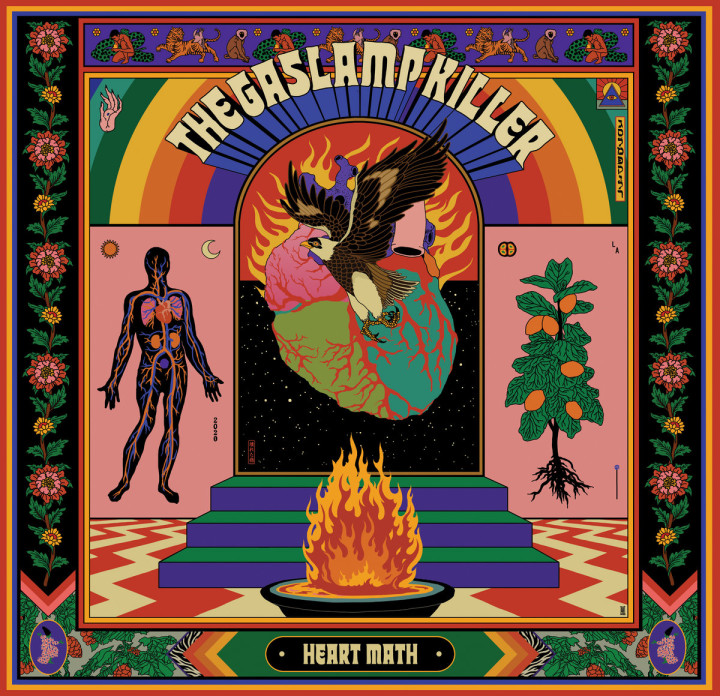 The Gaslamp KIller – Heart Math – new album for GLK on double 10″ coloured vinyl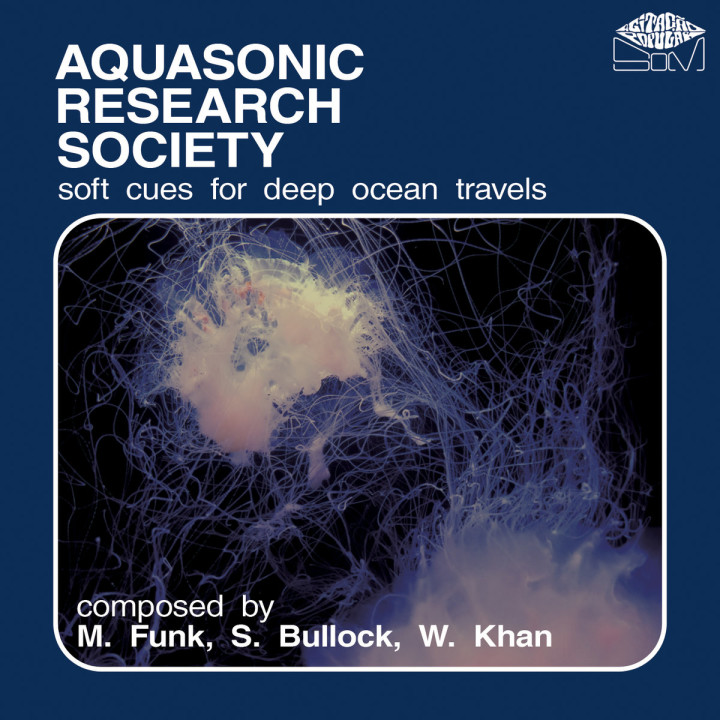 Aquasonic Research Society – Soft cues for deep ocean travels – library style collection from Markey Funk and friends on pre-order on the fledgling SOM label.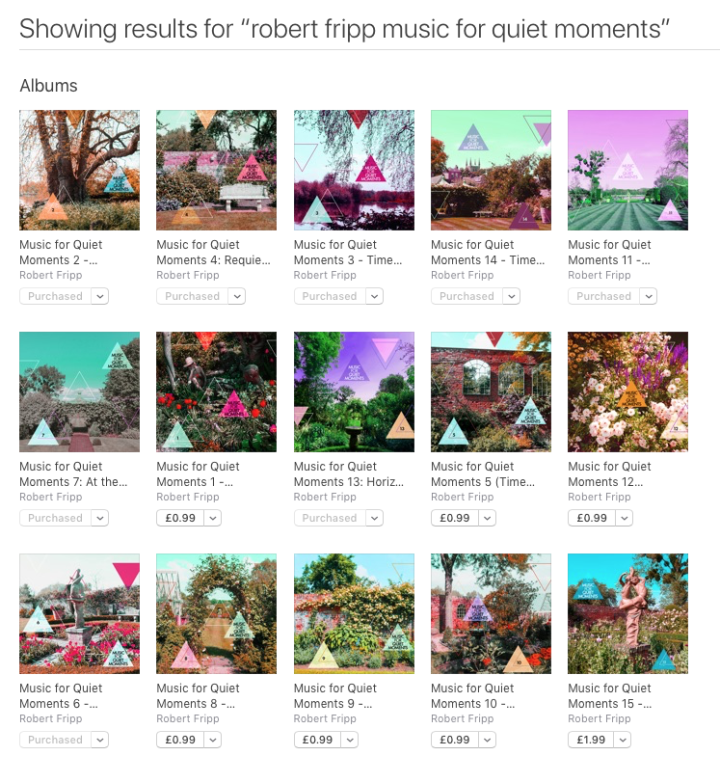 and lastly – he's not on Bandcamp but he's on iTunes and Am*z*n (if you must) –
Robert Fripp's 'Music For Quiet Moments' weekly ambient Frippertronics uploads are some of my favourite releases this year. I'm not sure why it says Albums there because they're all single tracks but they range from 4 mins to nearly half an hour in length, all for £1 or £2 each. I recommend #4, 7, 11 and 13.