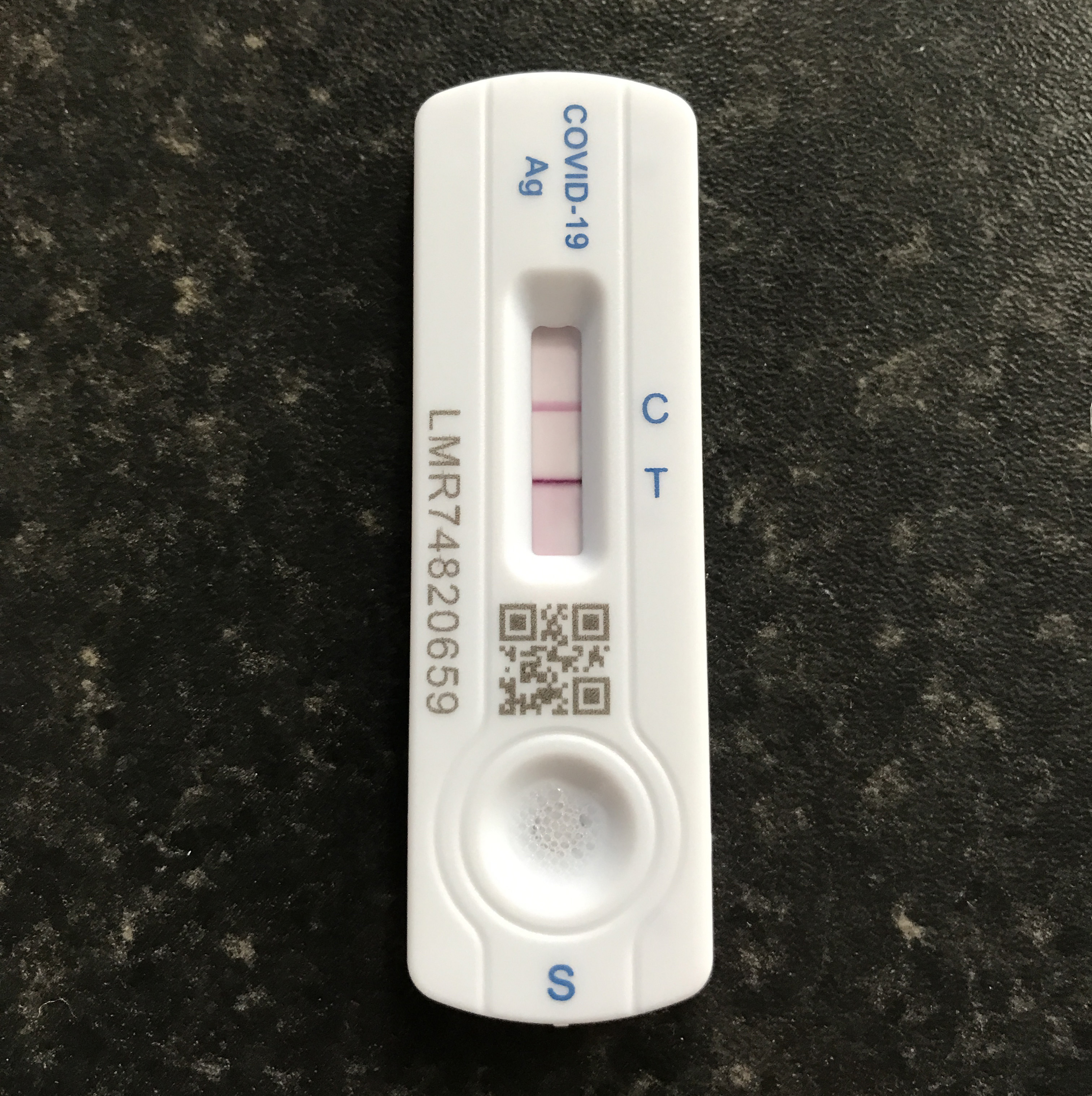 Dear friends, I hate to be the bringer of bad news but the Covid curse has finally struck – and at the worst time possible too.
After evading the bugger for 2 years I tested positive yesterday, the day before tonight's opening BSMT Space for EPOD's first solo show of new work. I was supposed to be there and this has put months of work and prep out the window. Be vigilant, we're not through this yet, no matter what our government tells us.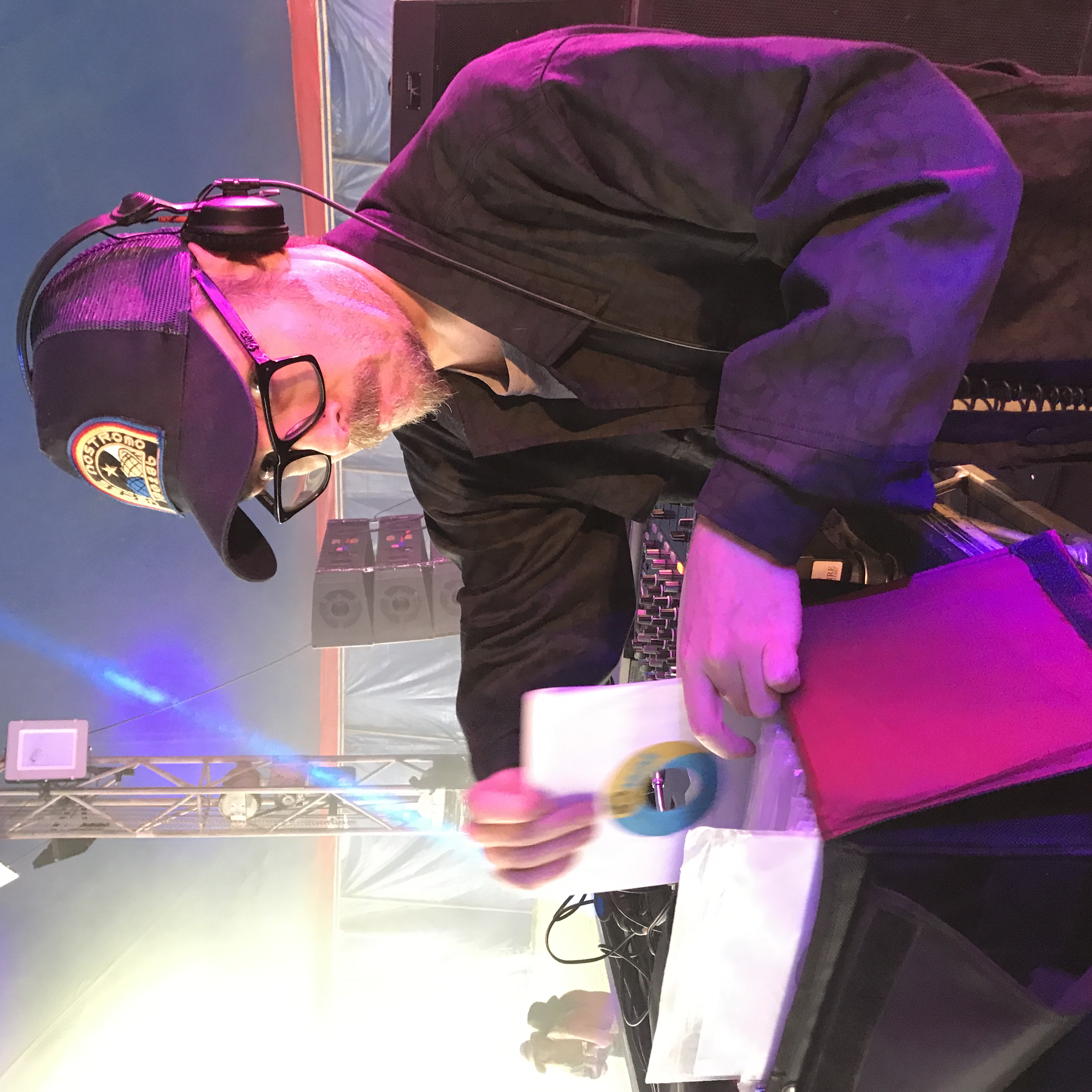 But it's not all bad news though as my man Ollie Teeba has gamely stepped up to bat at the 11th hour with his box of 45s and two turntables for your delectation tonight. I'm sure he needs little introduction but having hands in The Herbaliser, The Process and Soundsci as well as a solo artist and DJ in his own right is nothing to scoff at – he'll do us all proud.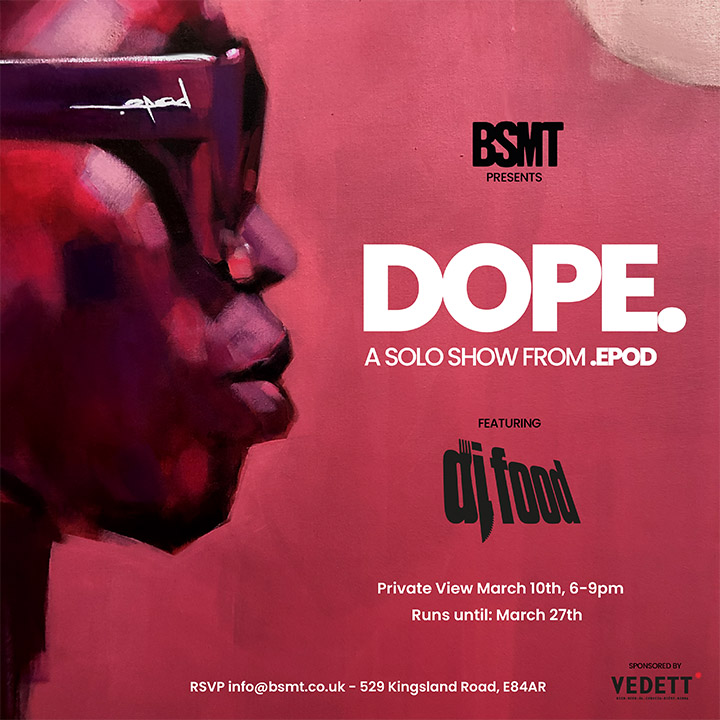 So – the show must go on, get down to BSMT tonight between 6-9pm, there will be excellent art, great music and free beers supplied by Vedett. Maybe even snag one of the limited slipmats or prints being sold on the night?
I'll be there in spirit and hopefully we can do something once I'm out of isolation.