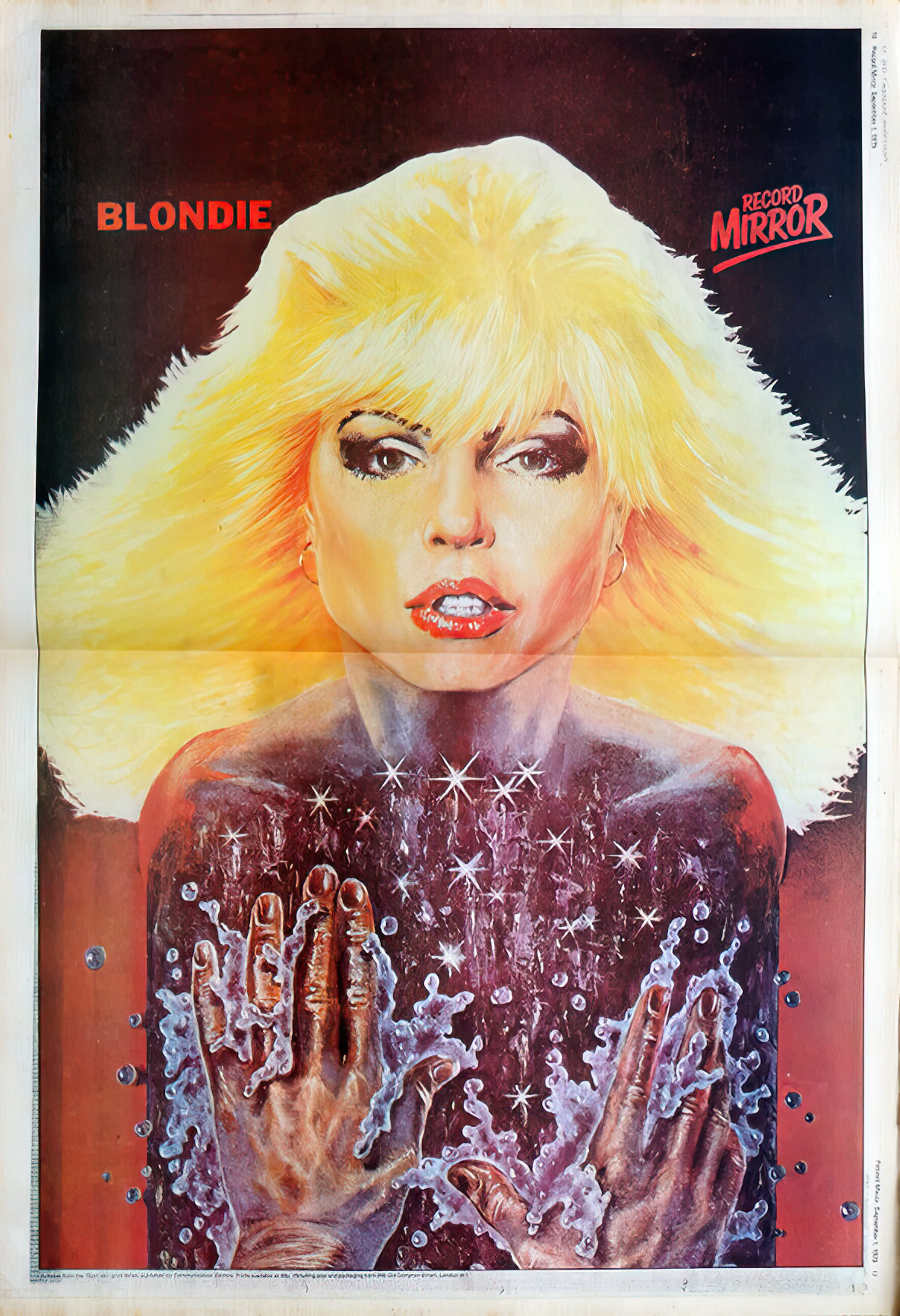 I'm mildly fascinated by these rock illustrations from Record Mirror magazines circa 1978-1981 when artists were asked to interpret pop idols of the day for covers and the odd poster. This was back when Record Mirror was a newspaper of the same size as NME, Melody Maker and Sounds before downsizing to magazine format.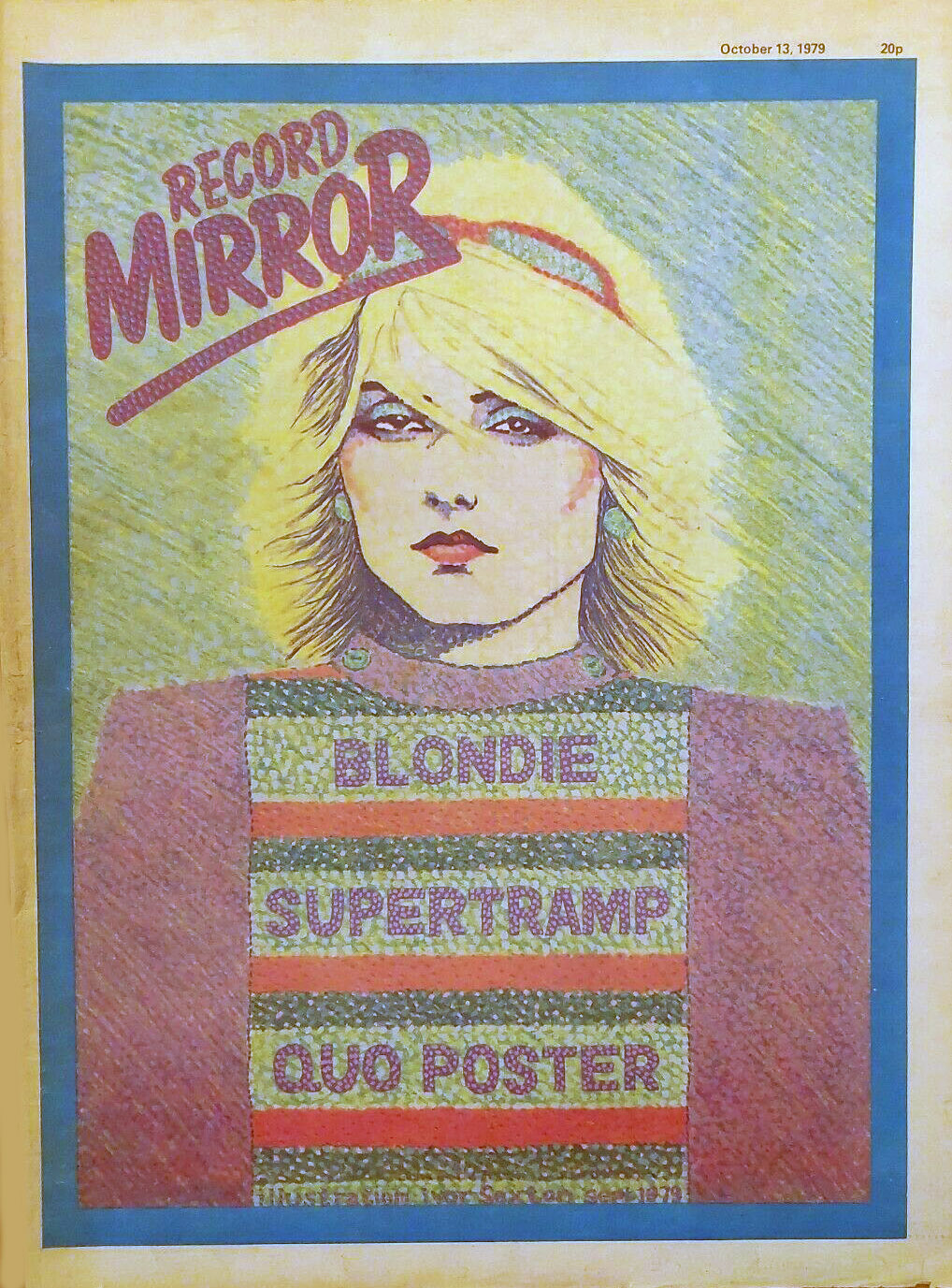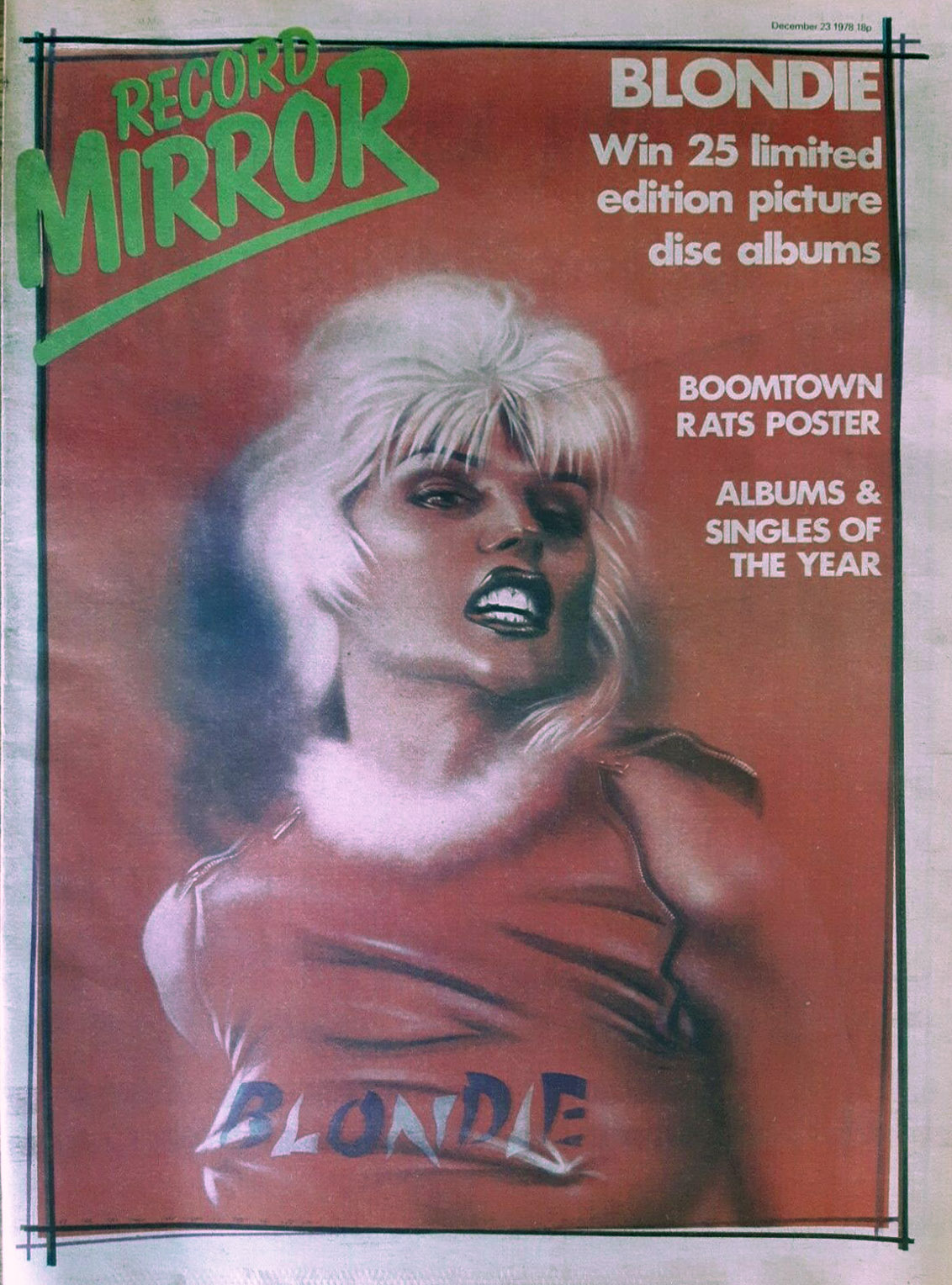 They LOVED Blondie, she was constantly on the cover, probably because a beautiful woman sold copies. Not sure what to make of the suggestive poster at the top!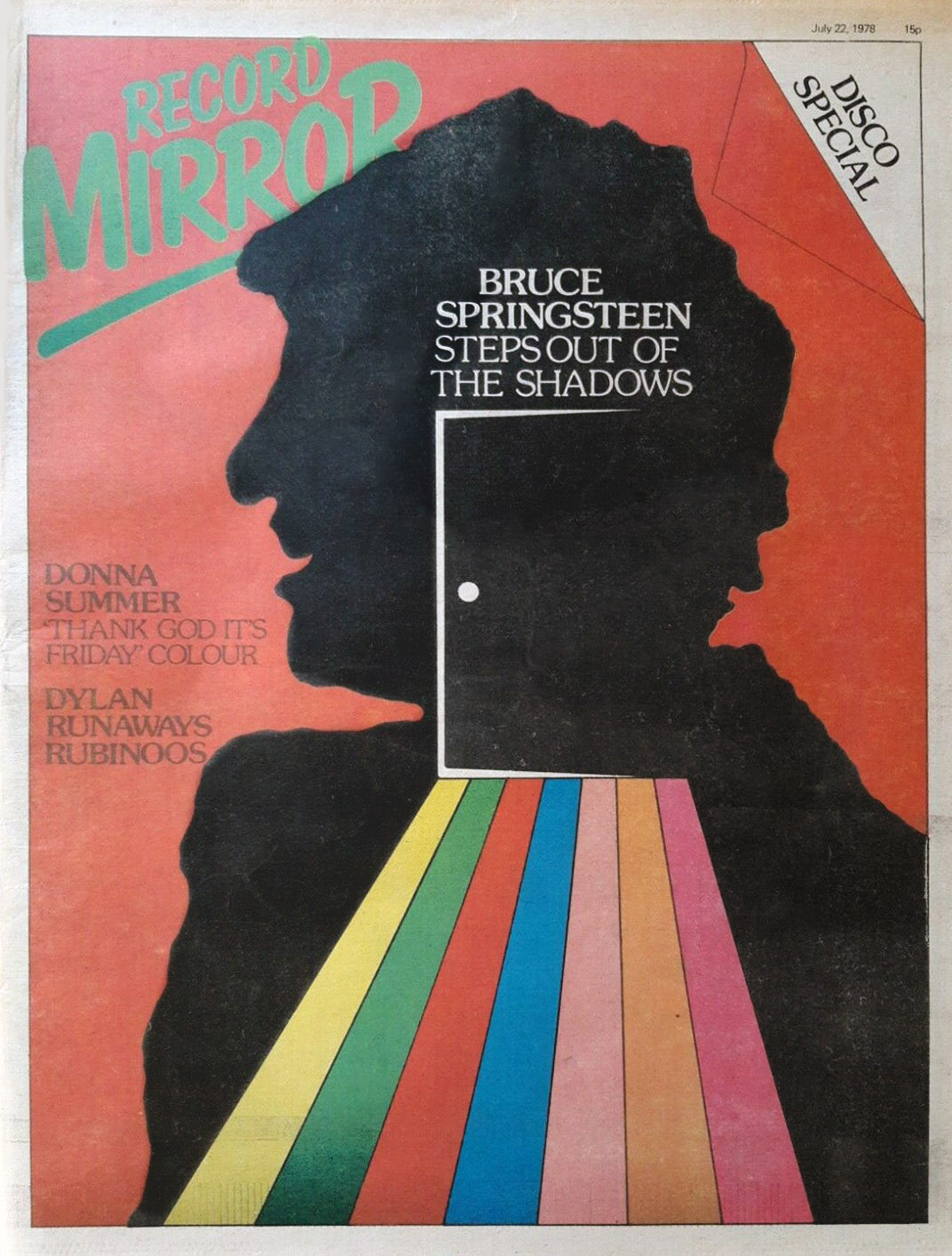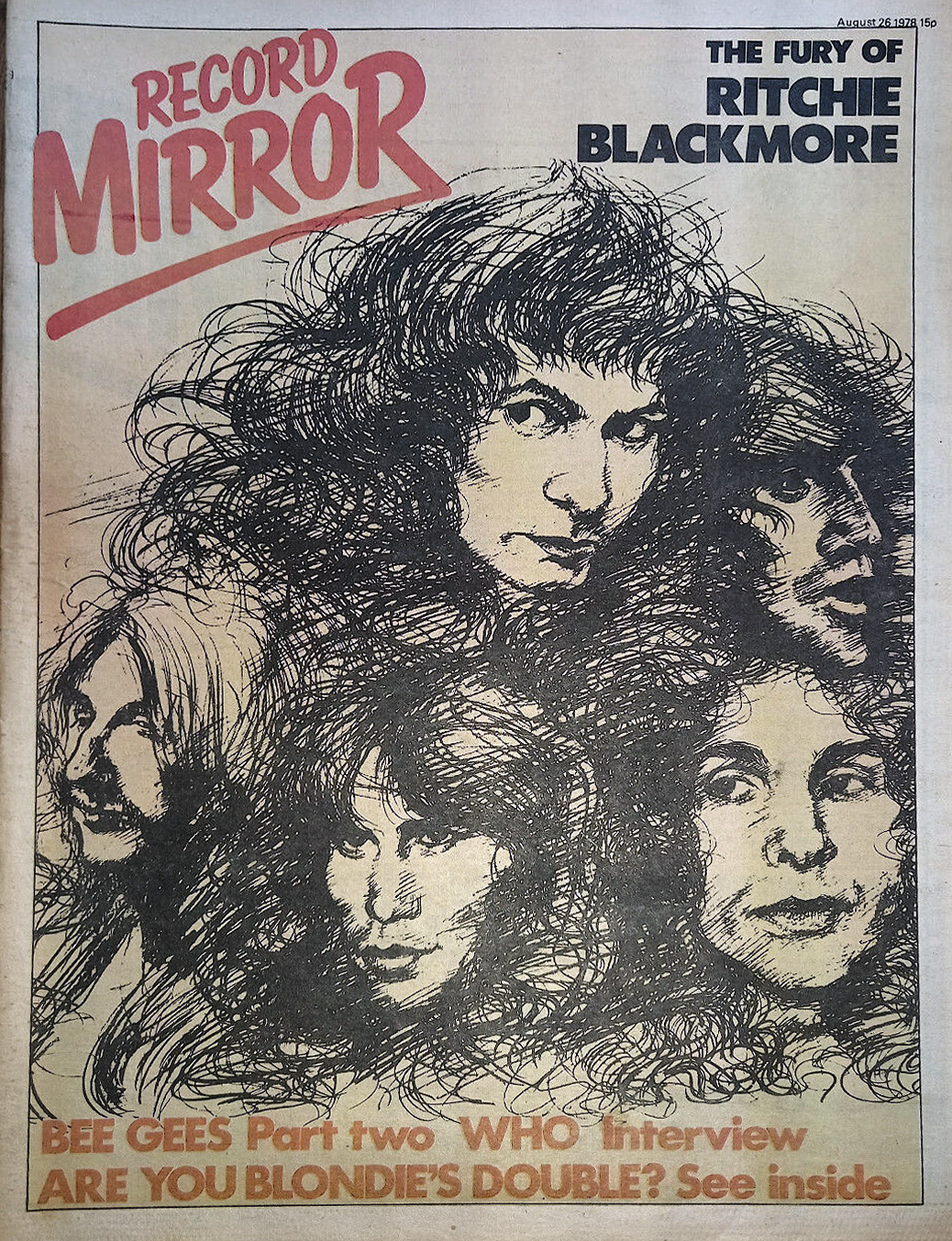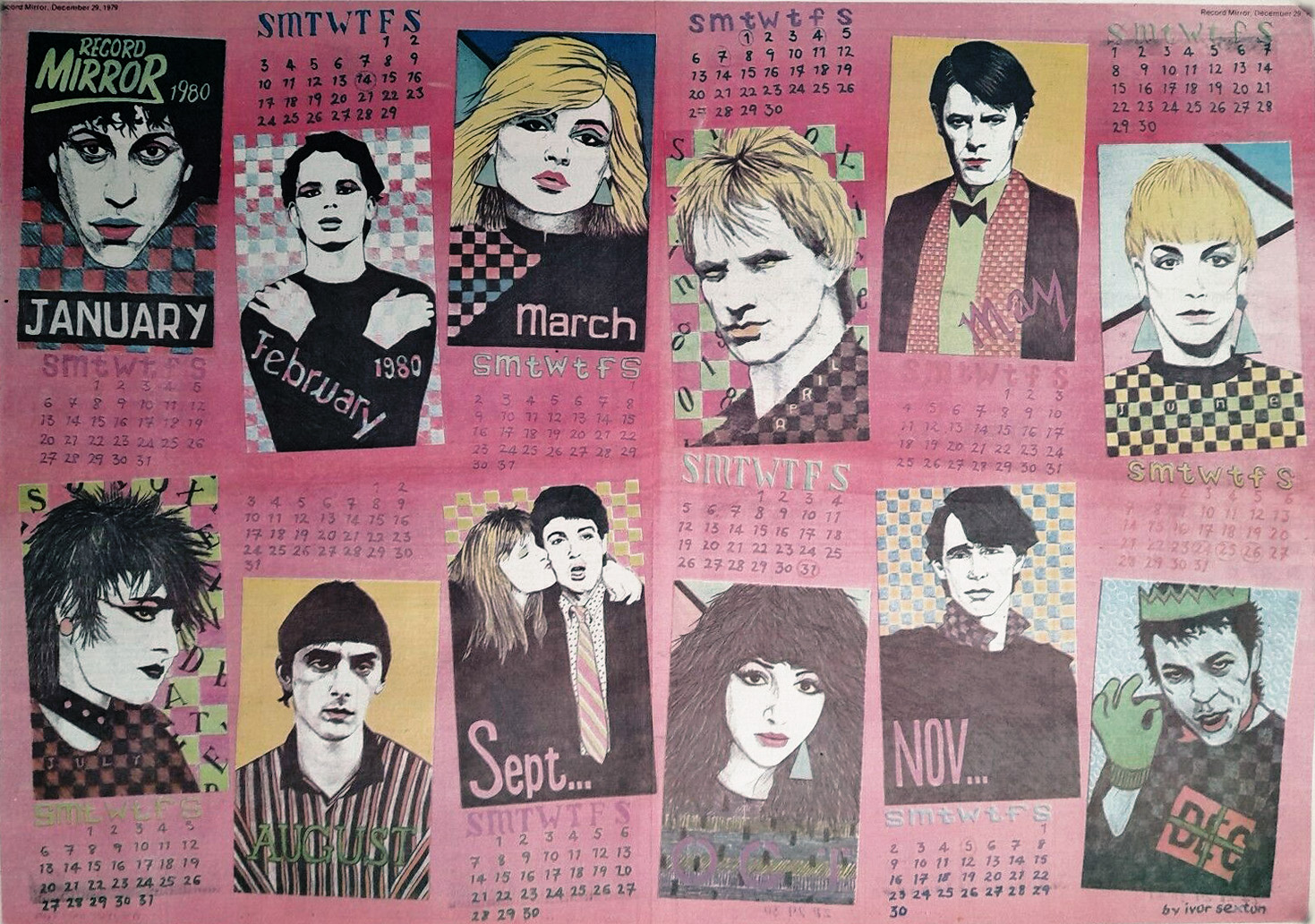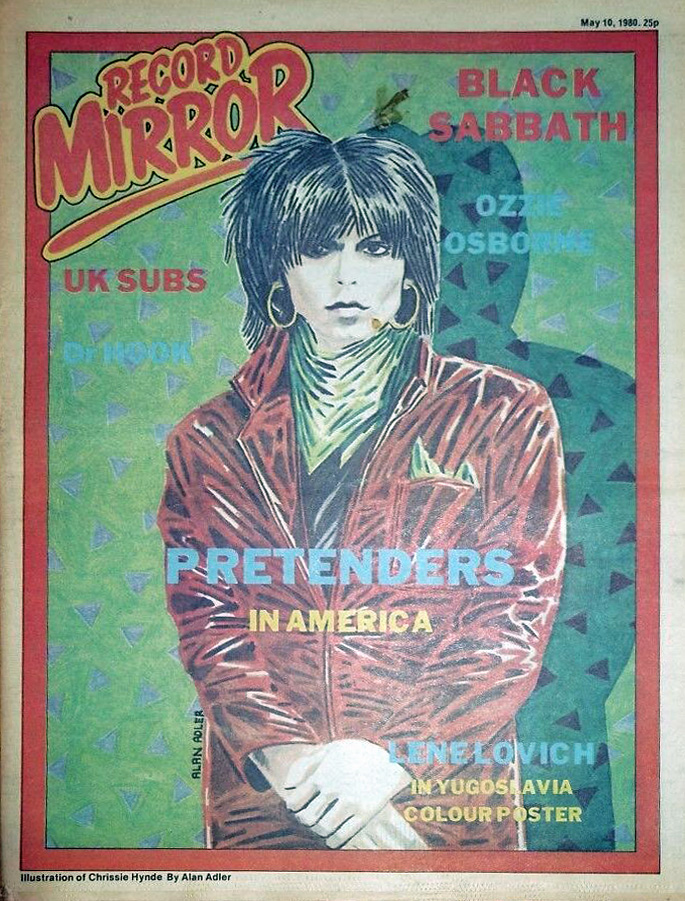 Ivor Sexton, Alan Alder, David Street, Bob Zammarchi, Bush Hollyhead, Peter Watson, Mark (Zodiac Mindwarp) Manning, Conny Jude, Chris Chaisty, Chris Preistley and Graham Stevens are just some of the names I can see credited, some are familiar, some not.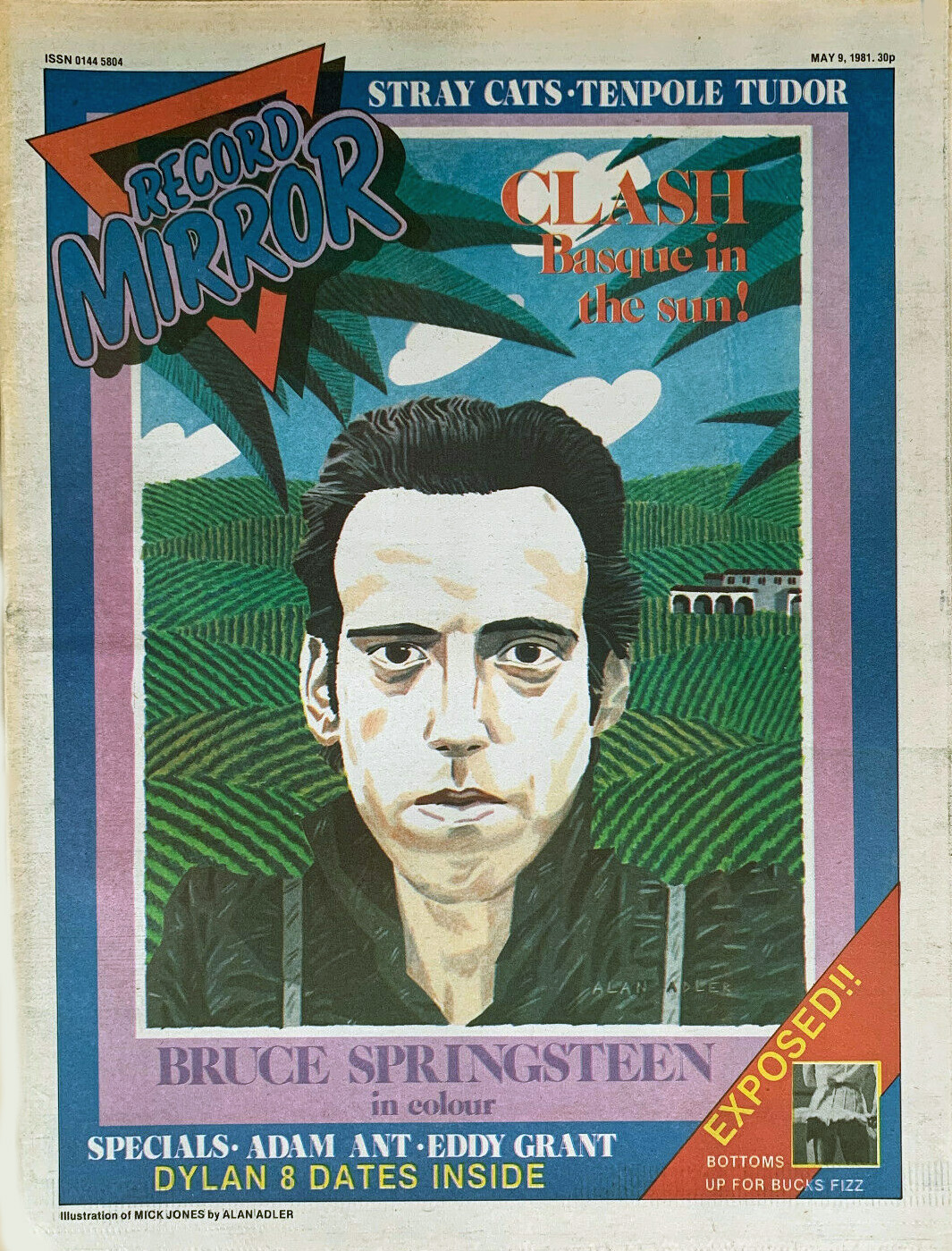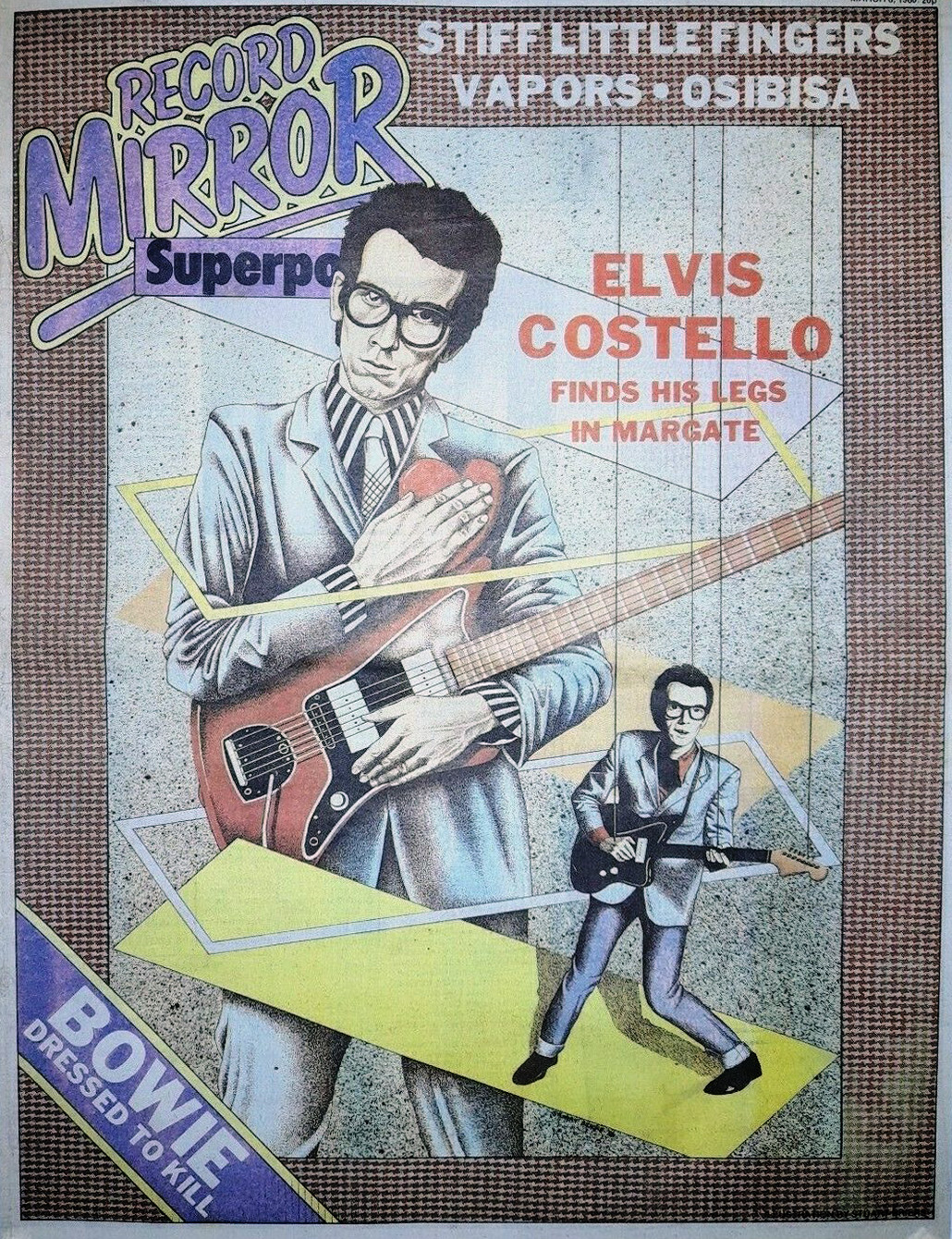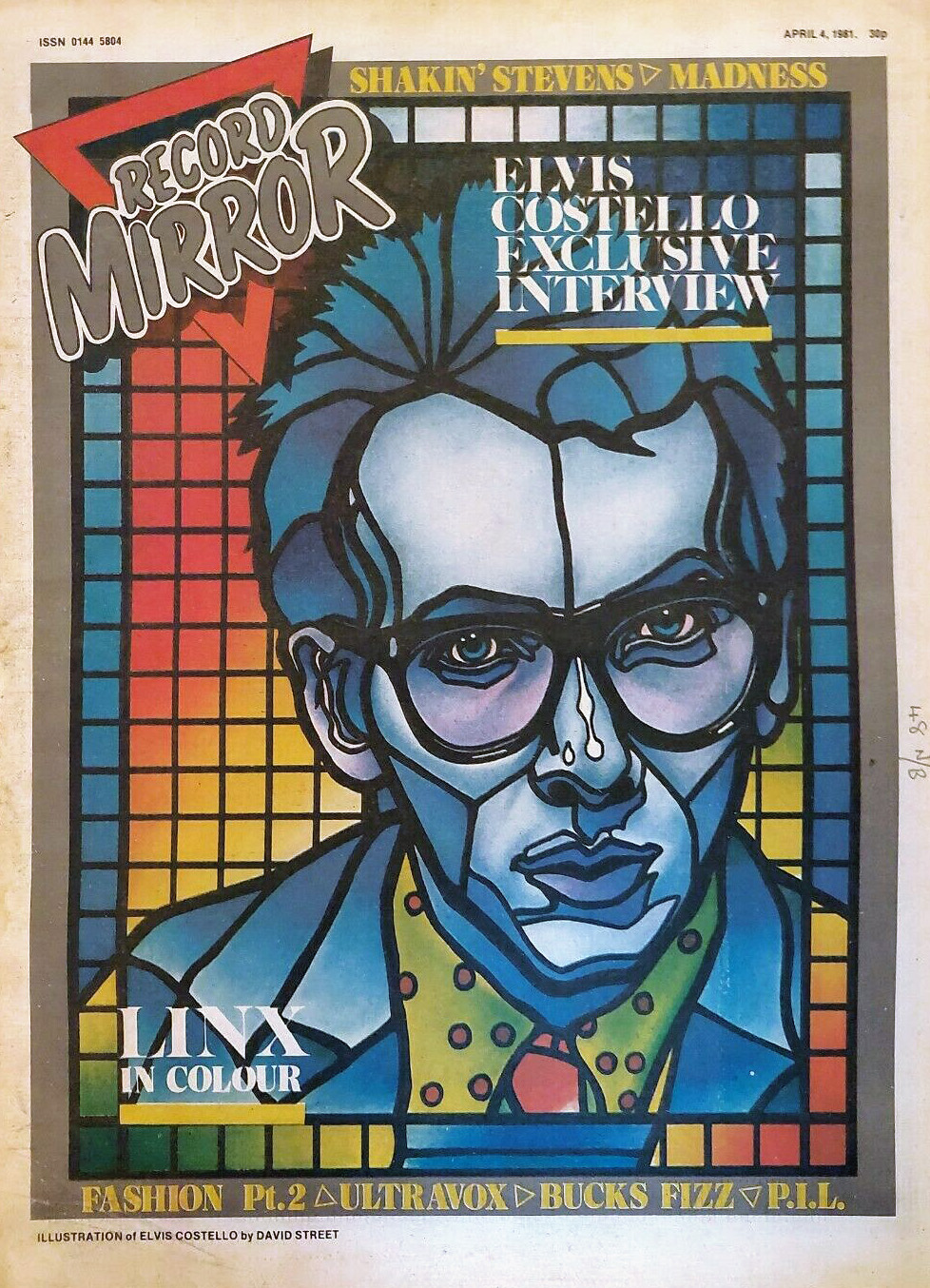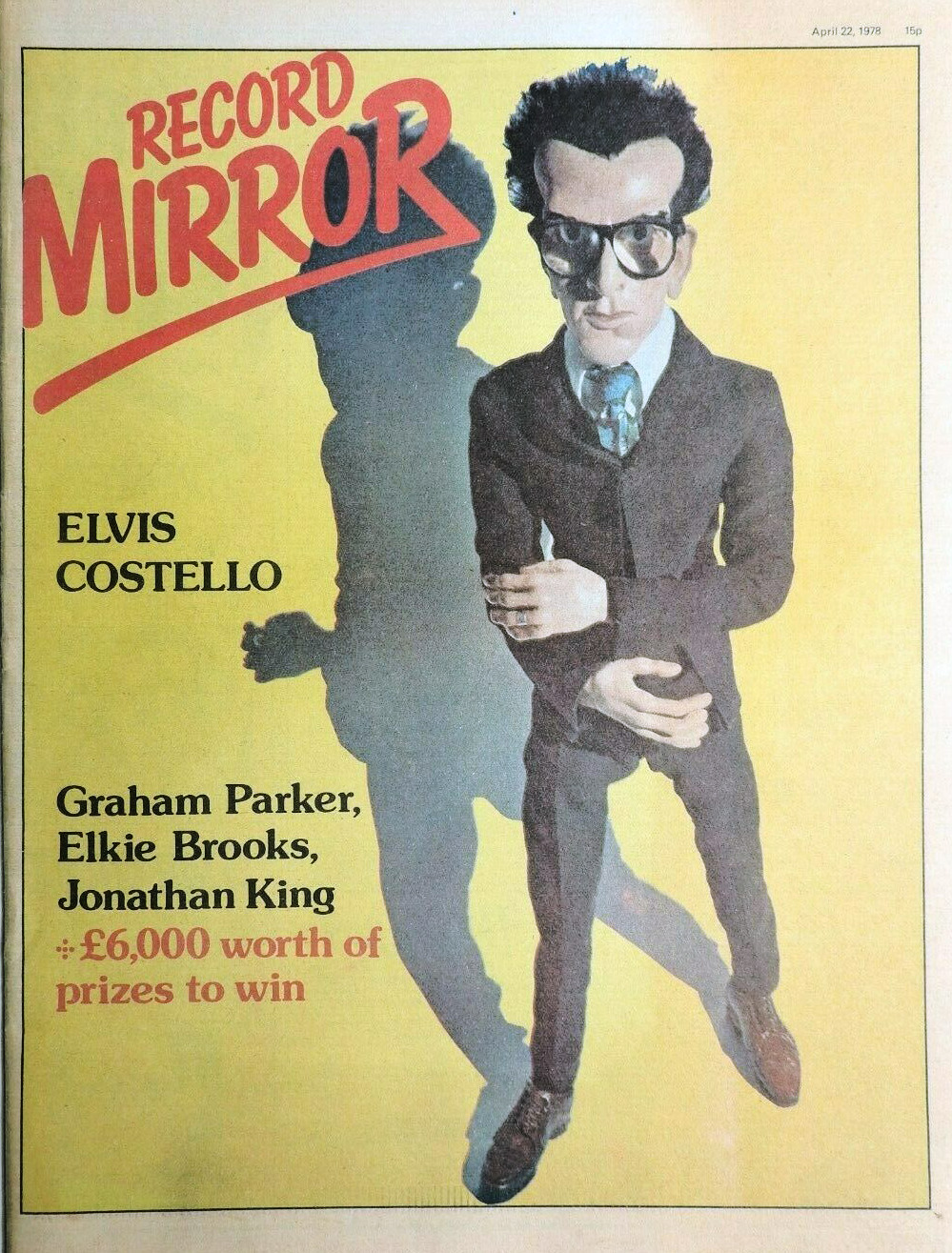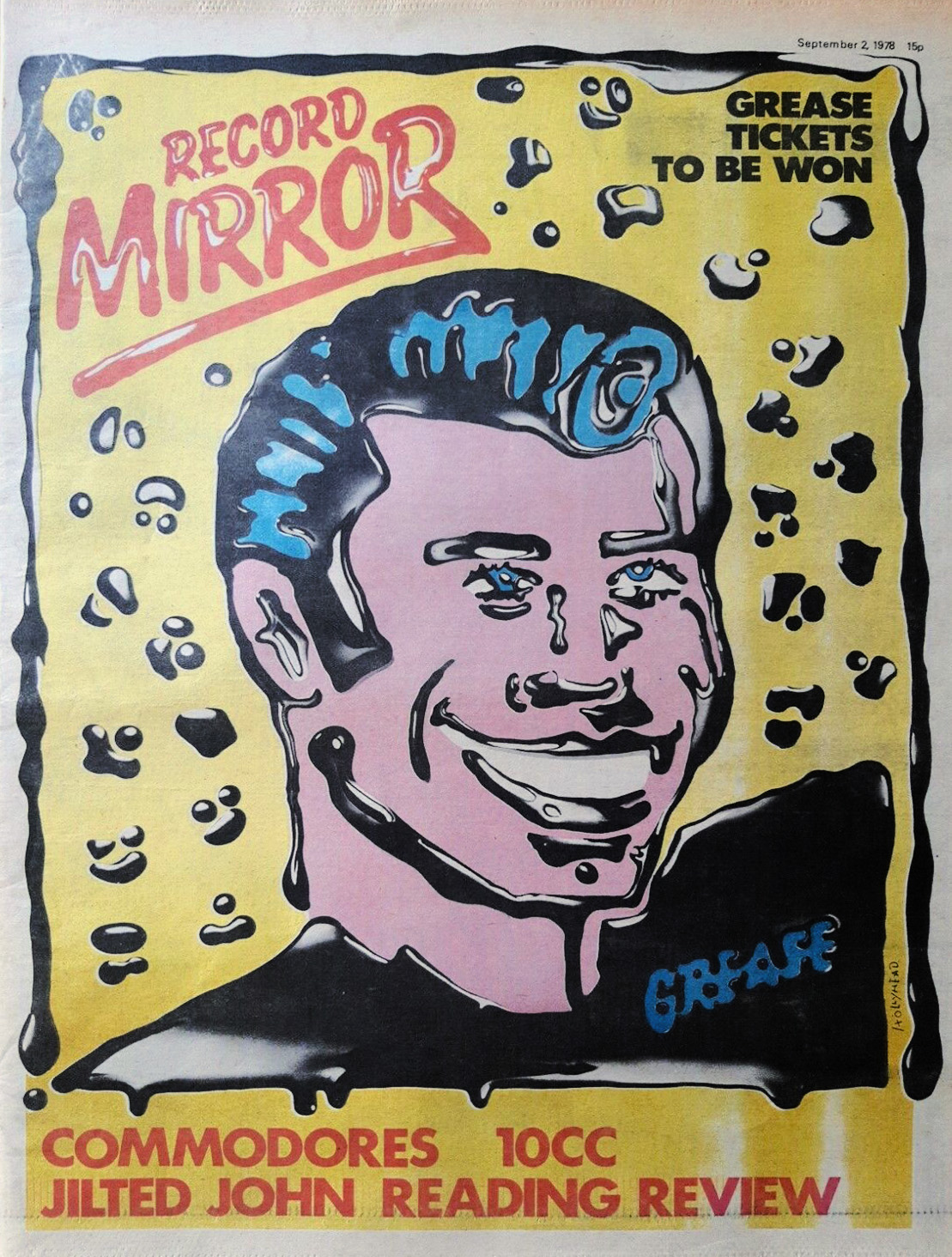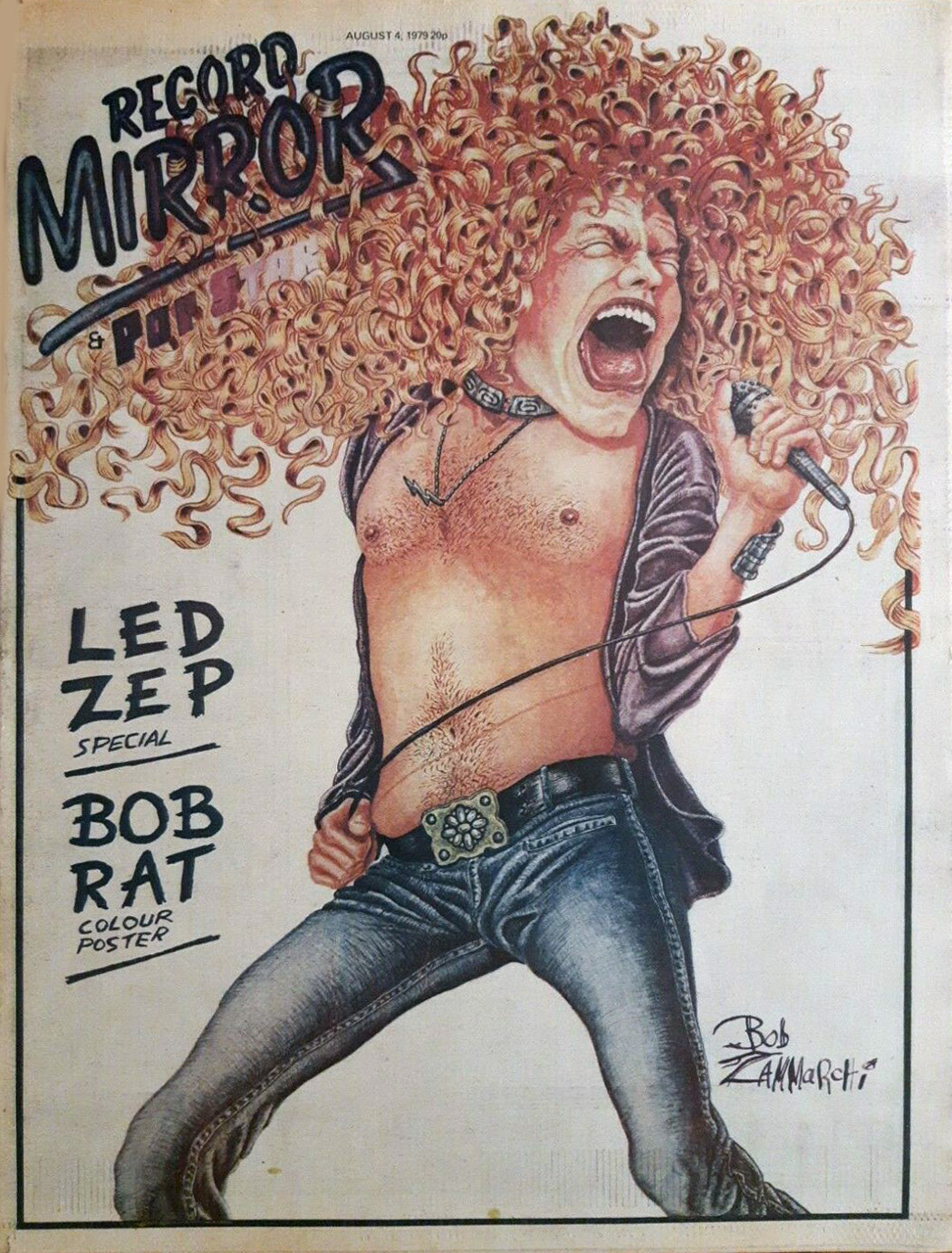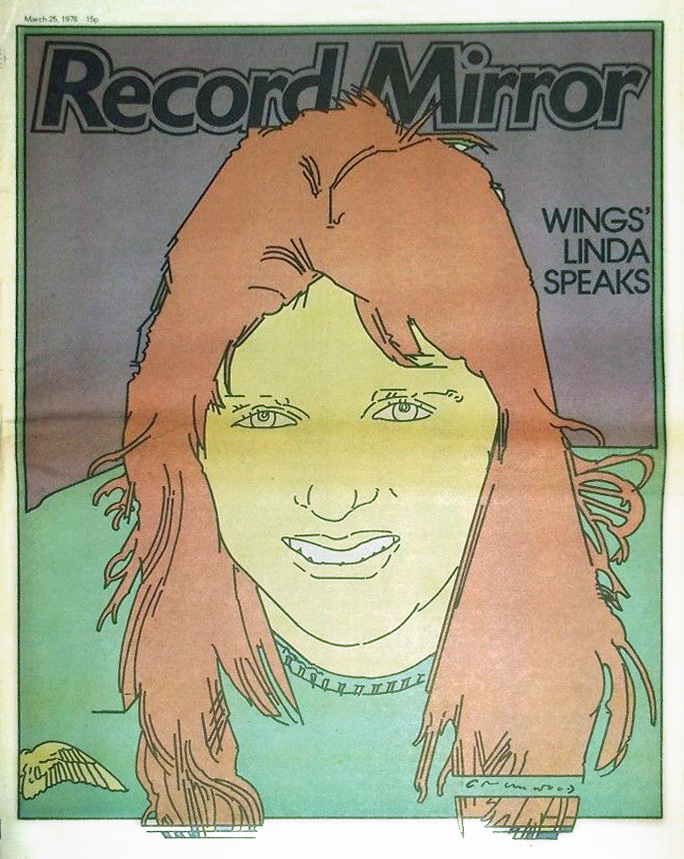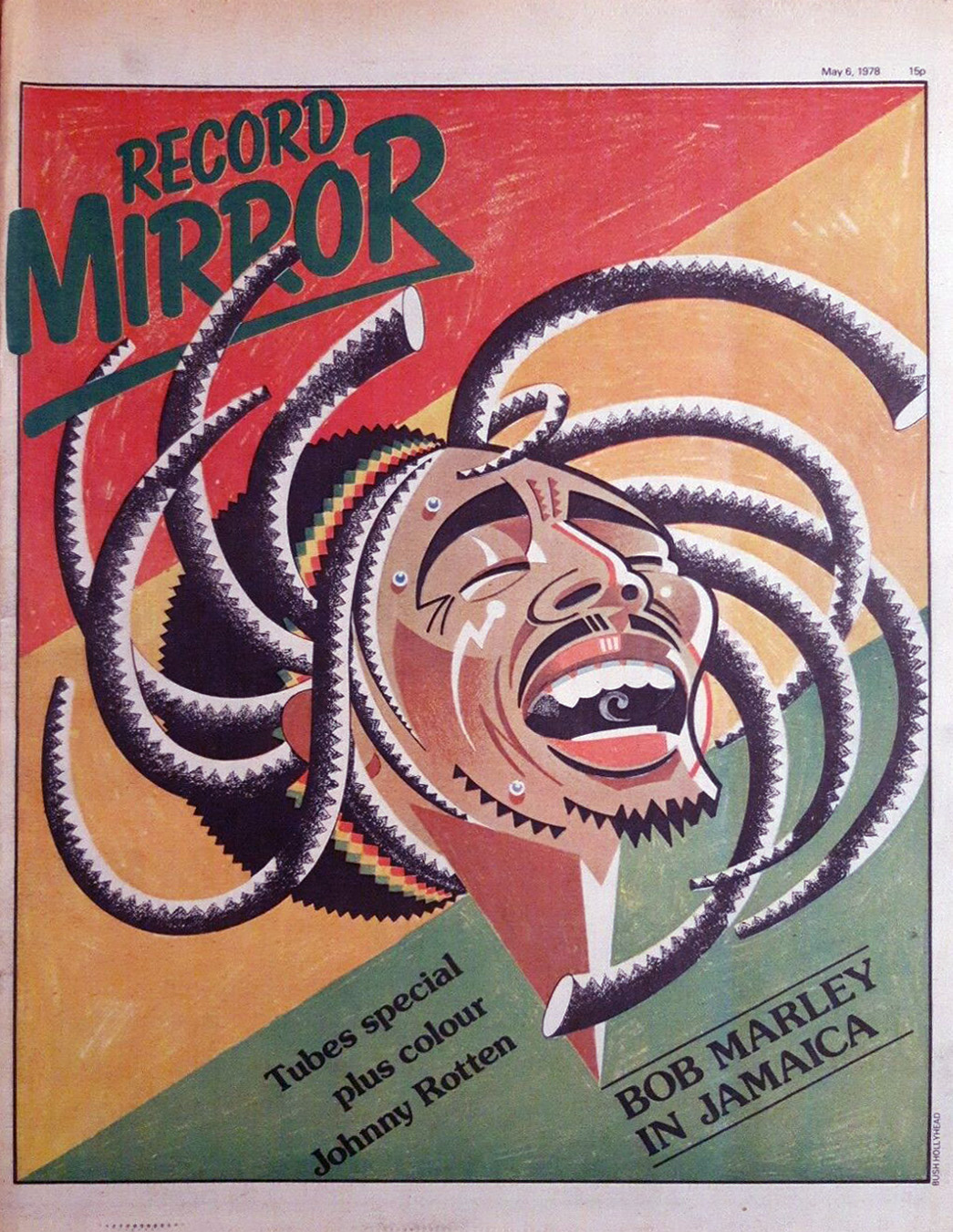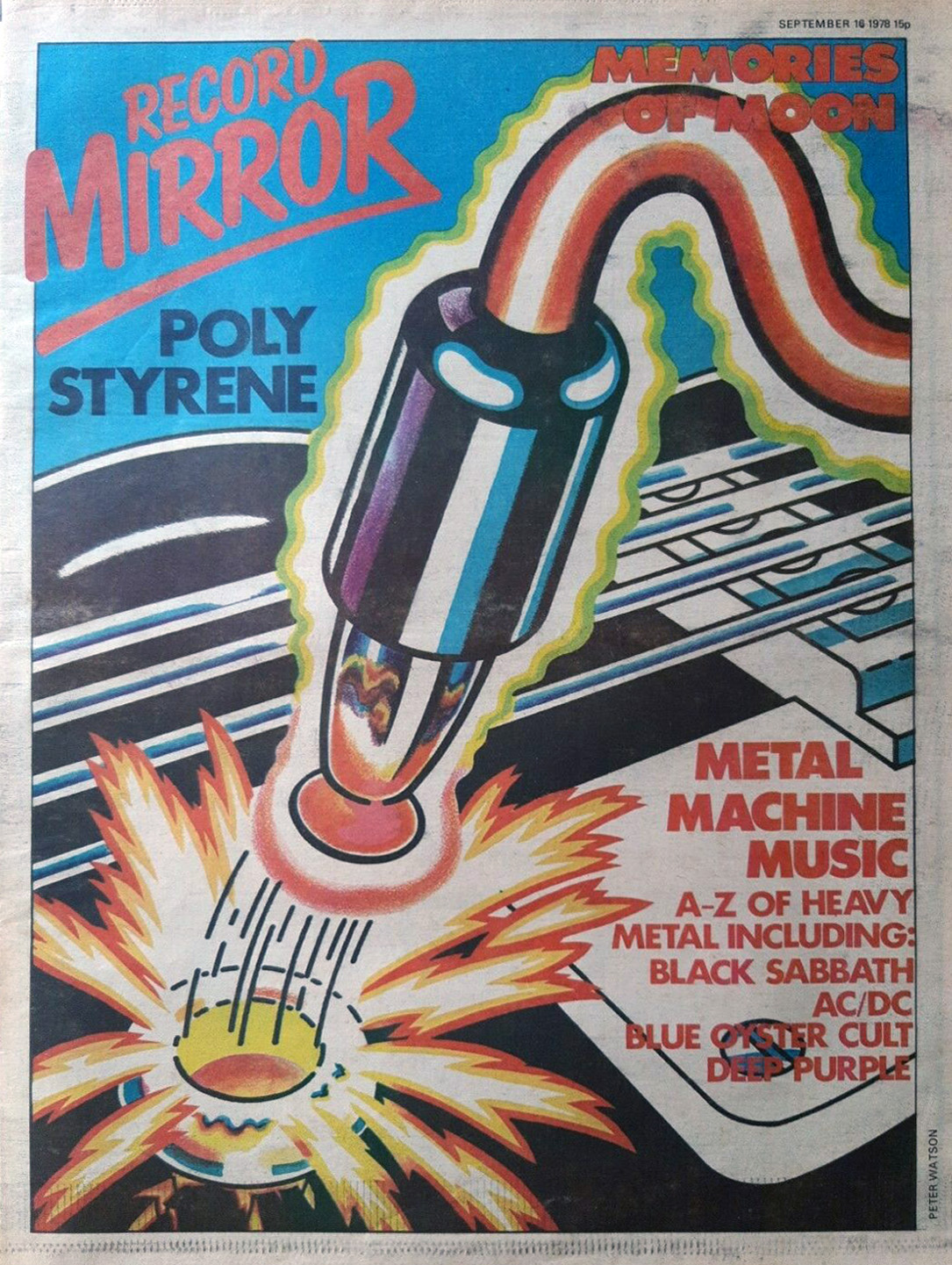 There was a trend for this kind of caricature around this time with a whole raft of posters released in similar styles (one of which – the Siouxsie centre spread – is featured here). I've posted about them before and there's more to come…