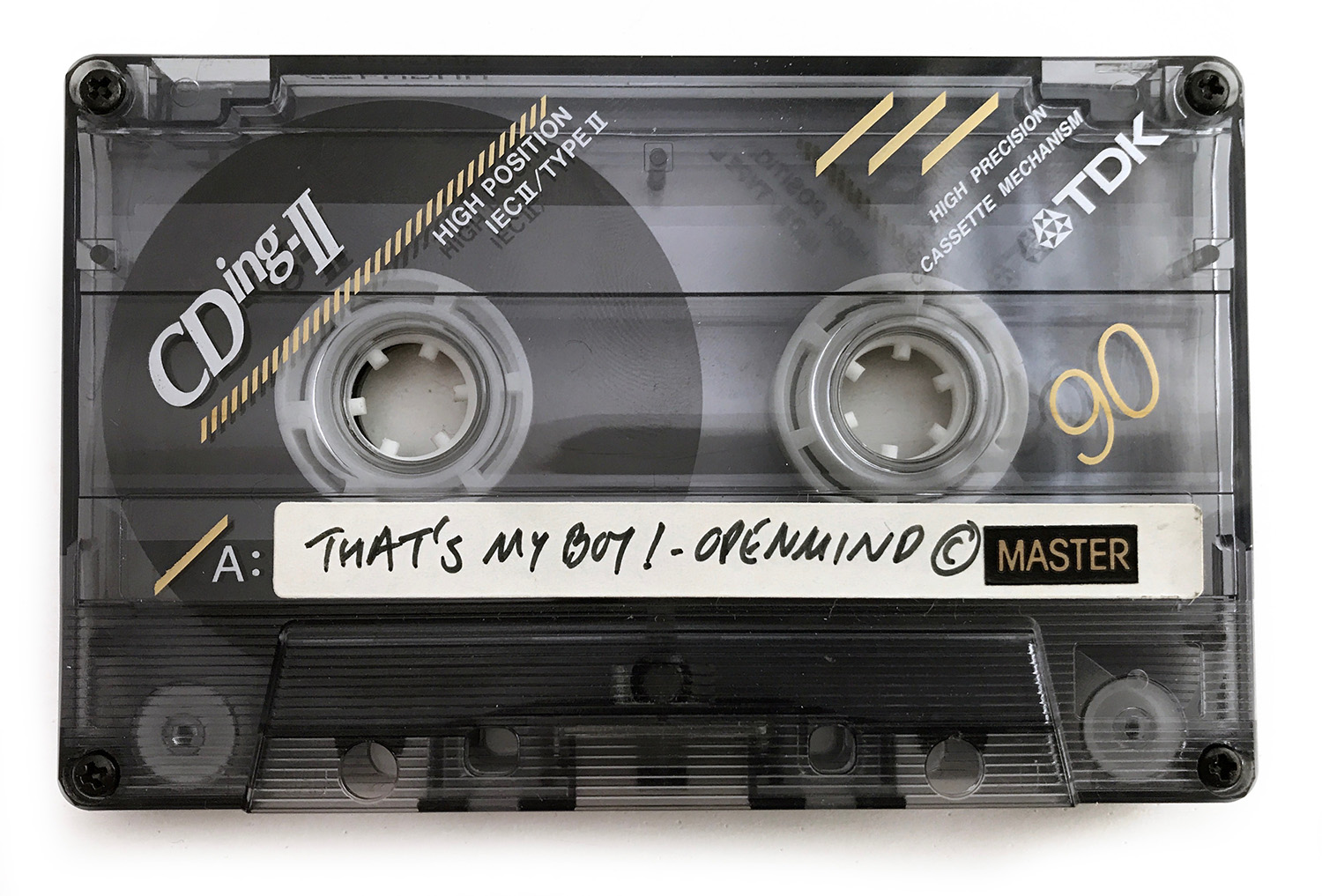 I've been looking back to the early 90s a lot recently, partly because of the passing of my old friend Chantal Passamonte, partly with the anniversary of the Beastie Boys' Check Your Head this week. Nostalgia can be a comfort at times, not only for the times the songs represent but also for a time when your limited access to media meant you digested things more fully rather than the skim-reading/watching/listening it's so easy to indulge in with the access we have today. After a run through of Check Your Head (still peerless and possibly their pinnacle) I was hungry for more of the same and dug back to a small caché of personal mix tapes made in the early 90s that weren't broadcast.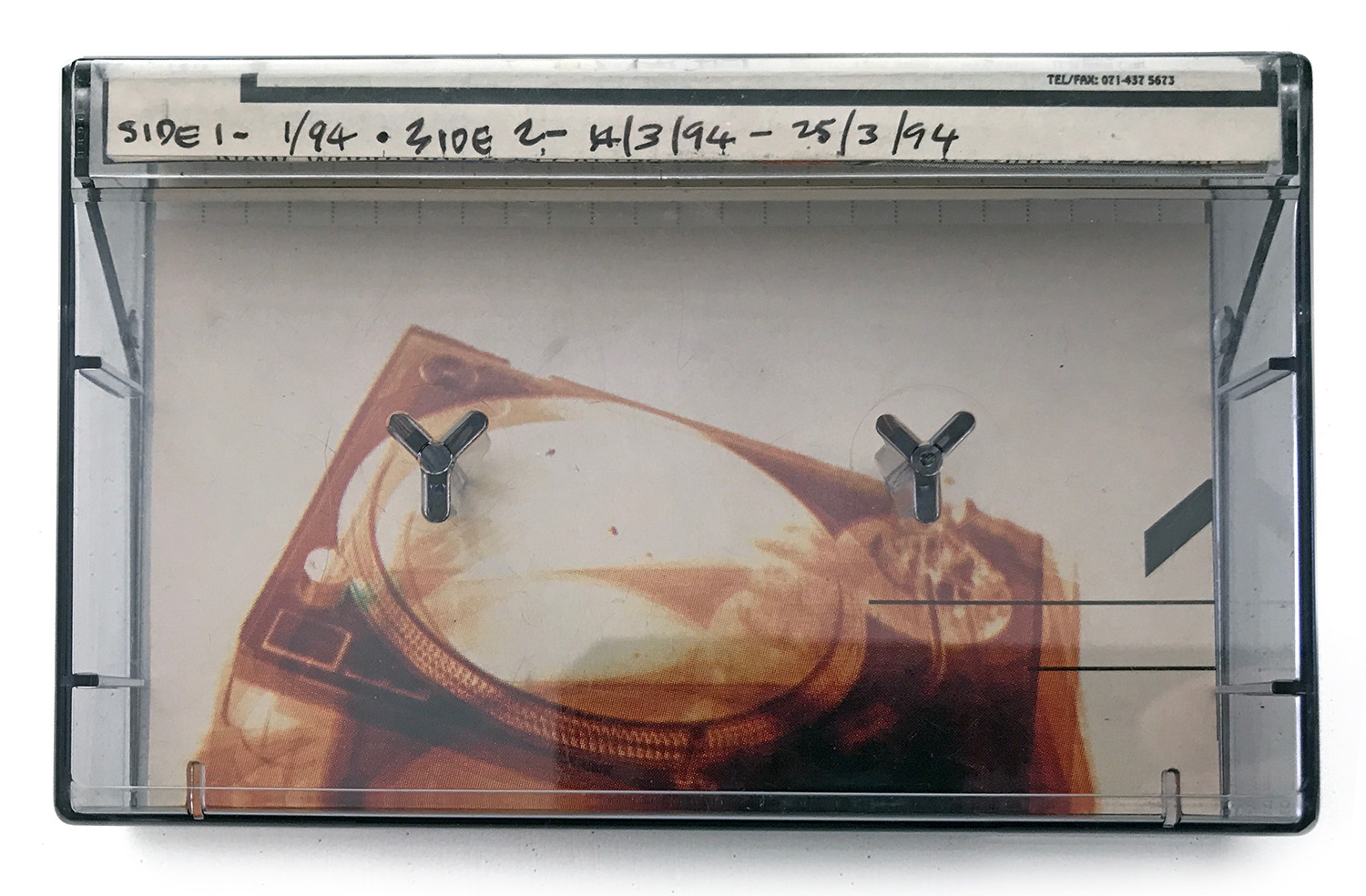 These were made in my bedroom in the house I shared with Chantal, Mario and David who formed the Openmind/Telepathic Fish collective at the time. I would make tapes live and dub copies for my friends so only a handful of people have heard these mixes. By this time I had two Technics, a Phonic mixer and an old guitar flange pedal that I'd hook up and use occasionally (my mixer didn't actually have an FX send and return so I've no idea how this actually worked). It's as rough as you like with some terrible scratching in places but all one take to oversaturated cassette. I've rebalanced, de-clicked and levelled things out just to make for a more even listen but here is the first That's My Boy! mix (there were three in total), a name given by David Vallade.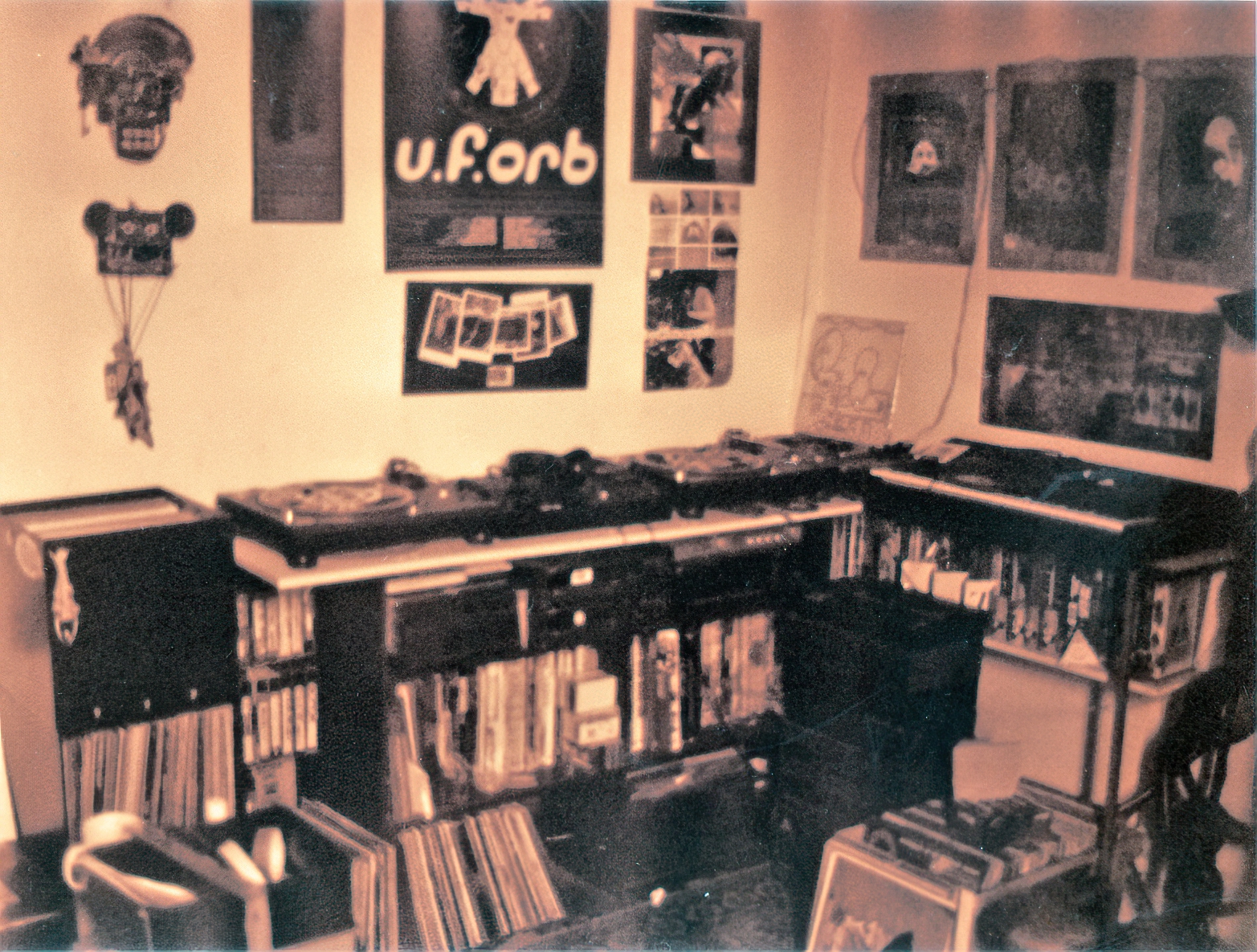 A quick run through of the tracks: My purile sense of humour still loves the absurdity of Derek & Clive and they crop up on both sides of the tape. Sandoz = Richard H. Kirk at his finest (RIP). Early Dust/Chemical Brothers remix action for The Sandals, loved The Ballistic Brothers vs The Eccentric Afros 12"s, so many great tracks, early trip hop that doesn't get the props. Manic tempo switch with a snatch of Terminator X's first LP where the Afros sampled the little sine wave sample from. A needle skipping start to X-rated Schoolly D, gangster before most others, uptempo Cypress Hill before they got obsessed by smoking. Constant record box staple – the Ultimatum (Stereo MCs) beats megamix of the JBs works well into The Orb, then Coldcut's classic B&P – making the connection to the life-changing Coldcut meets the Orb mix set.
A cringeworthy car crash out of 'Beats & Pieces' into Busy Bee freestyle from the Wildstyle soundtrack, never try to beat mix another DJ cutting up two copies of a record. Cypress-sampling Ballistics into Beasties into Depth Charge classic before an A-Team intro insert (?). The Dub of The Sandals' 'Nothing' got some serious play in our house around this time. Transglobal Underground's 'Temple Head' sounds like some kind of cousin to The Primal's 'Loaded' to me, loved this brief era of downtempo piano-led euphoria. The ending with The Prisoner Theme overlaid with more Derek & Clive I'd completely forgotten but still makes me laugh.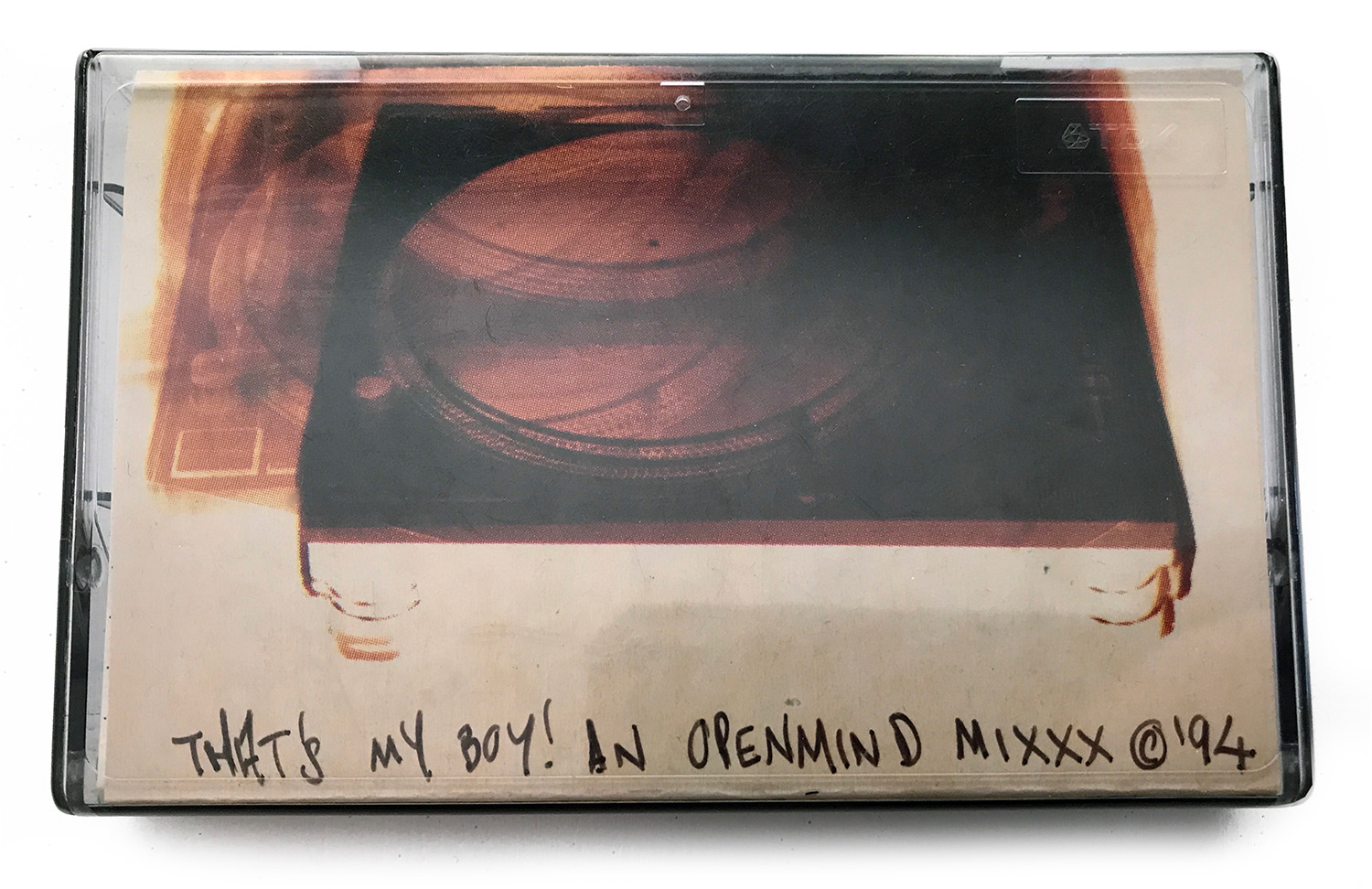 Thanks so much to everyone old and new for tuning in for over 100 uploads now, it's really appreciated and gives me a motive to digitise my archive each week. Side B next week…
Tracklist:
Derek & Clive – Blind
Sandoz – White Darkness
The Sandals – Feet (Dust Brothers remix)
Ballistic Brothers Vs The Eccentric Afro's – Valley of The Afro Temple (on 45)
Terminator X – Vendetta… The Big Getback
Ballistic Brothers Vs The Eccentric Afro's – Valley of The Afro Temple (on 33)
Schoolly D – Saturday Night (X-Rated)
Cypress Hill – Light Another
Jungle Brothers – Ultimatum Ultramix
The Orb – Perpetual Dawn
Coldcut – Beats & Pieces
Busy Bee & DJ AJ – At the Amphitheatre
Ballistic Brothers Vs The Eccentric Afro's – And It Goes Like This
Beastie Boys – 33% God
Depth Charge – Depth Charge (Death Drum version)
The A-Team TV show intro
The Sandals – Nothing (Dub)
Transglobal Underground – Temple Head (Pacific Mix – Airwaves)
Lynne Hamilton – On the Inside (Prisoner Theme)
Derek & Clive – Coughin' Contest