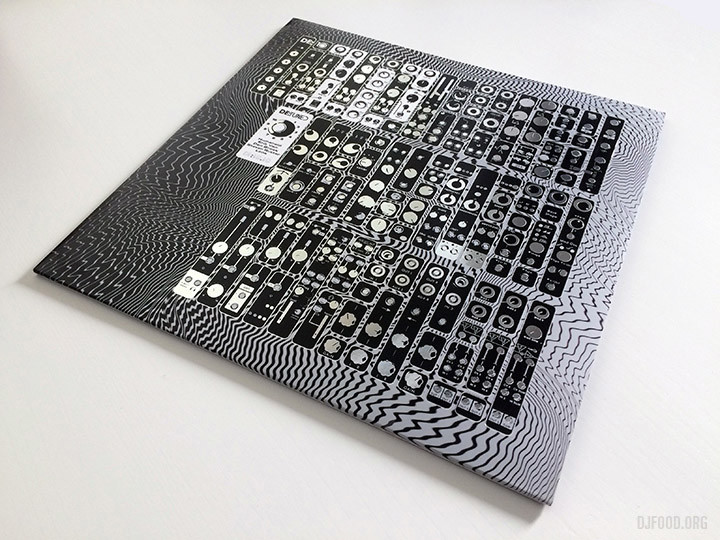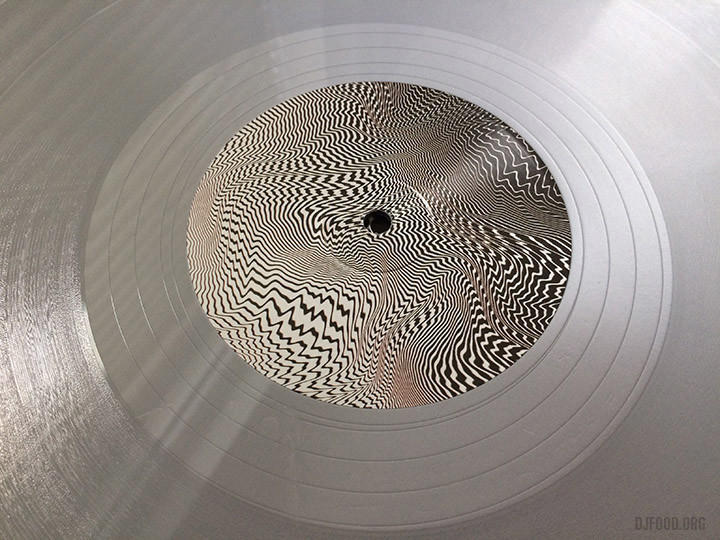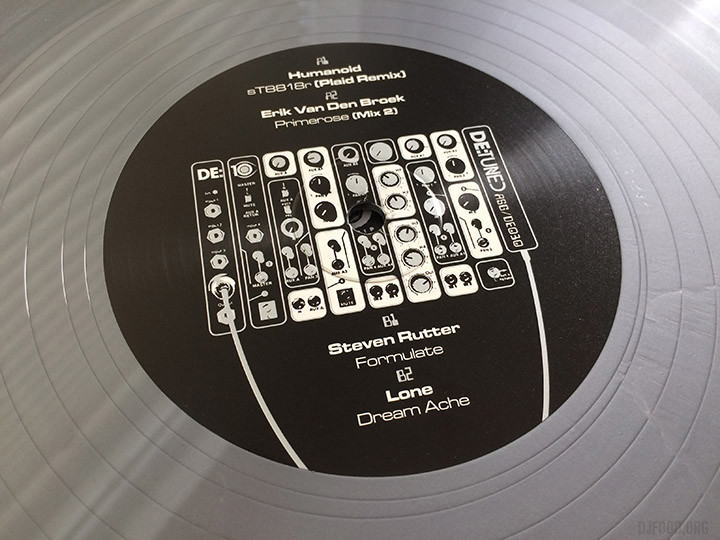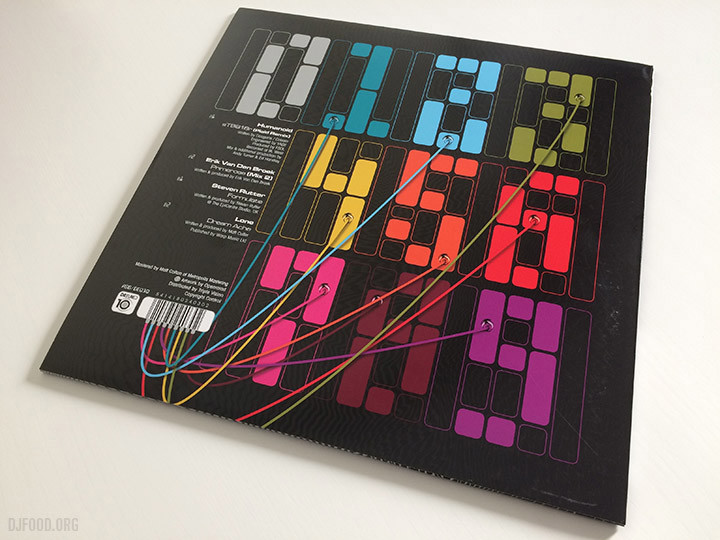 I'm super-pleased to round out the year with these designs for both De:tuned and Bleep on the first day of their advent calendar countdown to Xmas. For those unfamiliar with my work for Belgian label De:tuned's tenth year anniversary, there have been nine 12″s released monthly in 2019 which can be seen below.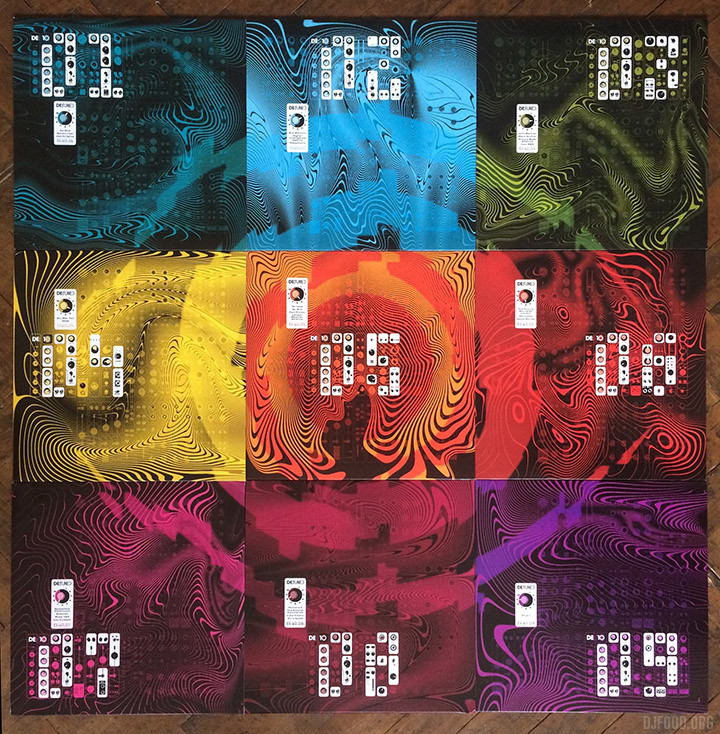 We've reached the 10th and final release and saved the best for last; Lone, Plaid, Steven Rutter, Erik Van Den Broek and Humanoid feature musically, which should be enough to have you hitting the 'buy' button alone. But we've pushed the boat out on the sleeve for this one with extra silver ink and foil on top of the full colour process.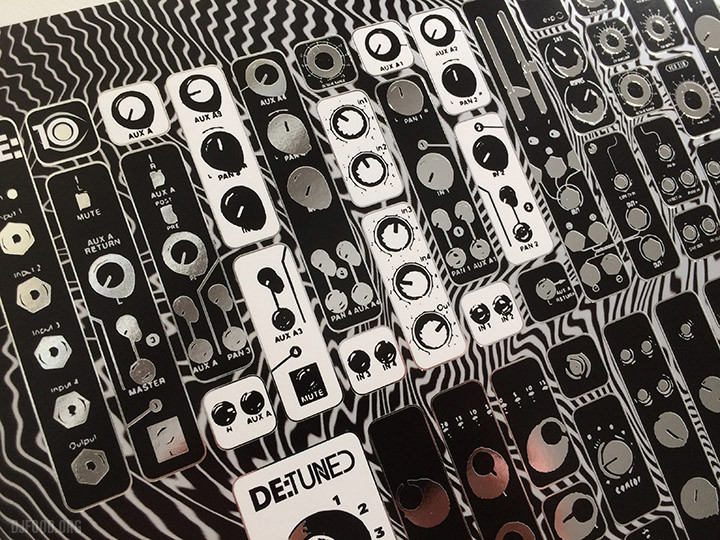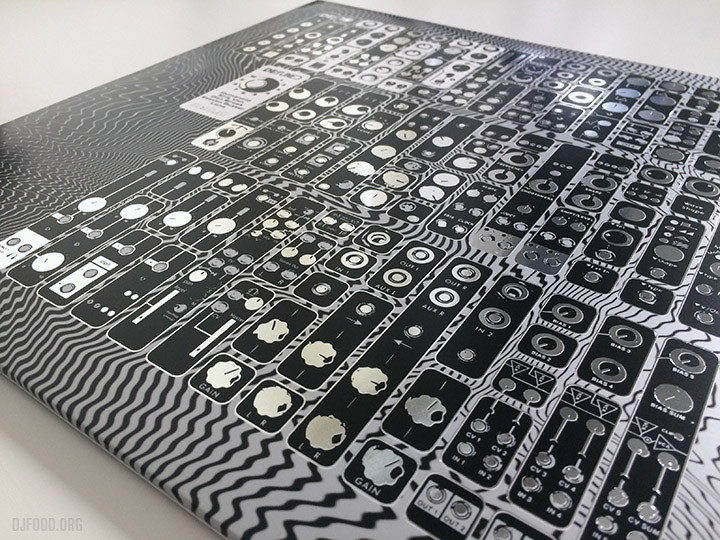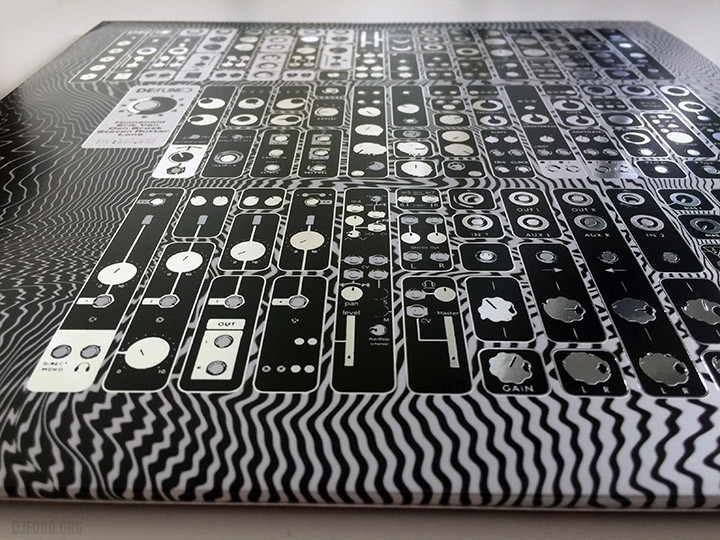 This one nearly broke me as version after version was sent to the printer only to be returned with changes to the artwork files before they were happy to run it on the press due to the nature of the inks and foil. The Bleep website have the absolute exclusive on it, De:tuned have pressed it on silver vinyl in an edition of 300 and there's a tote bag and print to go with it, only from Bleep.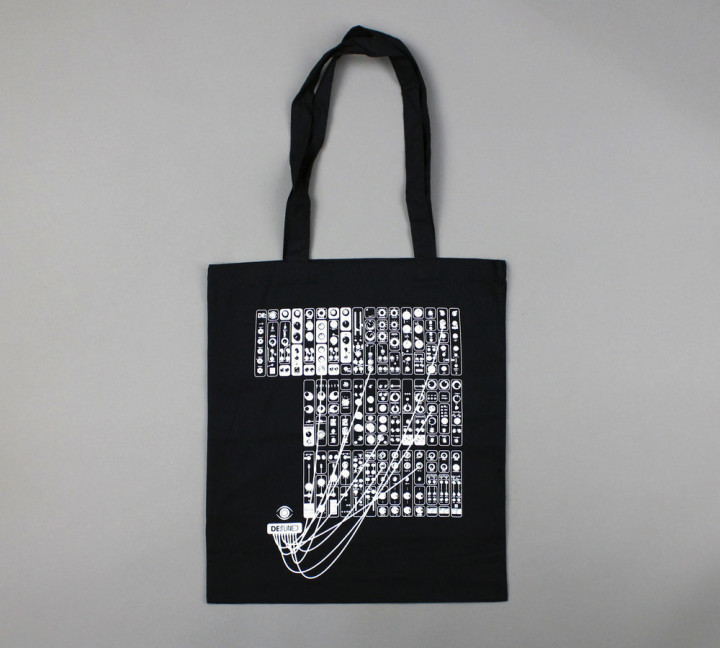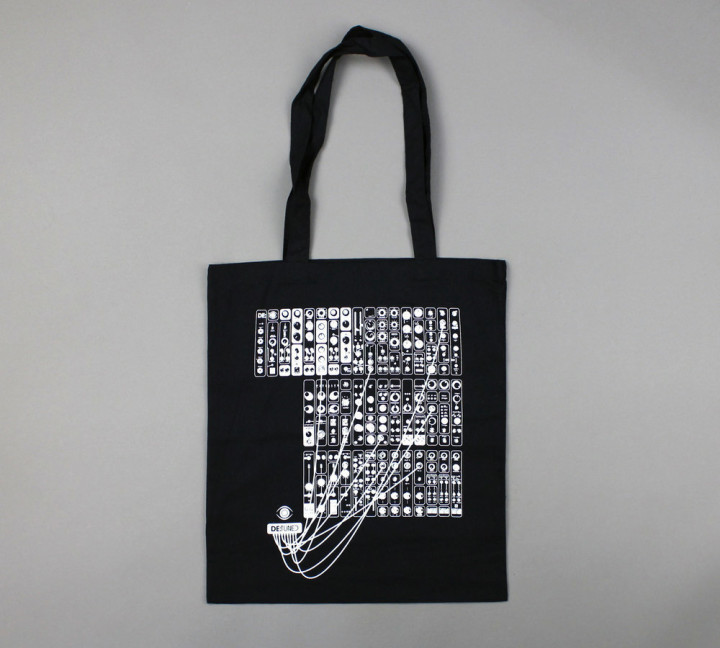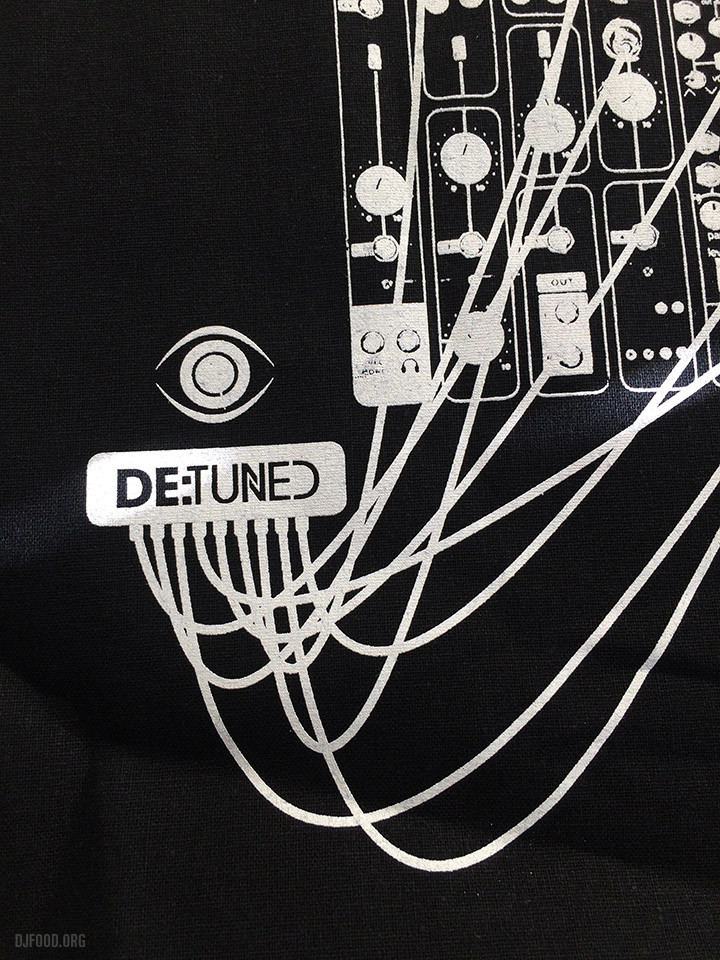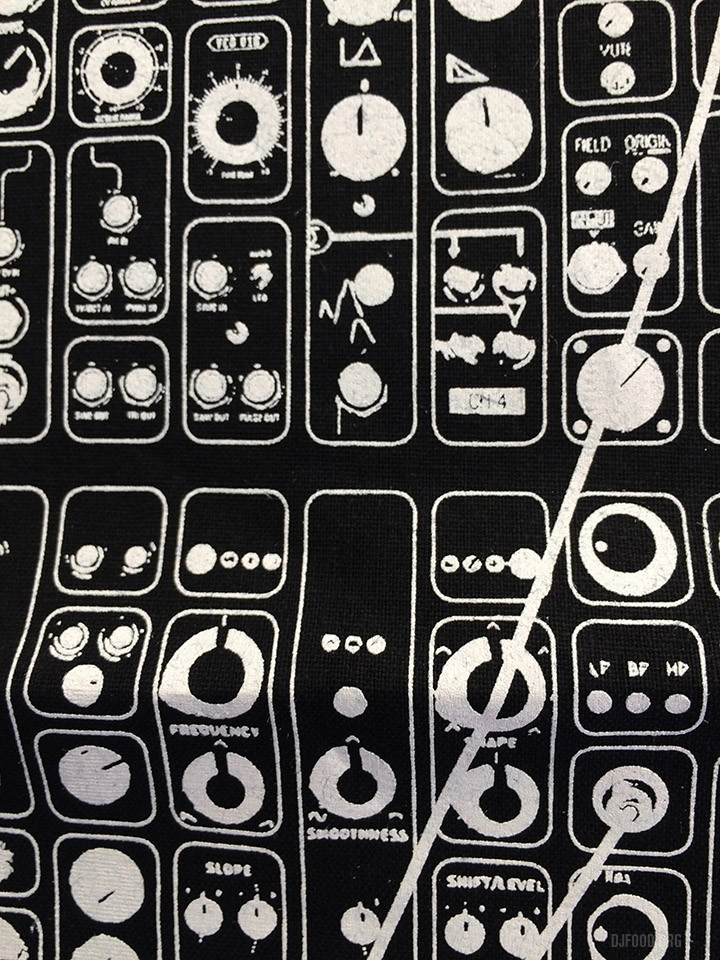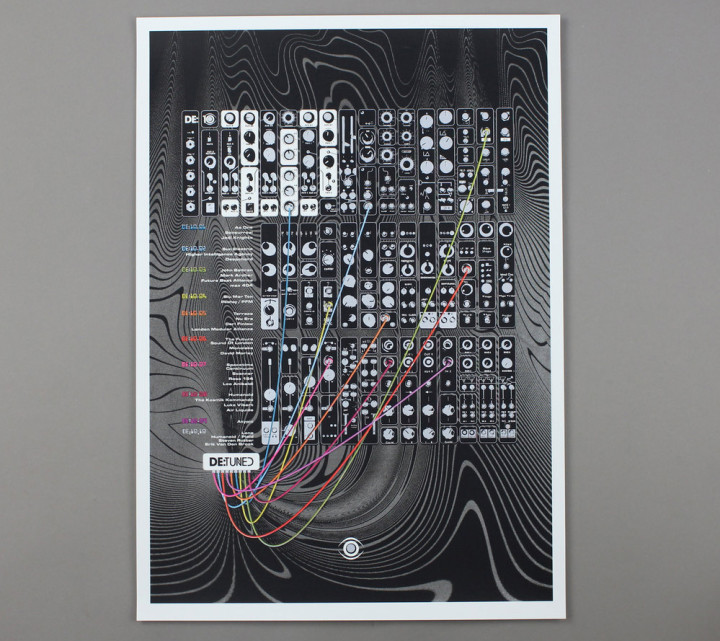 The print is something I'm immensely proud of, an A2 five colour images featuring the full modular from the covers, designed to showcase all the artists in the series, screen printed by the exceptionally talented Jonas Ranson at Blacklist Editions London in an edition of 100. This also took a lot of trial and error to achieve with Jonas running many tests with inks, paper samples and screen densities to achieve the print quality we desired. See the detailed photos below for the quality, this is not your regular promo poster, this is suitable for framing, the silver is hard to show in these photos. Everyone has worked so hard to pull all this together with the posters being hand-delivered to Bleep on Friday, thanks to Jonas for the fantastic job and for De:tuned for being patient and trusting me to do things a bit differently.
The items here are available individually or as a bundle with a free Bleep X tote bag – BUY HERE (Bundle)
(Also the posters are an absolute steal at £12.99 each, other prints of this kind would be more).
Poster link
Tote link
12″ link