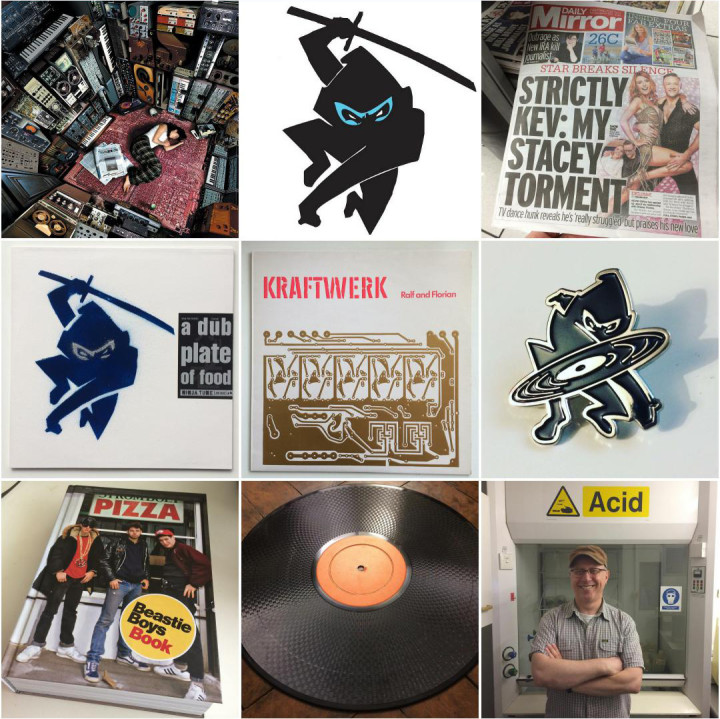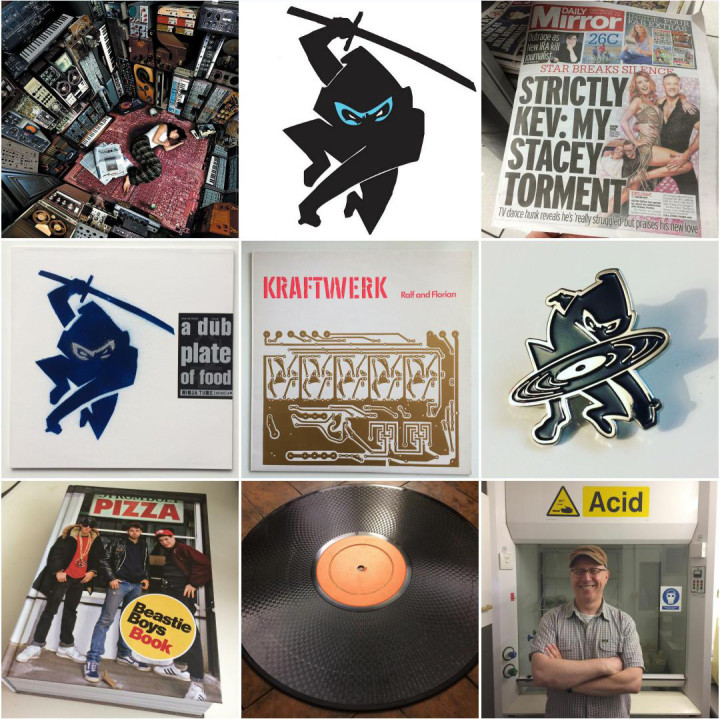 There's a way to go until my own end of the year post (Dec 31st) but I did that Top 9 thing over on my Instagram account and this is what came back. Interesting to see the old Ninja Tune logo three times (!) which bodes well for the label's 30th birthday next year.
No surprise to see Beastie Boys and Kraftwerk there but odd that a patterned 12" record got so many hits.
I guess nostalgia is the biggest attraction and the FunkiPorcini 'Fast Asleep' cover was way ahead of the pack.