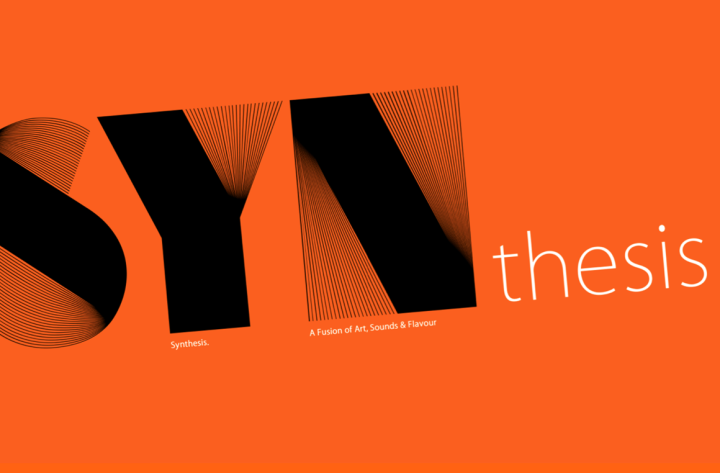 Myself and Pete Williams have two Further gigs this month – firstly at Spiritland to celebrate their first birthday this week. On Sunday 10th we'll be taking over in the evening – it's a very limited ticketed affair but will be a perfect setting for what we want to do.
On Thursday Sept 28th we head to Stanley Halls in Norwood Junction to be a part of the Synthesis festival, a three-day happening of music, street art and food. We'll be sharing the bill with the Heliocentrics so it should be a suitably lysergic evening.
The festival is run by Rob Swain, head guy at the Gamma Proforma label and just look at the line up. DJ Krush, Beak>, Delta, Mode2, Swifty, sheOne, O.Two, Will Barras, Mr Jago, Augustine Kofie, Howie B, Andrea Parker, Heliocentrics, Juice Aleem, DJ Food, Ofeliadorme and more TBA!